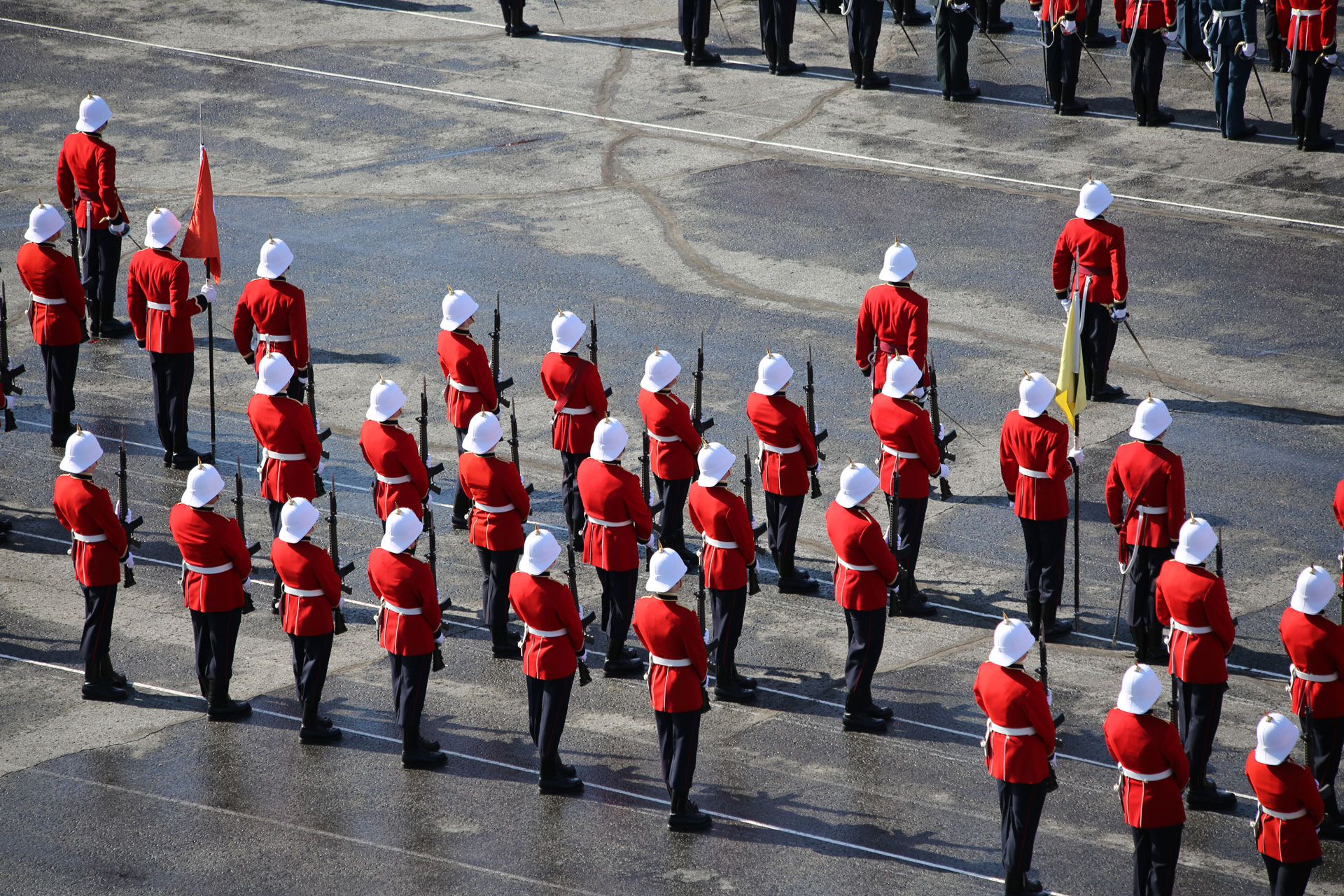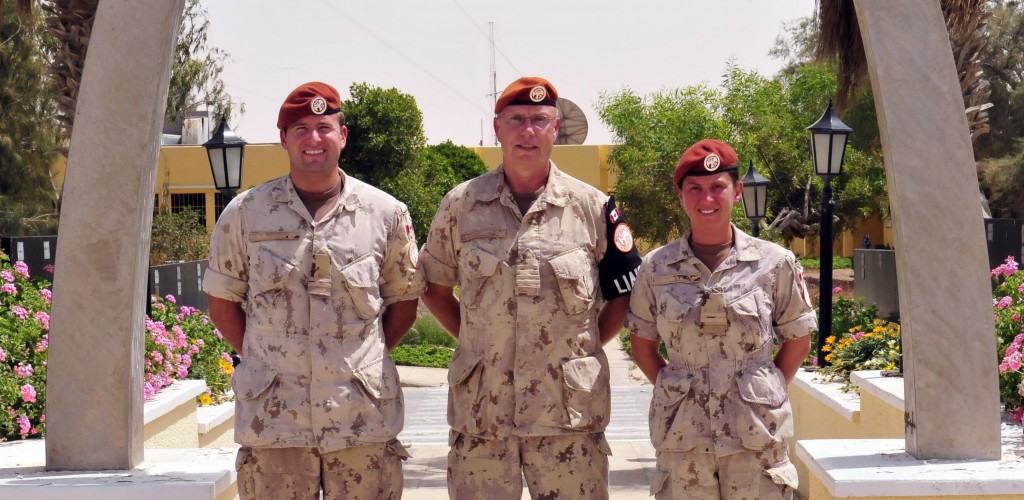 Canada has 28 officers and NCMs deployed with the Multinational Force and Observers (MFO) in Sinai, Egypt. The Canadian Contingent is part of a unique 12 nation Peacekeeping mission of military and civilians responsible for enforcing the 1979 Treaty of Peace between Egypt and Israel. The MFO mission, which began on 25 April 1985, is Observe, Report and Verify the limitations on military forces and equipment in the Sinai and border region with Israel as stipulated in the Protocol to the Treaty.
Currently, there are 3 ex-cadets serving with the MFO: Colonel John Roeterink (12231 – class of 79), the Commander Task Force El Gorah and the MFO Chief of Liaison; Captain Jody Hanson (21784 – class of 2000), the MFO Staff Officer Air Traffic Control; and Lieutenant (N) Charles Brunet (21918 – class of 2002), the MFO Staff Officer Protocol and Visits.
Their very interesting one-year deployment in the Sinai will end on 21 July 2011.
_____________________________________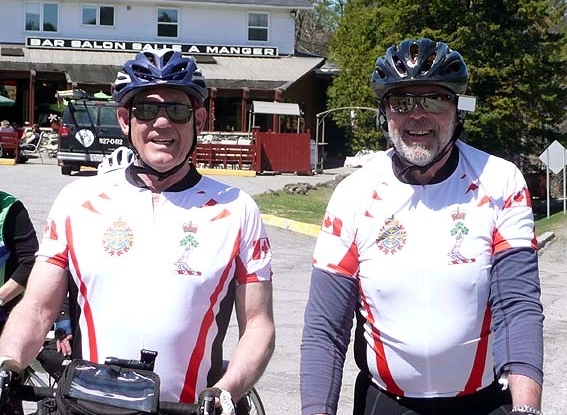 " The co-tour leaders of the Kanata Nepean Bike club leading a tour to Wakefield QC resplendent in their RMC Club cycling shirts – left 6602, Jim Cale (65) and 6776 Tim Sparling (66)"
_____________________________________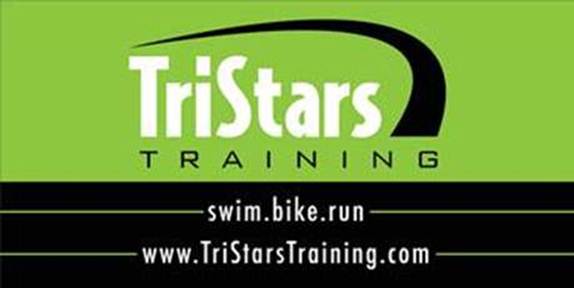 After 40 years of government service 11075 Commander (ret'd) Bob Gebbie has started a new career as a triathlon coach. Bob recently joined his wife, Carolyn, to run TriStars Training which was established in 2004. Both are nationally certified Triathlon coaches. Bob Gebbie, served in the Navy as a Marine Systems Engineer onboard HMCS TERRA NOVA as well as shore positions in NDHQ and both dockyards in Halifax and Esquimalt. He then served 15 years in the BC provincial government as a Director of Information Protection.
Bob's sports credentials include being the 2005 Canadian Long Distance Triathlon Age Group Champion, a 4 time Ironman finisher, and a 3 time age-group member of the Canadian National Triathlon Team. TriStars Training provides a fun and supportive environment to develop and improve swim, cycle and run skills both for beginners or seasoned triathletes. New for 2011, the company is now offering training camps in Oliver and Penticton, BC and Kona, Hawaii. TriStars Training is featured in the May issue of Triathlon Magazine Canada. Find out more about TriStars Training by visiting their website at www.TriStarsTraining.com
Contact: bob@TriStarsTraining.com or carolyn@TriStarsTraining.com
_____________________________________
The Spilkin brothers – George & Jeremy
23537 Captain Jeremy Spilkin,  retired from the Canadian Forces on 2 May 2011. Born Oct 10 1984 in Winnipeg, Manitoba and grew up in Ottawa and Gatineau area. He has one older brother who has served two tours in Afghanistan and also just recently retired from the military. When he was 12, he moved, with his family, to Myrtle Beach, South Carolina, where he started his first business. Surrounded by 118 golf courses, he became an expert at retrieving golf balls, washing them and selling them to vacationing Canadians between the 9th and 10th hole, just when they were starting to run out. While in the U.S, Jeremy followed in his older brother's footsteps and joined the Junior ROTC. At the end of his first year, he was awarded the Outstanding Cadet Award, Military Order of World Wars award for academic achievement and selected to command the unit's competitive drill team.
His family returned to Canada in June 2000 and his brother was off to RMC. Jeremy joined the CF two years later and left his home in Buckingham, QC in June 2002 for BOTP in Saint-Jean-sur –Richelieu. In 4th year, his team from the department of Civil Engineering had entered and won the Great Northern Concrete Toboggan Race as a rookie team. Video is available on Youtube. He graduated from RMC in May 2006 with a bachelor's degree in Civil Engineering and was posted to the AERE School in Borden, ON, for a final year of training. Throughout 5 years of training, he had the opportunity to work in Trenton, Shearwater, Gatineau, Bagotville, and Cold Lake.
In May 2007, he was posted to his current position with the Air Technical Training Renewal project with the Materiel Group in Ottawa.

In Jan 2008, he decided to get his real estate license in the province of Quebec, his chosen field of employment upon retirement. He is an agent with the Royal Lepage Vallée de l'Outaouais in Hull, Quebec. We have also included the logo of his National Military Relocation Network (NMRN). The network was founded in Jan 2010, and spans across the nation. The goal is to directly or indirectly assist members of the Canadian Forces with their relocations throughout the country. Using the network is free of charge to all.
jspilkin@me.com 613-858-2322
Note: George Spilkin (23035) officially retired on February 25th, 2011 after having completed two tours in Afghanistan and having served 5 years as a Non-Commissioned member of the Canadian Forces. George has settled down in Toronto, and is currently working on completing his undergraduate degree through RMC. He's also pursuing a career in the building trades with a focus on green technologies.
_____________________________________