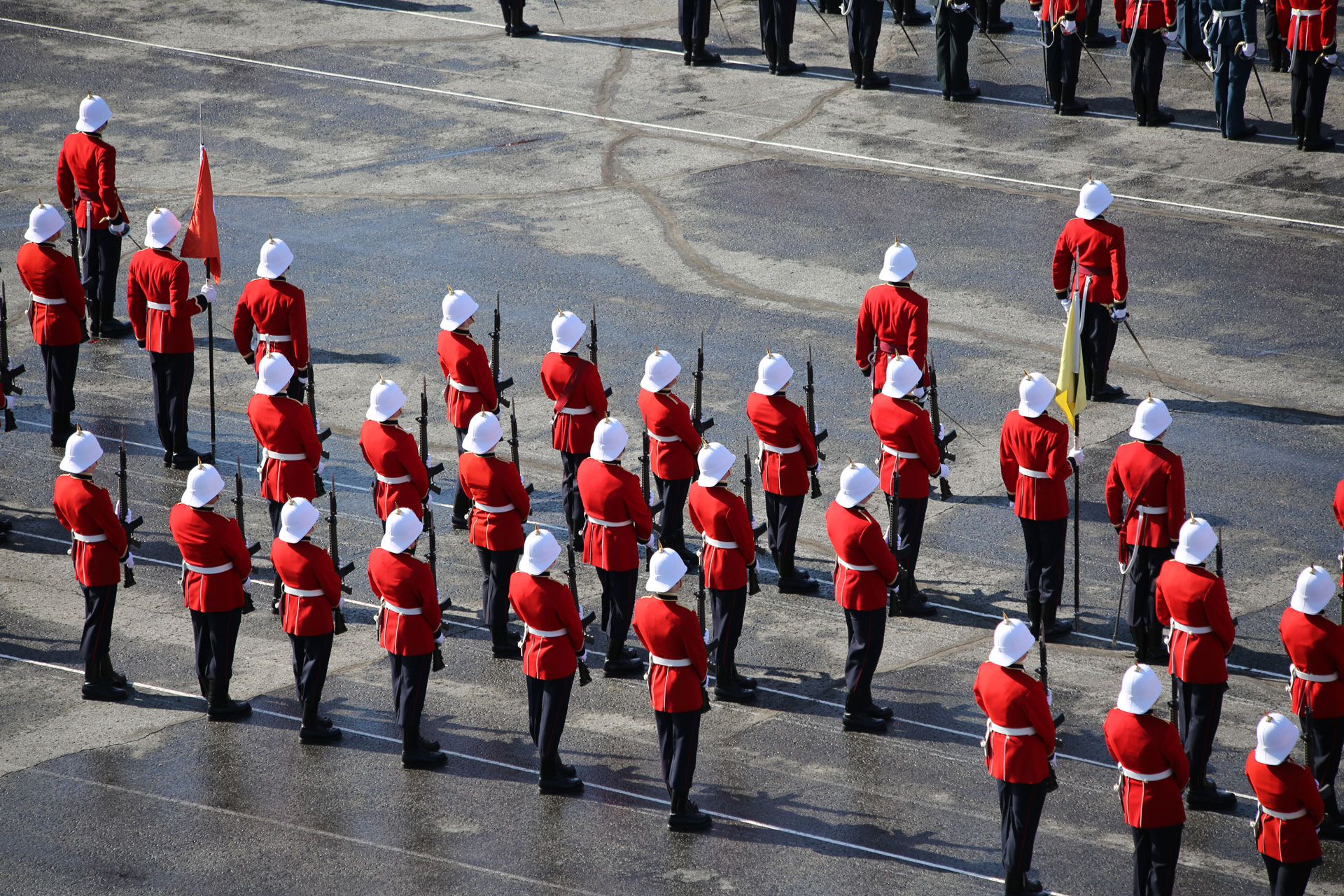 5030 Mr Denis D. L'homme (CMR RMC '61) is the NDP candidate for Lévis–Bellechasse. He is a former senior government official. He graduated from the Collège militaire royal de Saint-Jean and the Royal Military College in Kingston. He served as a Flight Officer in the Royal Canadian Air Force. He holds a Bachelor's degree in electrical engineering from McGill University, a Bachelor's degree in Commerce and studies in social sciences as well as a Master's degree in economics from the University of Ottawa. After more than 20 years, returned to studies at the Université Laval and obtained a Master's degree in astrophysics. During his career, held several important positions: project engineer and supervising construction engineer with Transport Canada, an economist and Director General for Policy in the Department of Communications, and Director General of Conventional Energy for the Ministry of Energy and Resources. From 1985 to 1999 occupied the positions of regional operations manager with the Régie de l'assurance automobile du Québec, Vice President for regional operations of the Société de l'assurance automobile du Québec, Associate Deputy Minister for Energy with the Quebec National Resources Ministry before assuming the vice presidency responsible for space and building management with the Société immobilière du Québec. Since 2000, has worked on several consultation contracts as well as computer work on a volunteer basis. Since 2004 has put his experience and expertise to use on the Rabaska issue and remains a strong opponent to this project. He is fluent in French and English.
______________________________________________________
16470 Lieutenant (Navy) (ret'd) Richard Neumann (RMC '88) – former Cadet Manager for the RMC hockey Redmen 1987-88 – is the Conservative Party candidate in the Thunder Bay-Rainy River Ontario area.
Age: 43 Yrs. / Born: Portage La Prairie, MB / Married: Alley Neumann (11 Years)
Children: 2 Daughters (Cassie & Michele) / Grand Children: 3 (Tanner, Brady, Calista)
Resident of Neebing: Since 2003 / Resident of Thunder Bay: 1968-1984, 1996-2003
Graduate:
Port Arthur Collegiate Institute – 1984
Royal Military College of Canada – 1988
Work History:
Canadian Armed Forces (Navy) 1984-1996
RMC (1984-1988)
HMCS Venture, Victoria BC (1988-1989)
HMCS Athabaskan, Halifax NS (1989-1991)
CFS Shelburne, Shelburne NS (1991-1993)
HMCS Nipigon, Halifax NS (1993-1996)
CFIC Halifax, Halifax NS (1996)
Co-operators General Insurance (1996 – Present)
_________________________________________________________
15003 Major (Ret'd) Michael  McKay (RMC '85) is Principal of MJM Consulting in Ottawa. He is a seasoned executive having served as CEO of PixeLINK in addition to Operations and Marketing roles, and Strategic Adviser to the Director of Space Development and at the Canadian Space Agency (CSA) where he was a Project Manager and an Astronaut. Recognized as a leader and team player, he was selected in 1992 among 5300 applicants as one of Canada's four new astronauts.
Michael completed a  bachelor of science in engineering physics; Master of Electrical and Computer Engineering from the Royal Military College of Canada, the Astronaut Training as Mission Specialist with the CSA and holds an MBA from the University of Ottawa. michael.mckay@mjmhelp.com