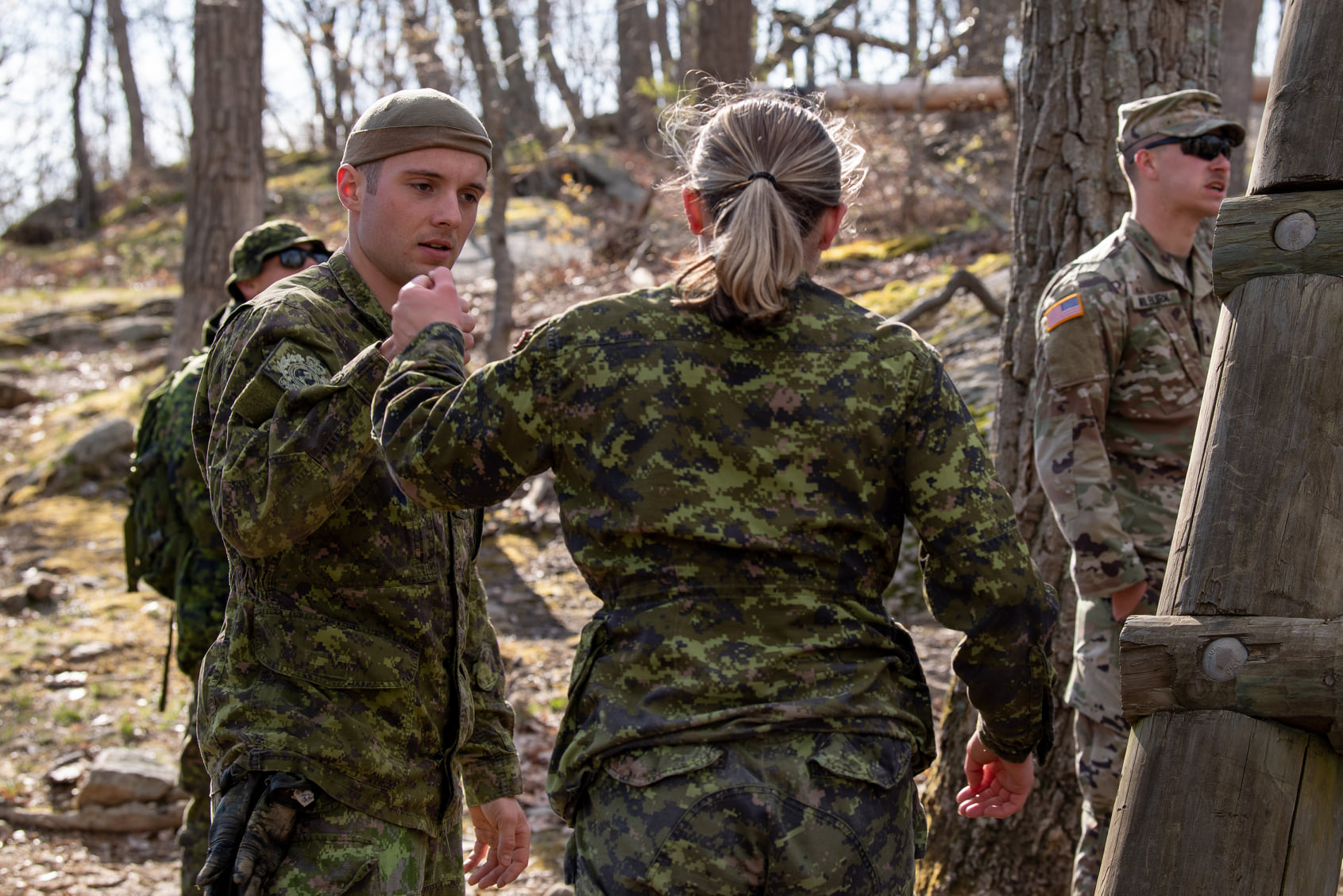 Your donations are making an impact on the lives of the Officer and Naval Cadets of the Royal Military Colleges.  
---
Spartan Race – $2,800 funded by donations from the Sandhurst Endowment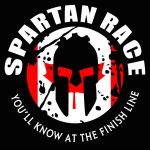 On October 22 our Fundraising and Marketing Coordinator Riley Jessup will be competing in the annual Spartan Race at Blue Mountain alongside 19 O/N Cadets from the Military Skills team.  This grueling race is not for the faint of heart. The race is designed to test every facet of an individual's mental and physical strength. Over 21KM and 30 obstacles testing their endurance, speed and resilience every step of the way.   While Riley is participating in this event as a weekend hobby, your support provided the funding needed to send the MilSkills Team to this race to prepare for their International competition in Mexico later this year.   The MilSkills Team will run this competition as a team. They will replicate the type of environment they will be facing during their upcoming competitions. Members will do pulls when teammates need to get pulled and they will run only as fast as their slowest runner.  We wish both Riley and the MilSkills team the best of luck in the competition on the 22nd, and we thank you for your continued support in these type of training activities.
---
Greece International Week – $8625 funded by donations to the RMC Saint-Jean fund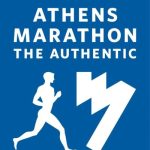 Each year RMC Saint-Jean receives an invitation to participate in one week long event. These International week programs are held in various foreign military academies. Each international week has its own uniqueness however they all include some military, academic, sports and cultural aspects.  This year the funding we will be used for students to attend Greece and participate in the Athens Marathon.
---
Technical Clothing for Sailing Team – $6,900 funded by donations from the Class of 1971 Danny McLeod Athletics Endowment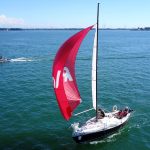 RMC Sailing has been under development over the past 5-10 years and is gaining legitimacy. Ensuring our sailors are kitted with appropriate clothing/gear will provide the sailors more opportunity to perform at a higher level.  Many of the sailors that join the team have varying levels of appropriate sailing gear, and often times, incomplete sport specific gear.  This funding allows the Sailing Team an identity and lends some legitimacy to the programme moving forward.
---
RMC Professorship in Leadership – $15,000 funded by donations from the Class of 1965 Endowment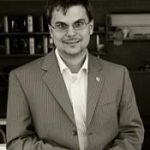 The Professorship is an annual benefaction delivered to RMC for augmenting of a Faculty member salary at the discretion of the Principal. Christian Leuprecht (Ph.D, Queen's) is the Class of 1965 Professor in Leadership.  He is a recipient of RMC's Cowan Prize for Excellence in Research and an elected member of the College of New Scholars of the Royal Society of Canada.
---
Recreational Club Activities – $20,000 funded by donations from the Class of 1962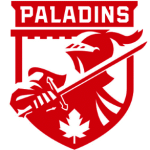 Currently there are 17 active Recreational Clubs at RMC which run activities planned, executed and participated in by Naval and Officer Cadets on a voluntary basis.  There are approximately 600 Cadets that benefit from the generous support of the Class of 1962.  Clubs include Aviation, Climbing, Debate, Expedition, Multisport, Photography, War Gams and Windsurfing.
---
RMC Resilience Plus Program – $15,350 funded by donations from our Diversity Fund

The Resilience Plus Program is  unique, evidence-based bilingual program that aims to educate and inspire psychological healthy Cadets to enhance their resilience.  The program is rooted in psychological science with a particular focus on the bourgeoning field of positive psychology and seeks to enhance Cadet's sense of personal mastery in their ability to overcome challenges, their adaptability, and ultimately their operational effectiveness.
---
NATO Field School and Simulation Program – $26,000 funded by donations from the Class of 1966 Endowment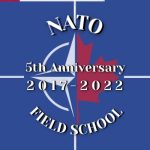 The NATO Field School and Simulation Program is an intensive political science experience that combines coursework with experiential learning.  The program is open to university students across all NATO member states and provides the opportunity for students to observer professionals and experts in their working environment and by student immersion in the decision tasks that political, diplomatic and military personnel face.  The NATO field school prepares students for future employment in foreign affairs, defence policy and other international security sectors.