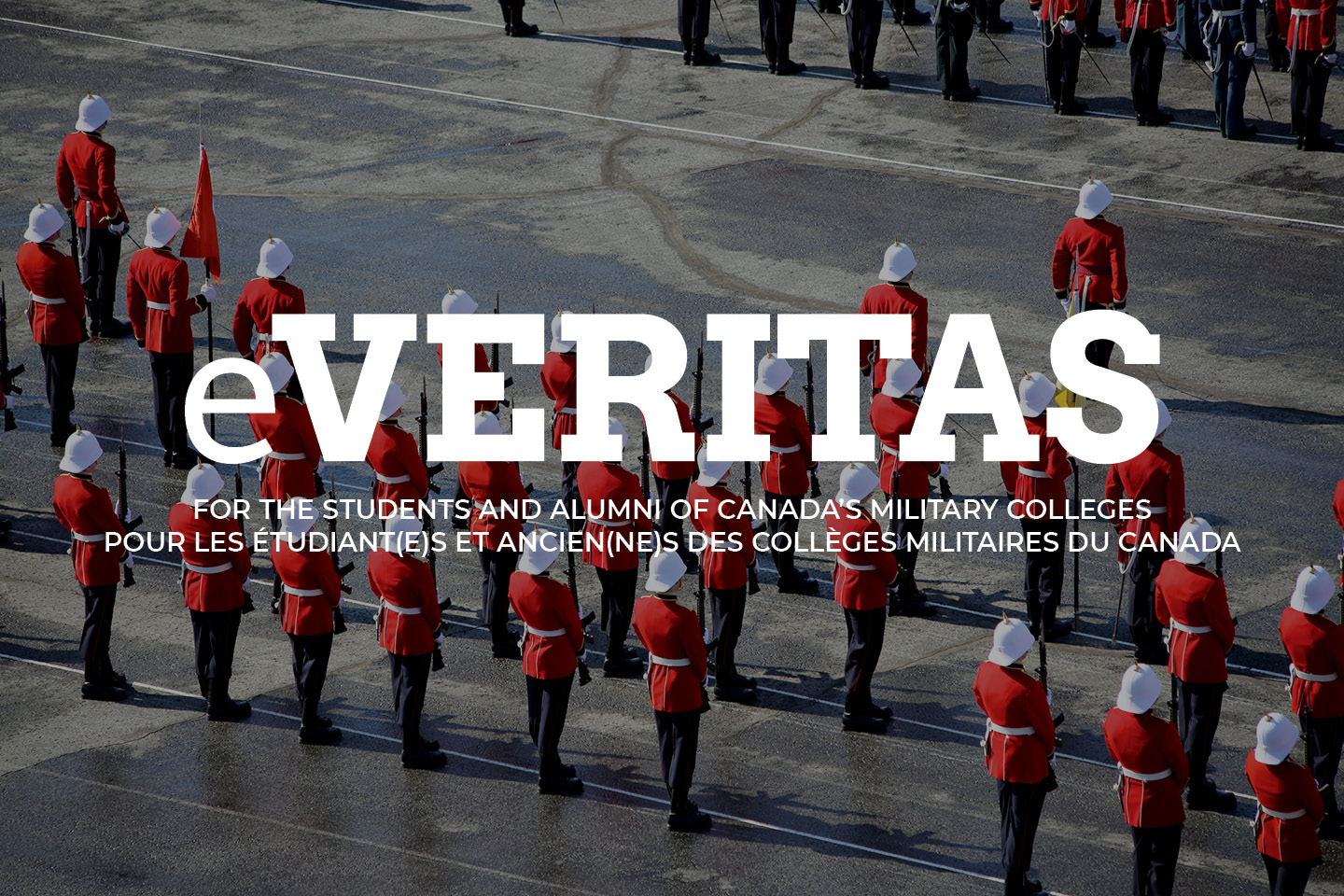 23 from RMCC Descend on Stratford, ON
Articles by 26659 Danielle Andela – e-Veritas Sr. Correspondent
The annual English department trip to Stratford brought together engineers, artsman and science majors alike in Stratford, Ontario to experience Shakespearian style theatre and heavy doses of both comedy and irony!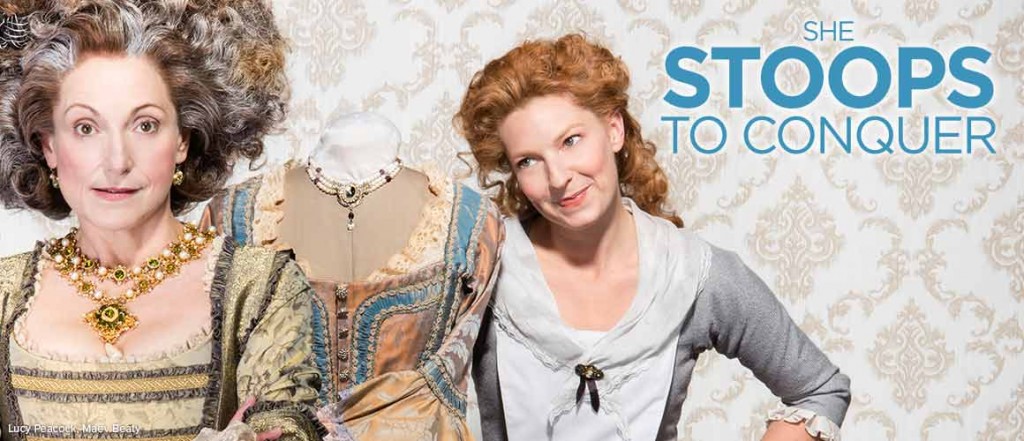 Consisting of twenty students and three staff members, the group arrived Saturday, October 3rd in Stratford and immediately prepared for their first play, one actually not written by Shakespeare, but written by the 18th century playwright, Oliver Goldsmith. "She Stoops to Conquer" was a laugh out loud comedy that tackled societal issues of class and gender expectations which are as relevant today as they were back in its first performance in London, 1773.
MORE…
The play tells the story of an isolated nobleman daughter and the levels she stoops to in order to help her potential husband forget about her station.
A working dinner was then enjoyed, courtesy of the RMC Foundation's generosity, where professors and cadets discussed the use of clothing, gender and props in the play and how the lessons portrayed in "She Stoops to Conquer" can be applied to modern life and, even more relevant, the life of an Officer in the Canadian Armed Forces.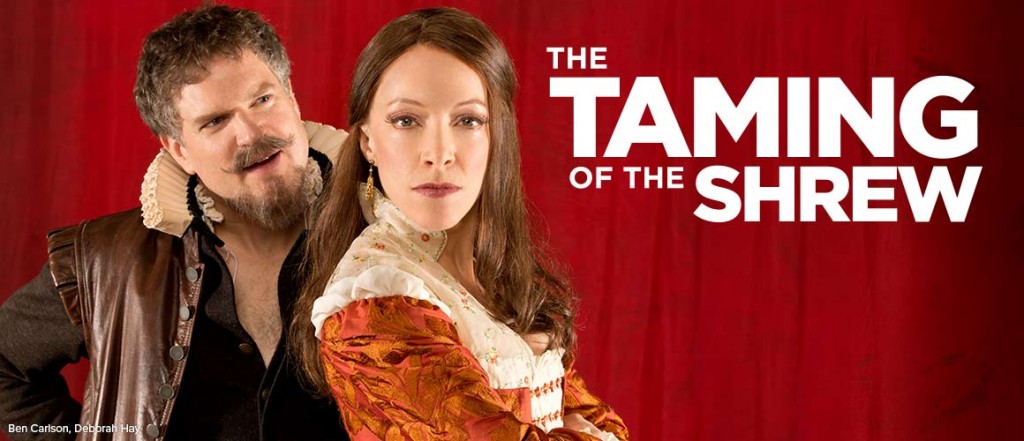 After dinner the group continued on to the second performance of the evening, the more serious "Taming of the Shrew". This provocative Shakespearian comedy tells the story of the rough Petruchio and his wooing, and subsequent taming, of the headstrong Katherina as his wife using psychological torments. This Shakespearian masterpiece was followed by in-depth discussion by the RMC group in town and served as a fulfilling end to the busy day.
Thanks to the contribution made by the RMC Foundation, the twenty cadets had an unparalleled opportunity to experience culture as can only be seen live, on-stage with skilled actors and actresses.

More photos by 27146 Claire Theriault from the Stratford visit HERE