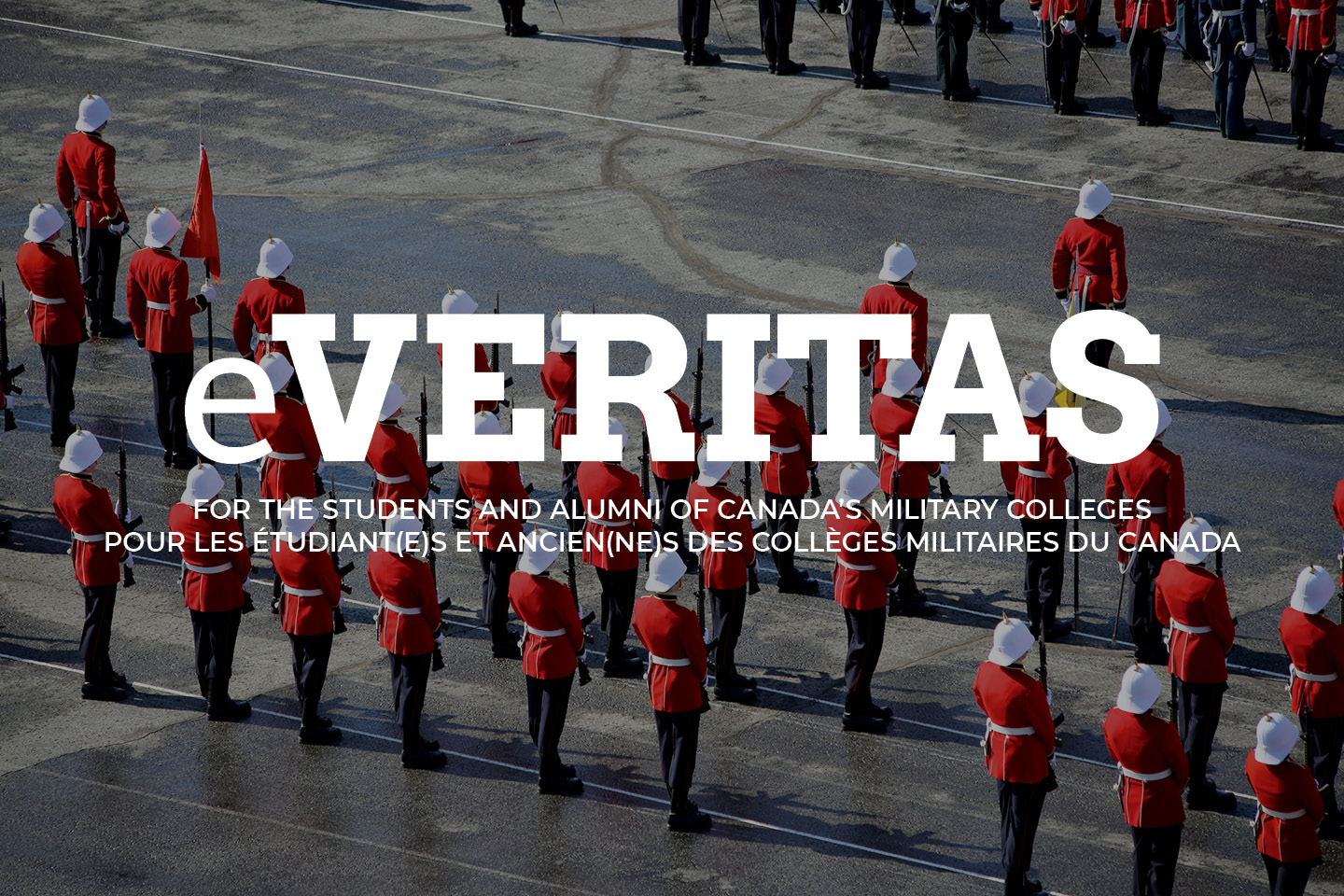 Combining Law Studies & Hockey in Washington, D.C.
By: WJO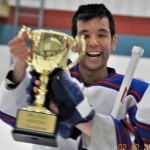 23991 David Alexander Chee is a member of the American University Men's Hockey Team which recently captured their first Mason Dixon Collegiate Hockey Association Championship on February 12, 2012. American University is located in Washington D.C. and competes against other colleges and universities in the Mid-Atlantic region in Division III of the American Collegiate Hockey Association.
The American University Eagles headed to Lancaster, Pennsylvania with a bye in the quarterfinal rounds after clinching first place in their division during the regular season. In the semifinal game, the Eagles defeated Penn State University-Harrisburg in an 8-3 decision, and avenged a disappointing loss at the beginning of the season. In the Championship game, the Eagles defeated their divisional arch-rivals Wesley College 4-1 in hard fought battle at the Regency Ice Rink in Lancaster.
This was David's second season with the American University hockey team. David is a second year law student at American University Washington College of Law where he recently won an International Students' Scholarship for academic achievement and for his contributions to the law school community.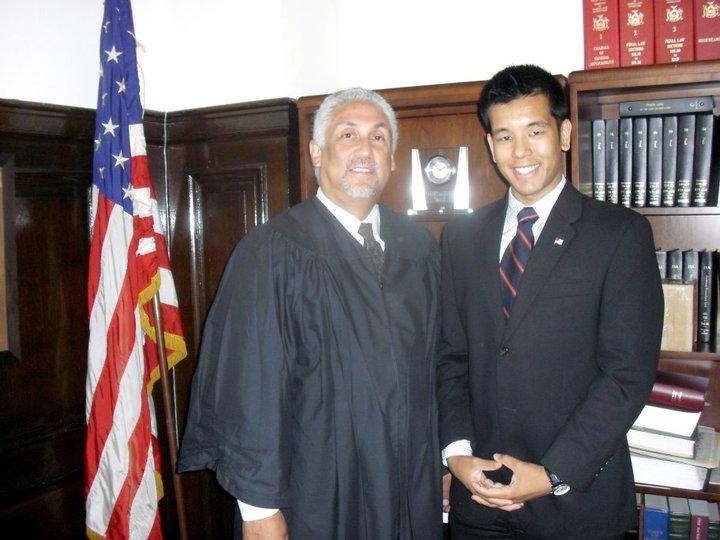 David is completing a dual law degree program between the United States and Canada where he will earn two J.D. degrees upon completion of the program. He is also a Dean's Fellow for the Washington College of Law Trial Advocacy Program. Last summer, David completed a judicial clerkship for the Honorable Frederick C. Arriaga at the Criminal Court of the State of New York in Brooklyn.
During his time at Royal Military College, David studied electrical engineering, and was the President of the RMC Engineering Society. He was also a section editor for RMC's Precision Newspaper and a member of the RMC Debate Team in addition to being a Section Commander during his third and fourth years at the college.
David is looking forward to completing his studies and becoming a prosecutor upon graduation from law school.