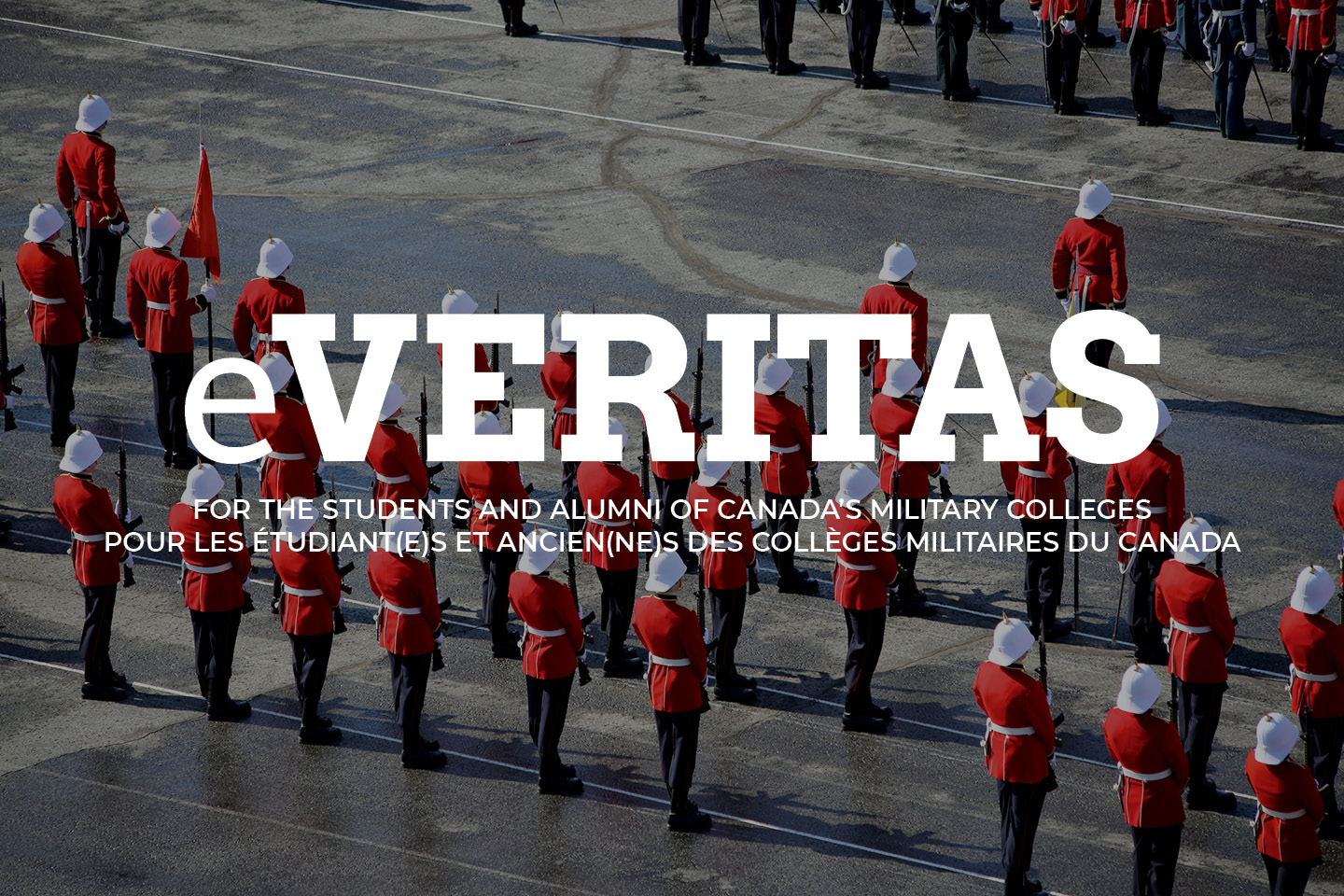 2 Cadets Help Crew Organized Chaos to Solid Finish
Article by 25745 NCdt Alanna Foscarini
Photos by Alex Sauvage, PhotoOne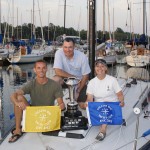 From the 12 to the 14 of July, 25902 OCdt Nigel Mahon and 25745 NCdt Alanna Foscarini participated in a sailboat regatta at the Collins Bay Yacht Club, Kingston. The regatta was the 2012 Eastern Yachting Circuit, which is held annually in eastern Ontario and attracts participants from around the St. Lawrence. The RMC cadets were part of the crew for Organized Chaos, a 30-foot sailboat owned by the coach of the RMC sailing team – Maj Derek Lay.
The regatta consisted of a long distance race and five shorter course races spread out over the three days. There were 51 sailboats competing in the regatta requiring the organizers to split the fleet up into 6 divisions based on the relative speed of each boat. Every boat would complete the same race courses but would begin each course with the boats in their division to allow enough room at the start line.
Thursday morning dawned bright, cloudless and very calm. After such an inauspicious beginning the wind increased enough for the racing to start. The 25 nautical mile course took the boats up past the east tip of Amherst Island, in between Simcoe Island and Wolfe Island, and all the way back to the finish line at Collins Bay. The crew sailed an excellent race and earned 1st place in their division with a time of 4 hours and 31 minutes.
Friday began just as clear and calm as Thursday, but with a promise of more sun and wind later in the day. By the time the boats were ready to start, the wind had picked up and racing began. Three separate races were completed that day seeing Organized Chaos finish 2nd, 3rd, and 4th respectively.
Saturday's weather forecast had promised high winds, and for once it was not wrong. The final two races were completed with a 2nd and 3rd place finish for Organized Chaos. Saturday was arguably the most exiting day due to the high winds and fast pace of the racing.
After the 3 days of racing, the amazing performance of the boat and her crew earned Organized Chaos a 1st place in the long distance race and a 3rd place in course racing.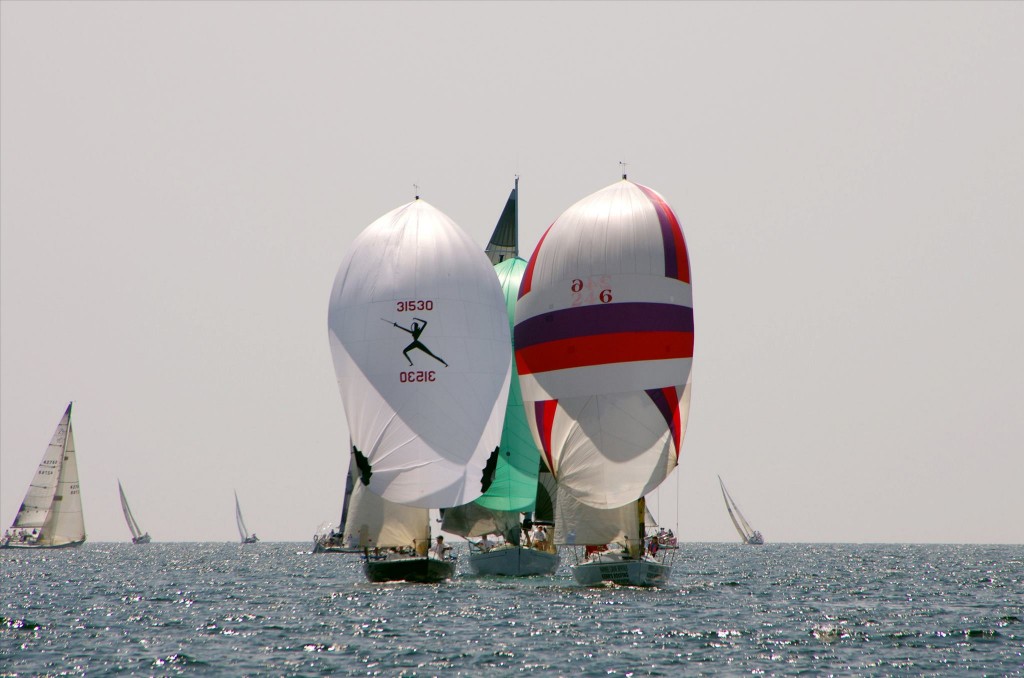 ________________________________________

Journée de sport de la Formation en Langue Seconde
Article et photos par 25366 Mike Shewfelt
En tant que Kingston était au milieu d'une vague de chaleur estivale, les élofs faisant formation en langue seconde sur le campus au cours de l'été a profité de la météo à jouer au soccer et au slo-pitch le lundi matin.