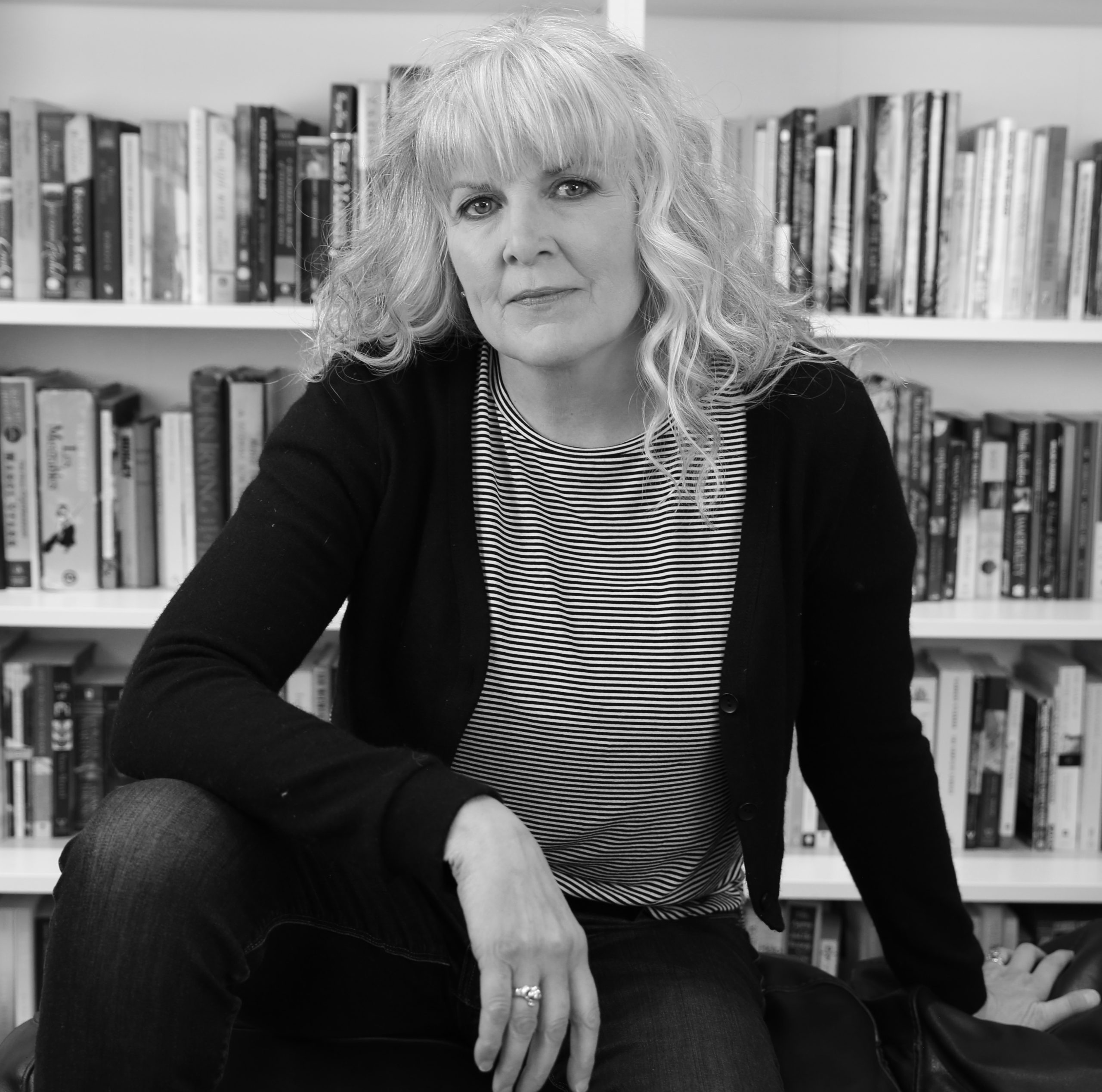 The Trailblazer Podcast celebrates the accomplishments and milestones of notable alumni of Canada's Military Colleges and provides a platform for them to share their stories and contribute to building future leaders for Canada and the world.
Earlier this Fall, we sat down with Kate Armstrong, the first female officer cadet to receive a cadet college number at the Royal Military College (RMC), Kingston. Armstrong's memoir The Stone Frigate: The Royal Military College's First Female Cadet Speaks Out describes her experiences at RMC, where she and the 31 other women in that first cohort were integrated into what had previously been an all-male environment.
In her memoir, Armstrong looks back unflinchingly at an experience that was made more daunting by harassment and discrimination. She offers a clear-eyed assessment of her own experience of the practices of the past and has strong views about conditions that allowed discrimination to exist and to persist.
Armstrong was saddened that the Arbour Report's account of experiences of young Officer Cadets currently attending the Colleges so closely aligned with what she herself experienced 40 years earlier. She sees the report as evidence that certain problems at the College are systemic. "The only way for change to occur is we're willing to look — pretending that what's happening isn't happening or never happened, just perpetuates secrecy and myth."
Yet Armstrong says she strongly believes in the purpose of the Colleges and their role in shaping leaders for Canada. As such, she feels that the Colleges have an important part to play in cultural change, not just within the institutions, but cascading out to the military and beyond.
"RMC is Canada's federal leadership institution. Anywhere you go in this country, you don't have to delve too deeply — whether it be into the hierarchy of a corporation, or the people that you see on the news, or things happening — to find an RMC Cadet. There are RMC graduates that have a huge impact in in our culture and in the leadership of Canada. So, if we can get it right at RMC we can actually effect change in our culture. But the caveat is that change has to be desired — the Colleges really need to embrace it… it would be incredible to create leaders that value all people for the gifts they bring to the table."
When asked what her advice is for Cadets who want to be part of cultural change, Armstrong explains that cultural change won't happen without them — it can't just cascade down from the top. "The rules and structure that are put in place by the administration of the College are not necessarily what's playing out amongst the Cadets." Cadets create their own culture "what we agree we're going to do and what we're not going to do," so those who want to effect change need to show up in a different way. "We can't let the bullies take over, because they do, you know." Armstrong ruefully acknowledges this is more easily said than done. Her advice to her younger self would be to trust her own instincts more, "The most challenging thing I've ever done in my life is figure out what my values are, and then have the courage to stand in them."
To listen to the RMCAA Trailblazer podcast with Kate Armstrong, click below
To order a copy of Kate's book " The Stone Frigate" please click here.