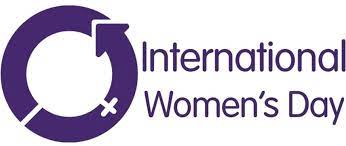 Canadian Military Colleges graduates are trailblazers living up to the Truth, Duty and Valour motto. These leaders have shown exemplary skills in various fields and have proved the effectiveness of the four pillars of education, athletics, bilingualism and military leadership. Today and every day, we celebrate these inspirational leaders.
To mark the occasion of International Women's Day, we got you some words of wisdom and insights from some of our trailblazer alumnae, including:
Brigadier-General, Virginia Tattersall, CD, Director General Compensation and Benefits (DGCB), Chief Military Personnel, Canadian Armed Forces
Dr. Denise Campbell-Scherer, Associate Dean, Faculty of Medicine and Dentistry, University of Alberta and CEO, The Illuminate Partners Corp.
Brigadier-General Carla Harding, Canadian Armed Forces
France Hebert, Vice-President and General Manager, Defence & Security, CAE
Judith Bennett, P.Eng., Director General Materiel Systems and Supply Chain, Department of National Defence, Government of Canada
Eva Martinez, Senior Director, In-Service Support (ISS) Business Development, Bluedrop Training & Simulation
These alumnae have broken barriers, enacted change, and overcome challenges in their journey, and they continue to bring change that matters and paves the way for the future generation. Today and every day, we celebrate these inspirational leaders! Happy International Women's Day 2023. Let's work together to stand against any bias or injustice in the community. Let's work to provide an inclusive and welcoming environment to ALL.