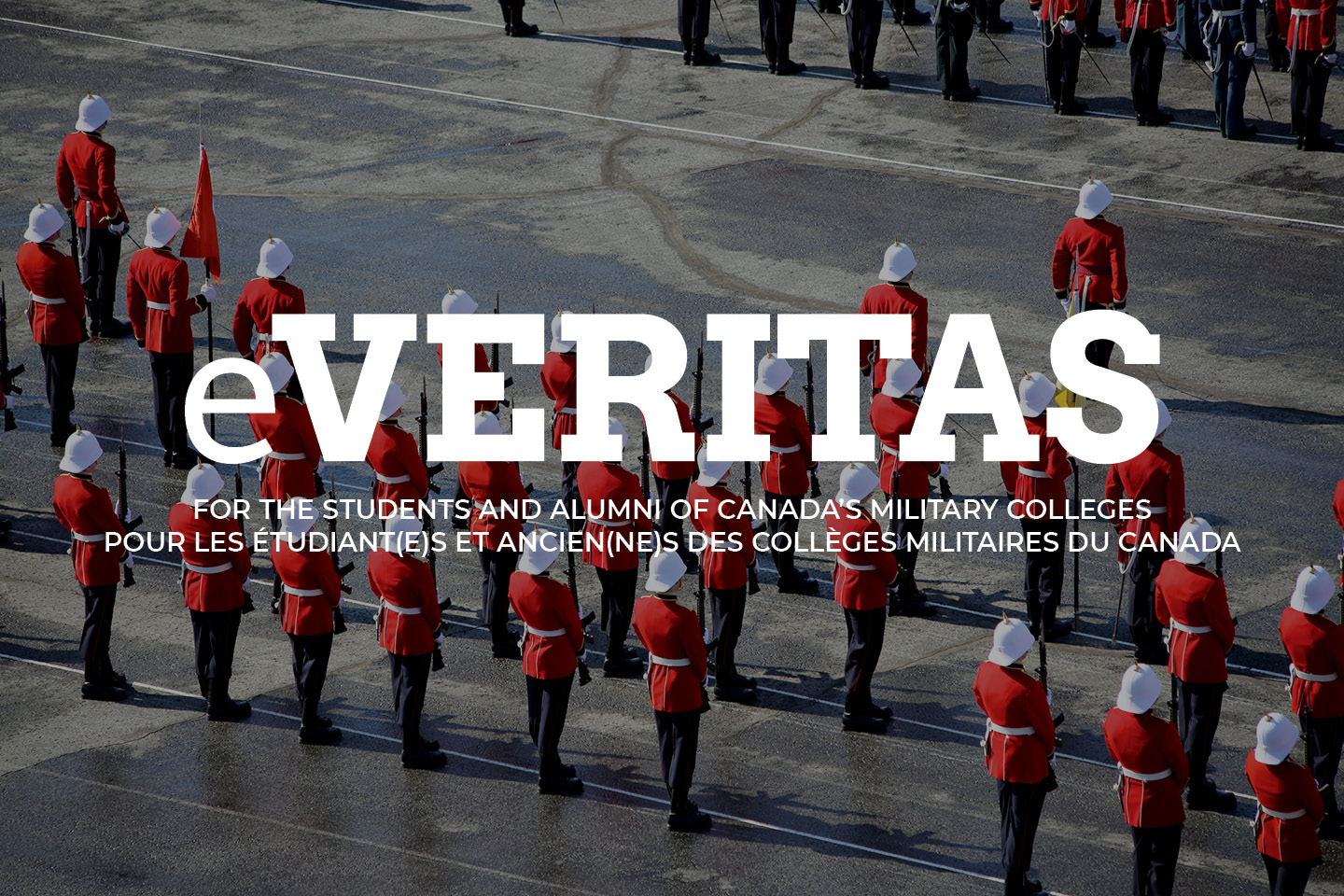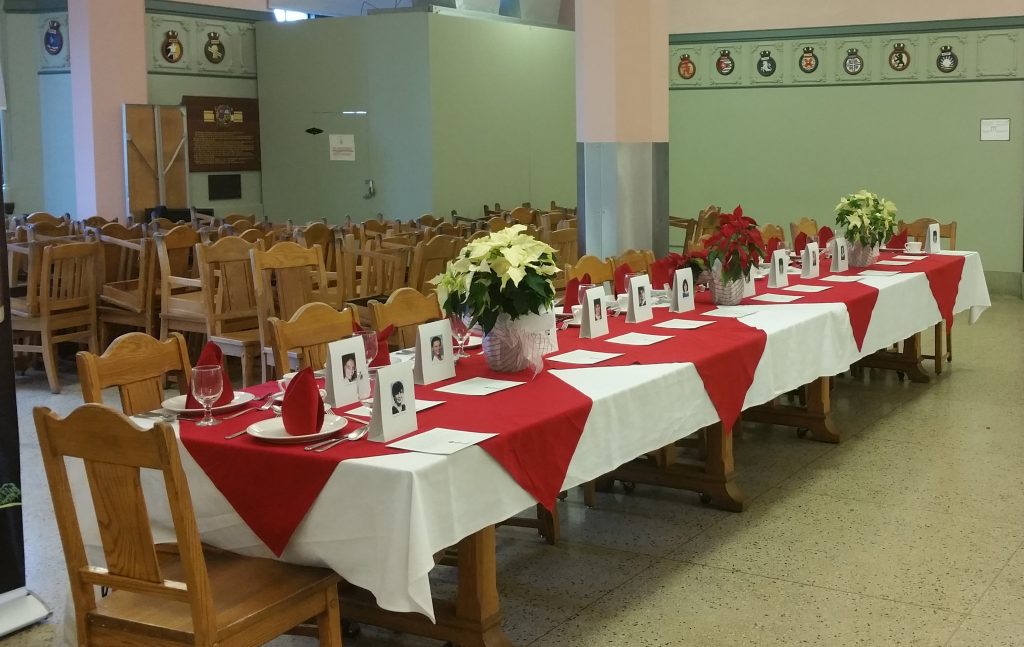 December 6, 1989: Remembering the Past – Putting an End to Gender-Based Violence
26107, OCdt N. Coutu
On December 6th, 1989, fourteen young women were murdered in their classroom at the École Polytechnique de Montréal. A man walked into that classroom, asked every male student to leave, and deliberately targeted all the female students. He murdered these women because of their gender. Despite the fact that 1989 seems to be long past, acts of this nature are still present today in our society. Violence against women still continues to be a problem that should not exist anywhere in the world.
MORE…
Last week, RMCC commemorated the memories of these women by setting a table with their pictures in front of fourteen seats in both the Senior Staff Mess and Cadet Dining Hall. You have most likely noticed the poster at the entrances of the establishments. Upon reading the story of what happened, it becomes appalling to know that a man would senselessly murder fourteen women because of their gender. These women could have been our sisters, mothers or wives; instead, they live only in our memories.
Operation HONOUR was established to bring awareness to and eliminate sexual misconduct from the Canadian Armed Forces. This includes gender-based violence. Through the commemoration of this violent act against women and the articulation of why they were murdered, we acknowledge that we must act to eliminate any harmful, inappropriate, or violent behavior – not only in the CAF, but everywhere we are. Through these initiatives, we can create an environment that condemns sexual misconduct and gender-based violence. We encourage everyone to take part in actively stopping nefarious behavior and taking appropriate action to make everyone feel safe.
The Canadian Armed Forces welcomes women into the Defence environment, and recognizes their valuable contributions to the team. It is critical that we exemplify the change for our future generations of soldiers, and honour our Commandant's ethos that such tragedies happen "not here, not anywhere, not ever".
Truth, Duty, Valour.