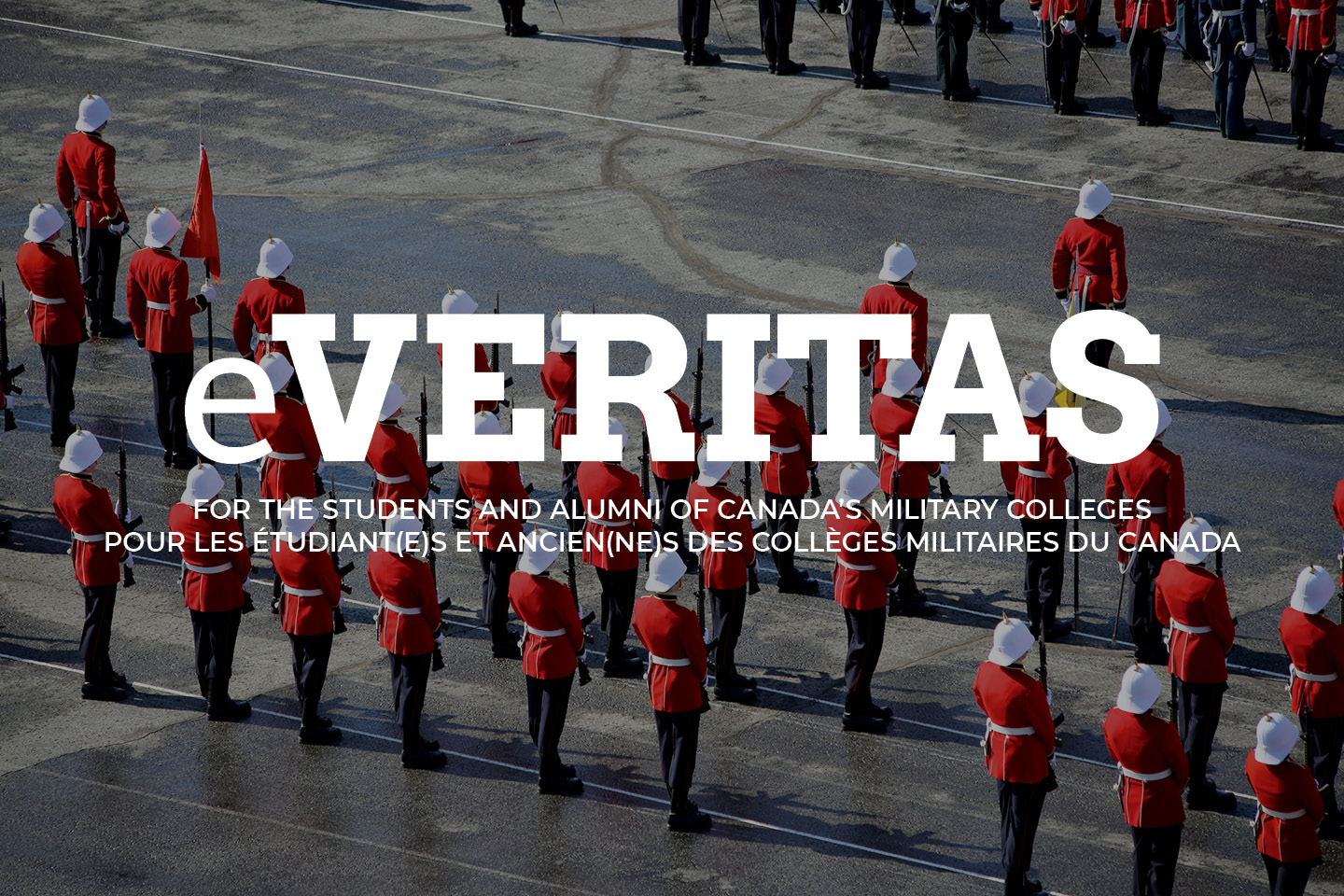 Photo (L) – 4873 Col (Rtd) Bob Brett and 4804 LCol(Rdt) Neil Johnstone, both of the Class of '60 visited Russia during September of this year. While in Moscow they visited the Kremlin and had their photo taken in front of the Tsar's Cannon, purported to be the largest in the world.
Photo (R) –4804 LCol (Rtd) Neil Johnstone, Class of '60, and 6171 Maj (Rtd) Brian Earl, Class of '64, recipients of the Queen's Diamond Jubilee Medal for their volunteer work at the Canadian War Museum. They were presented their medal by 2951 General (Rtd) Ramsey Withers at a ceremony held at the War Museum 02 November 2012.
 ______________________________
Minister MacKay Officially Marks Departure of the Canadian Sapphire Satellite
"This system underscores Canada's commitment to making a meaningful and functional contribution to space situational awareness,"
Rear-Admiral 15141 Ron Lloyd, Chief of Force Development  Article
Unexpected guests at 5 Wing Goose Bay
"It made me proud to watch the 5 Wing team, military, civilians and our contractor partners work together to help these people when they were in a bind,"
Commander 5 Wing Goose Bay, Lieutenant-Colonel 17033 Michael Ward  Article
Air Force Association honours RCAF members
"Either way, nominations are pushed up the chain of command within AFAC or the RCAF to eventually find their way to the awards and honours committee at the national level."
13077 Dean Black, AFAC's national executive director  Article
Fit to fight…and then some
CF Sports Awards – Mixture of Ex cadets and former colleges staff in the lime-light
Outgoing CDS
"I've been so proud to lead all the men and women of the Canadian Forces"
Outgoing Chief of the Defence Staff, General 12320 Walt Natynczyk  Short video
Military continues humanitarian work
Royal Military Colleges Club of Canada executive director Michael Rostek spoke at the former Port Author Collegiate Institute Saturday during a symposium on humanitarian goals of the Canadian Forces.
14356 Michael Rostek  Article