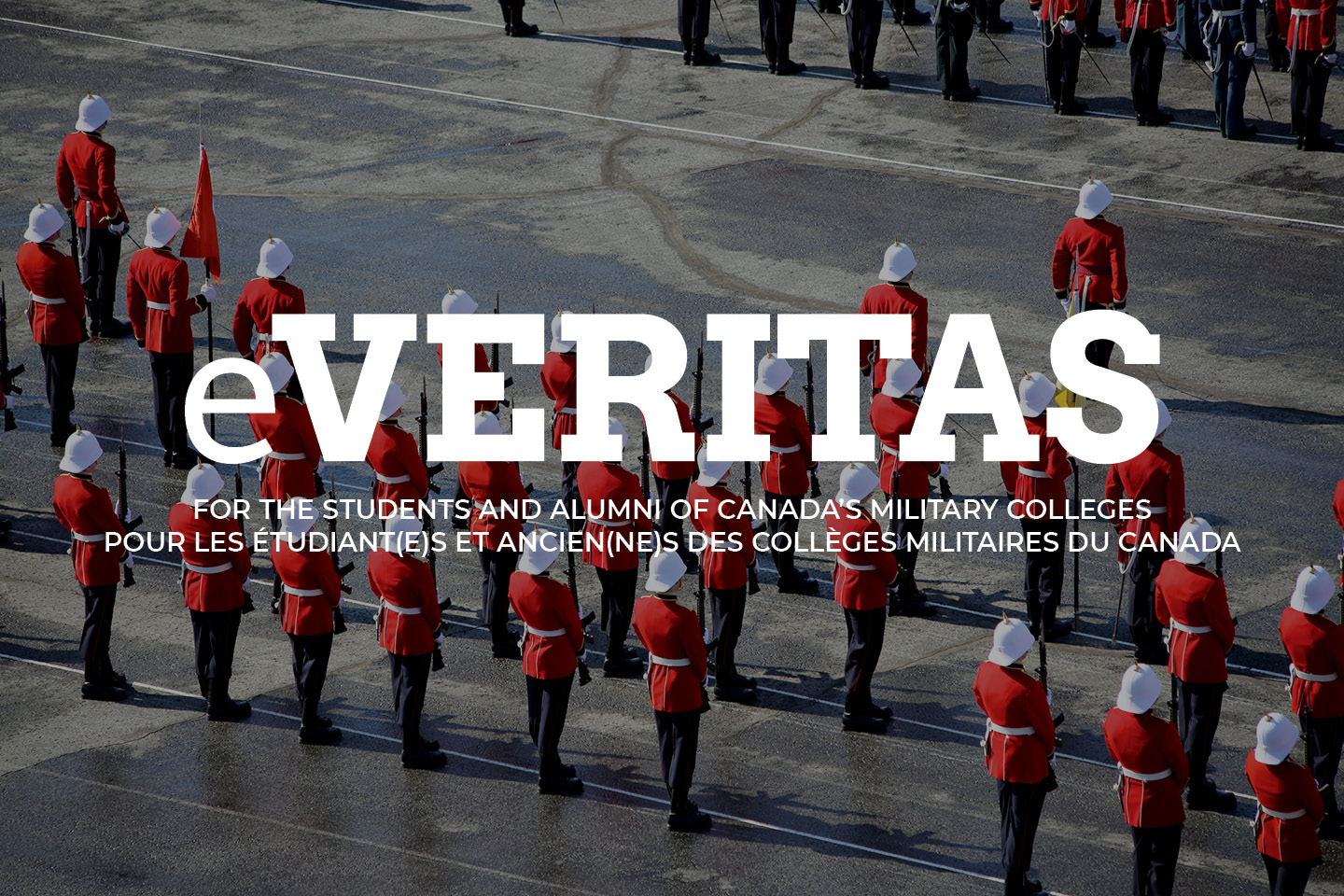 26549 2Lt Zhao: A turbulent career finally stabilizes
By: WJO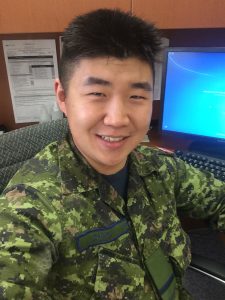 Some of our readers may remember 26549 2Lt Zhao from his article in December 2014 describing his challenge of possibly not having a military occupation to graduate RMC with. This is the same young man who had served as a legislative intern for former Senator Lt Gen (Ret'd) Roméo Dallaire shortly before his retirement. 2Lt Zhao could also be remembered from the parody music video Gangnam Style that had put RMCC on the map in social media.
He was also a major volunteer in support of e-Veritas during his time at the college. In addition to his articles from time to time he fed us high quality and relevant photos on a regular basis.
Following his graduation in May, Kai alternated between OJT in Bagotville and his career courses at the CFLTC (Canadian Forces Logistics Training Centre) in CFB Borden. At CFLTC, he underwent Logisitics Officer Common Course (LOCC), Logistics Officer Course – Air (LOCA) to which he was awarded Top Candidate, and finally the Transport Course (Logistics sub-Specialty).
During his weekends off in Borden, Kai didn't just hang around. He took time to volunteer with his old army cadet unit in Brampton, the 557 Lorne Scots. He worked as a coach to both the Orienteering Team and the Marksmanship Team, and he was invited to their annual mess dinner as a Guest of Honour.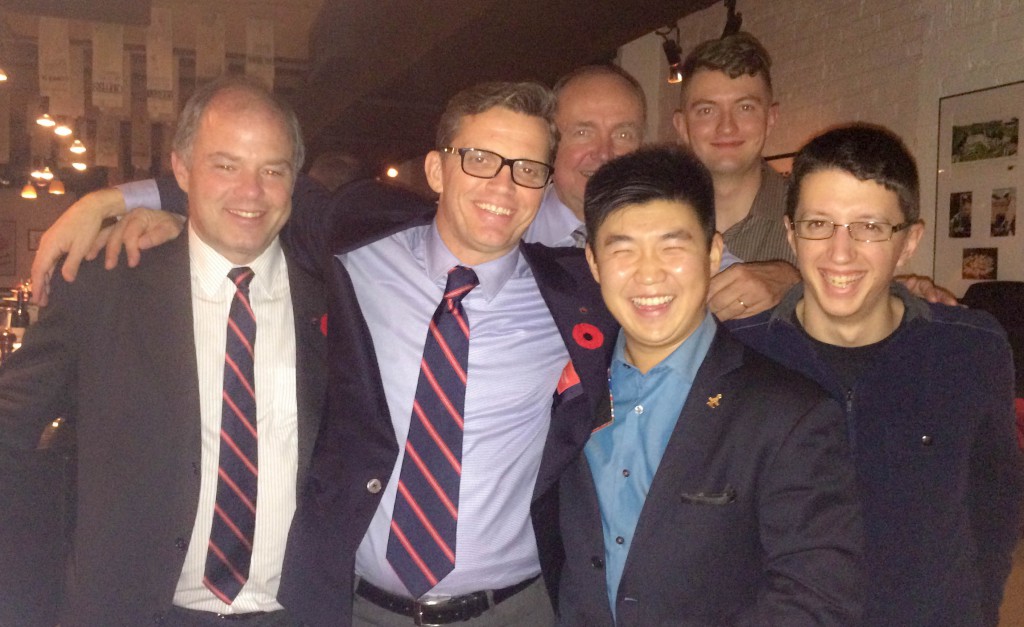 He also kept busy with the RMC Club as well, attending the annual Beer & Oysters social revival hosted by the Toronto Branch.
Following the completion of his training courses, Kai is now back in CFB Bagotville where he's busy moving into his very first PMQ. He reports that his career path has finally stabilized and the latest word is that he's due to become an Admin O at Wing Ops. He's extremely excited for his career ahead.
MORE…
21016 Lt.-Col. Tim Arsenault assumes command of Joint Task Force-Ukraine from Lt.-Col. Jason Guiney
http://ottawacitizen.com/news/national/defence-watch/lt-col-tim-arsenault-assumes-command-of-joint-task-force-ukraine-from-lt-col-jason-guiney
**
Douglas Bland: Trudeau should close Canadian Forces bases to save money
http://ottawacitizen.com/opinion/columnists/douglas-bland-trudeau-should-close-canadian-forces-bases-to-save-money
**
Canadian Forces generals versus the Ottawa media – who will win in this charity battle?
http://ottawacitizen.com/news/national/defence-watch/canadian-forces-generals-versus-the-media-who-will-win-in-this-charity-battle
Defence minister: Military review to be completed by end of 2016