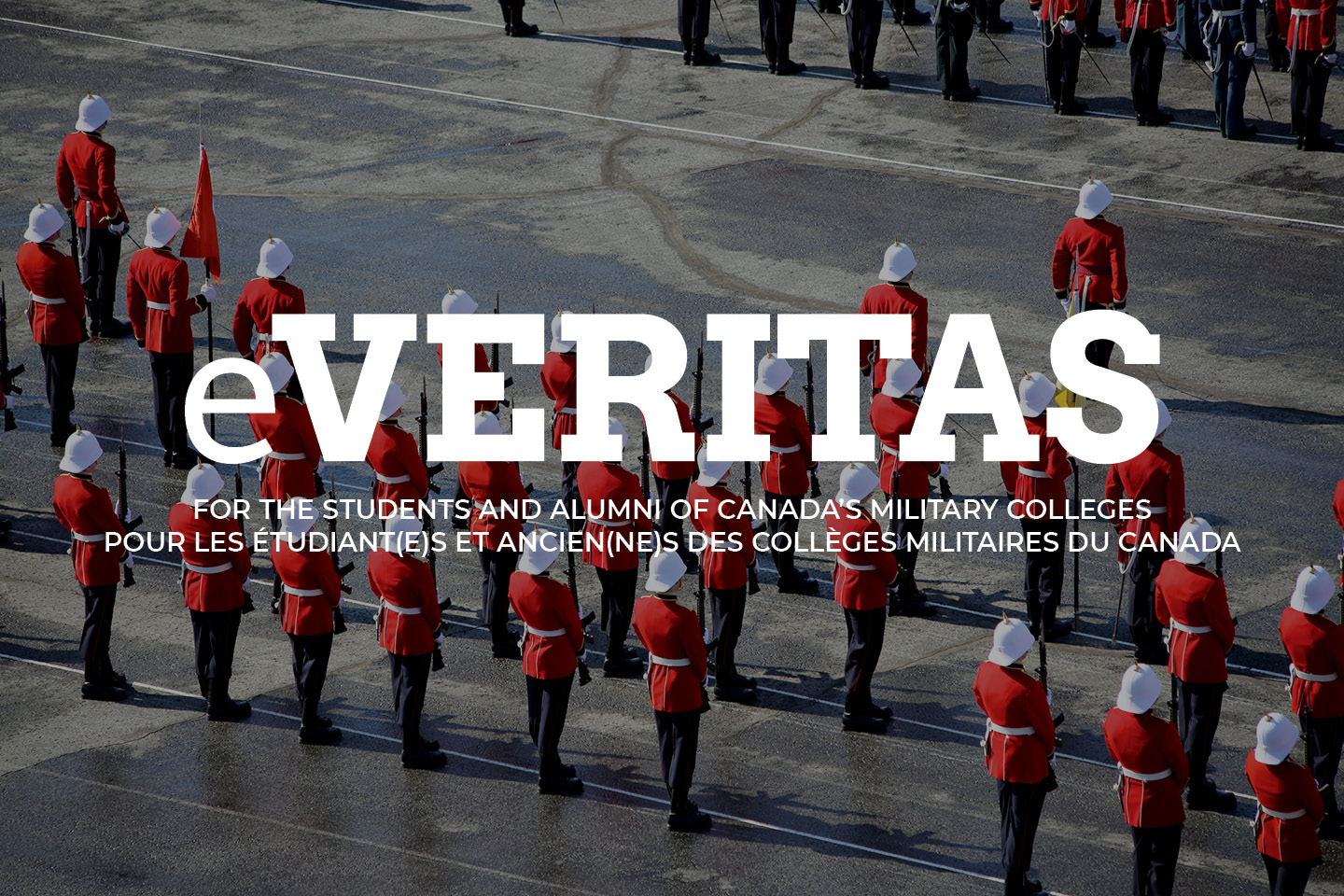 RMCC/USMA Exchange:
Judo – TKD – Rowing:
All timings 0900 1200 (approx) main gym – KMCSC
Chess – in the New Gym – Yeo Hall – 0900 – 1500 (approx)
Two Alumni hockey games – K-Rock Centre 1200 & 1330
Debating – 1400 – Currie Hall
Hockey Game at K-Rock Centre – 1930

***

Flickr link which takes you to all our e-Veritas albums. HERE
SPECIAL THANKS TO OUR VOLUNTEER PHOTOGRAPHERS:
Melanie Hughes, James Howells, Tristan Thomson; Blake Simpson, Erik St Gelais; Colin de Grandpré; ALOY OCdt Victoria Pierrot & Denice Zoretich
***
In This Issue 3:

First CWPMC: 8452 B.C. (Brian) Patterson shares a few memories
Stage mémorable au Musée de la logistique des Forces canadiennes
(M) VB Paladins travelled to Kamloops & more sports
INTERNATIONAL HOCKEY SERIES – Pt.3 – 1982 – 2015
10143 MIKE McCartney: 45 year West Point memory – a rare one indeed
The R.S.M.'s and College Chief Warrant Officers of RMCC
The Royal Military College of Canada, Kingston 1921 –1925: Rating the Profs
ENCORE:
To find an article: copy title into the search bar on the top of the website and press the 'enter' key.
To search for an individual: type their name into the search bar and press the 'enter' key.
Ship For Less & e-Veritas strike-up sponsorship deal
La Chasse-Galerie 2016 Rideau Canoe Trip
Jobs – Careers / Carrières
Danny McLeod – Two years gone, still much remembered
5207 Andrew Robb: Recalls his time as CSL of #1 Squadron in 1960-61 & much more
Direct from Panet House
Language Centre and History Department team up for a conference on the Archeology of the Great War /Le Centre des langues et le département d'histoire font équipe pour une conférence sur l'archéologie de la Grande Guerre
RMC's 2016 Artist-in-Residence: Award-Winning Writer of War Fiction, Helen Humphreys
X-Word 2
***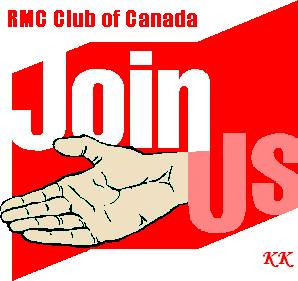 Thank you in advance for your kind cooperation.