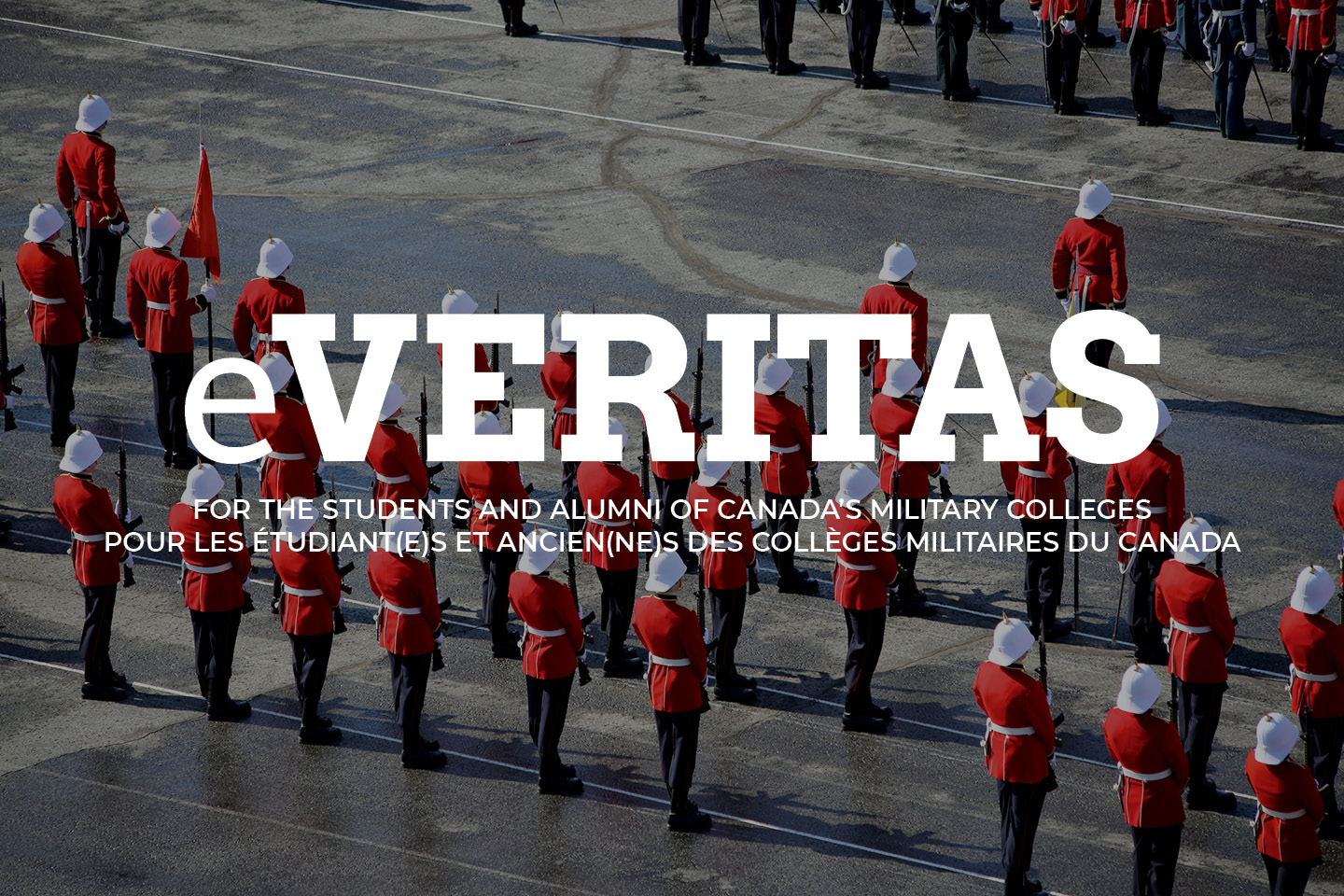 First CWPMC: 8452 B.C. (Brian) Patterson shares a few memories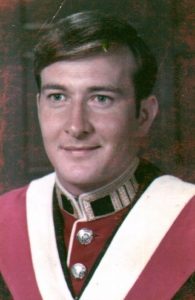 I entered RMC in 1966 after 5 years in RCAC (Royal Canadian Army Cadets) #39 Woodstock Collegiate Cadet Corps, and 3 RCR Militia, as well as the Fort Henry Guard. So I was not at all unfamiliar with military life, but was evidently unfamiliar with academic 'hard work'.
I played varsity football for the Redmen in recruit year, slept through many classes, and finished with a seriously failing mark in Math 101 ! Commander Terrence Hicks (aka 'Captain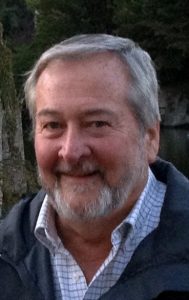 Crunch' – ("f=ma and you can't push a rope") failed me miserably, and even Coach Hargreaves couldn't get a few extra yards added for me to reach the goal line. Hence I became one of the 'Dirty Dozen' of the Class of '70 – 12 of us who failed academics but were offered a chance to repeat first year – YES…REPEAT first year! Were we crazy? Well we did, and to our credit, I believe all 12 graduated in the Class of '71 !
 Click on photos for better viewing.
MORE…
First year also had me join another infamous group known as the 'Grubby Green Five' – the 5 recruits who one night silently escaped the campus onboard the Cordite and armed with gallons of green paint 'borrowed' from the boathouse painted "RMC Class of '71" on the side of the abandoned Navy Frigate MHCS Inch Arran – a feat that was subsequently discovered during running shoe inspection next morning and resulted in 30 days CCD (Confined to College and Drill). Yes first year was a year of adventure!
The rest was a blur, and ended with an appointment to CWHQ in fourth year as the first ever CWPMC, as the Cadet Wing was given its first ever cadet mess across the highway in a former CFB Kingston building on the water. A great addition to cadet life!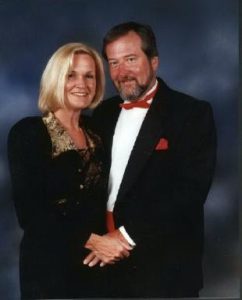 After graduation in May of 1971, I proceeded to CFB Valcartier as part of the newly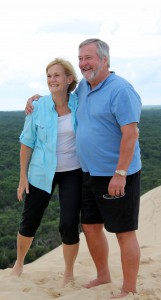 formed 5e Groupement de Combat, a troop leader in 12e Regiment Blinde (12 Rubber Boots). There I married my RMC sweetheart Joan (first met at the RMC Cadet Mess in fall 1970) who I remain married to 43 years later! After a tour in Cyprus in 1973 and two years in Base HQ I returned to RMC as a Squadron Commander in 1975.
I left the military in 1976, and became a branch manager with RBC, then Bursar / Development Officer with a private school (Albert College, Belleville), area accounting manager for United Co-Op Eastern Ontario, General Manager of Harrowsmith and Equinox magazines, VP of Dural Adhesives in Montreal, and then began my own insurance brokerage, which took up the next 20 years. During those years we also raised three wonderful children, founded a fun little daycare that is still operating 35 years later, and started 5 travel agencies in three towns. Busy times but always interesting and challenging.
We settled and raised our family in a rural setting on the waterfront of the Hayward Long Reach, Bay of Quinte south of Napanee Ontario, where we remain to this day and hopefully many more. Hobbies became and still are sailing, boating, snowboarding, cross country skiing, and long walks with a Labrador.