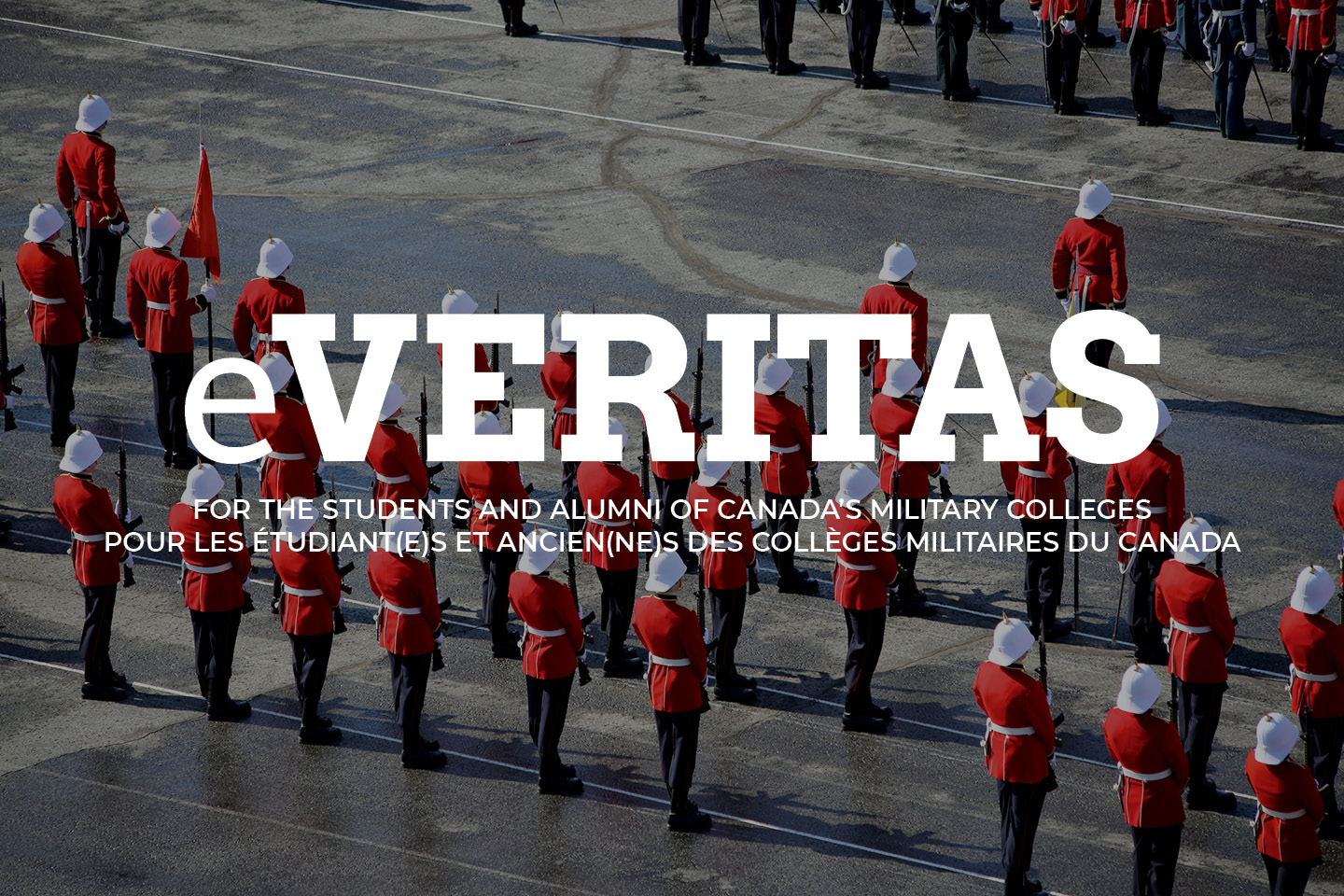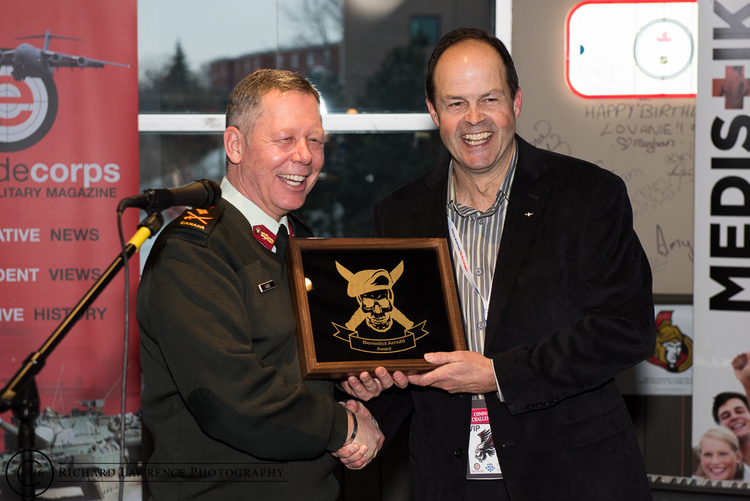 Hockey Hall of fame focuses on Kingston with a RMCC connection
xxxx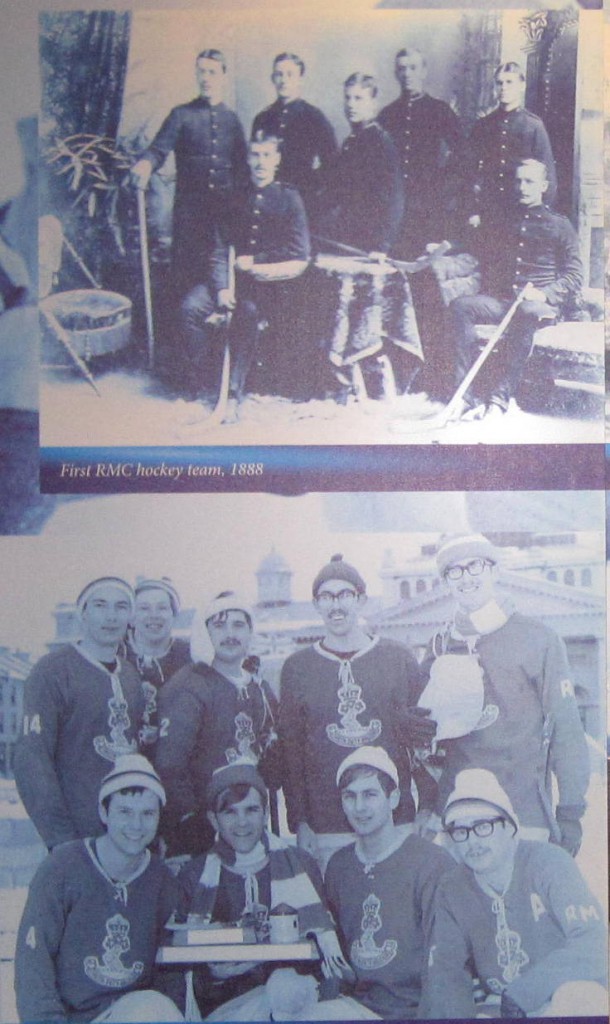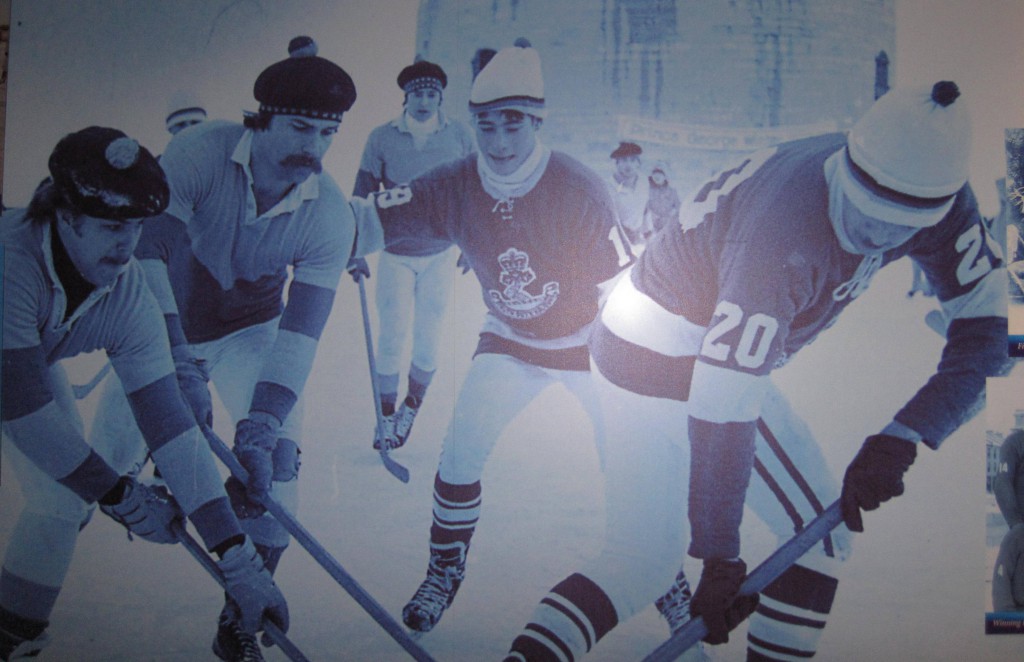 xxxx
Click on photos for better viewing
Commando Challenge IV: A great success!
Hall of fame focuses on Kingston

15435 Paul Raymond among three finalists for the prize of the year CEO of Investissement Québec in 2016

Edmonton-based soldiers fully prepared for deployment

Vance wants 'sensitive solution' to base restrictions for vet with service dog

19894 Erin O'Toole: Find New Charges That Could Send Air India Bomb Maker Back To Prison

10 Benefits of Hiring a Mature Worker

DND 404 Accreditation in British Columbia

F-16 Fighter Pilot Finds New Mission in Teaching

First Female Sandhurst Commander Wants To Inspire Future Leaders

Australian Defence Force Academy welcomes newest arrivals

14 cadets disciplined at Citadel; some wore KKK-like garb
 xxxx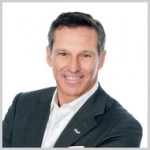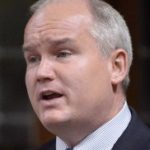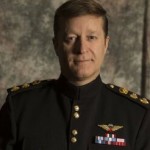 xxxx
MORE…
Commando Challenge IV: A great success!
Major-General Al Meinzinger took away the top GOFO player award; and Former CDS General (ret'd) Tom Lawson played in his first game as a Commando against his former team-mates. Scoring two goals, Lawson deservedly won himself the 'Benedict Arnold' trophy, which was presented to him by Gen Jon Vance after the game.
***
Hall of fame focuses on Kingston
***
Unveiling the three finalists for the prize of the year CEO of Investissement Québec in 2016
15435 Paul Raymond
***
Edmonton-based soldiers fully prepared for deployment
16538 Wayne Eyre
***
Vance wants 'sensitive solution' to base restrictions for vet with service dog
15696 Jonathan Vance
***
19894 Erin O'Toole: Find New Charges That Could Send Air India Bomb Maker Back To Prison
***
 10 Benefits of Hiring a Mature Worker
15737 Bryan Brulotte
***
DND 404 Accreditation in British Columbia
15148 Gregory Matte
***