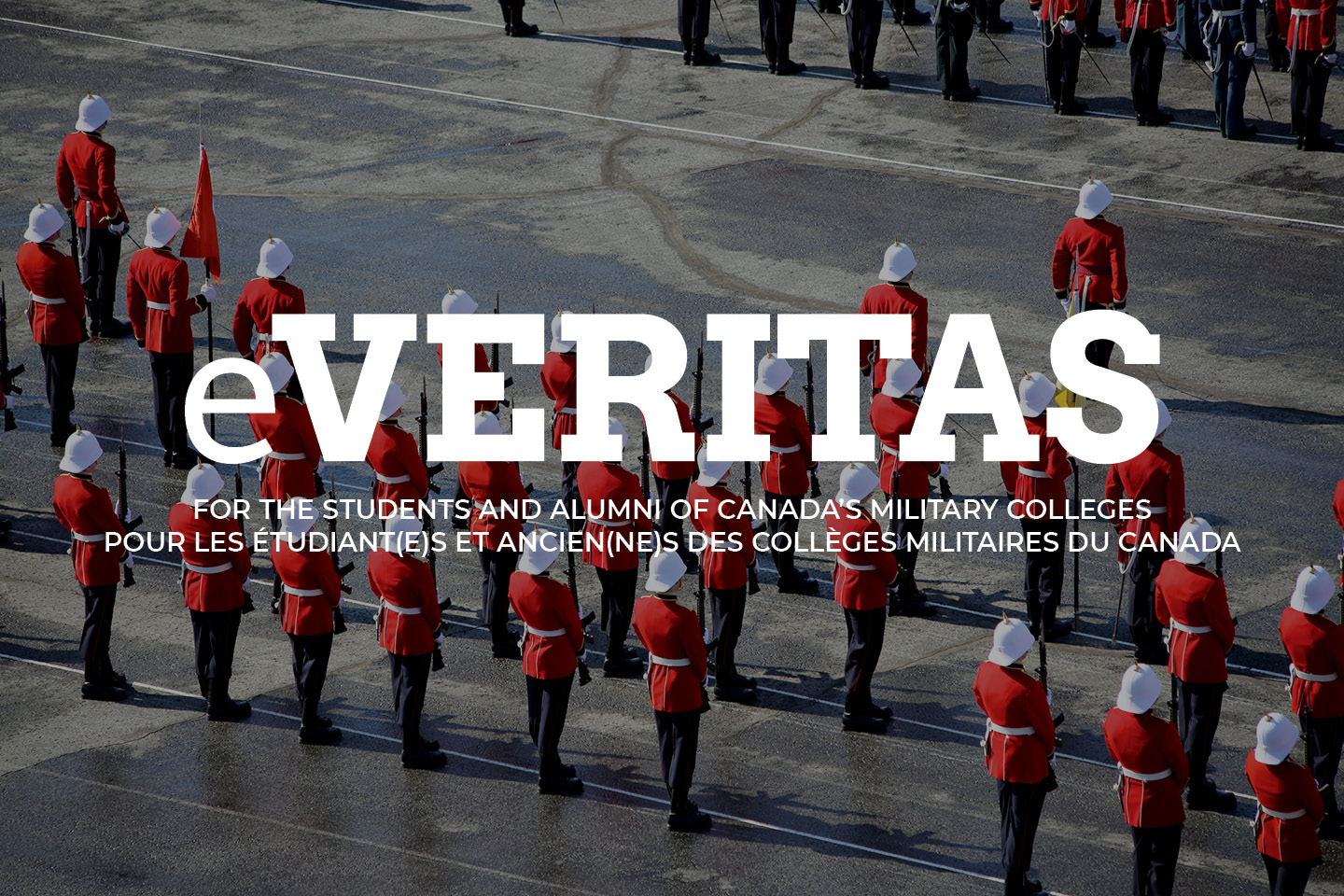 xxxx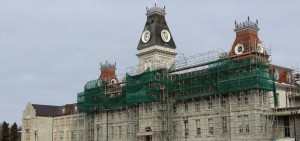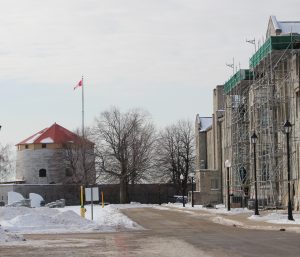 xxxx

January 2016 on the peninsula (Photos by 26503 Luke Brannigan)

Click on photos for better viewing

***

Flickr link which takes you to all our e-Veritas albums. HERE
SPECIAL THANKS TO OUR VOLUNTEER PHOTOGRAPHERS:
Melanie Hughes, James Howells, Tristan Thomson; Blake Simpson, Erik St Gelais; Colin de Grandpré; ALOY OCdt Victoria Pierrot & Denice Zoretich
***
In This Issue 5:
6898 Richard Cohen Shares his RMC memories plus 50 years
20303 Assad Bouayed & his life journey / Un aperçu de la vie de 20303 Assad Bouayed
Souper annuel du Chapitre de Québec / Quebec City Branch Annual Dinner
Meet the DCdts: LCol Chris Renahan (19401)
Sage advice from 23768 Chris Justason, Class of '08
Leaders of tomorrow have their say…
Professional Military Training – 27 Jan
RMCC Cadets 2016 West Point Visit…
The Royal Military College of Canada, Kingston 1921 – 1925: Erecting the Memorial Arch
Morale Building Quotes from Vice Admiral James Stockdale
ENCORE:
To find an article: copy title into the search bar on the top of the website and press the 'enter' key.
To search for an individual: type their name into the search bar and press the 'enter' key.
West Point earns 4-3 victory in highly entertaining penalty free game
Lots of eloquence at first rate debate
I-81 Sports Day – a.k.a. West Point Weekend – a ton of winners
Leaders of tomorrow have their say
Ex Cadets & more in the news
13240 David Last: Fulbright Visiting Research Chair at Norwich University
CAF: promotions, appointments & retirements
Mike Kennedy: One Step Closer
Ship For Less & e-Veritas strike-up sponsorship deal
La Chasse-Galerie 2016 Rideau Canoe Trip
Jobs – Careers / Carrières
***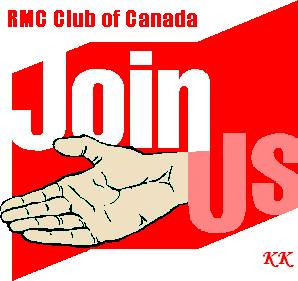 ***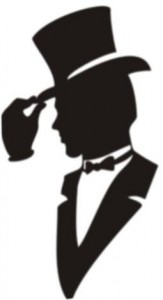 A tip of the hat to the following members who just recently updated their Club membership status – Chapeau aux membres suivants qui ont tout récemment mis à jour leur adhésion au Club:
3937 David Johnstone; 5842 Nigel VanLoan; 6548 Cordell Lukey; 6611 Douglas Cope; 7424 Richard Robinson; 14972 Christopher Hand – Five Year Membership; 25305 Scott de Lange Boom – Lifetime Membership;
F27451 Gerald VAn Varik – Family & Friends 3 year Membership; F27307 Louise Helmer.
For memberships due to expire soon; please contact us asap with your renewal.
Thank you in advance for your kind cooperation.