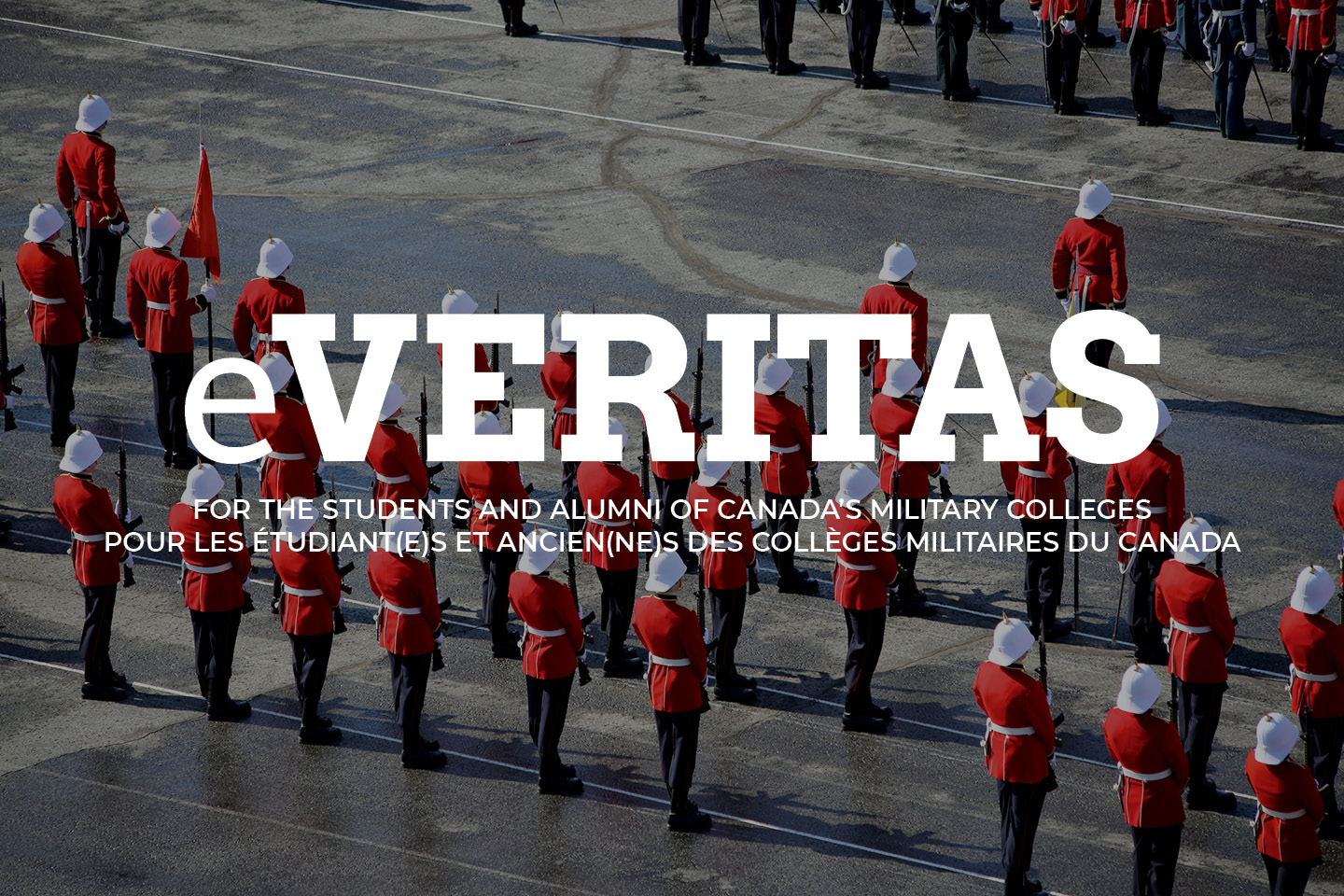 FYOP 2014 – Soon to Wrap-Up
By: WJO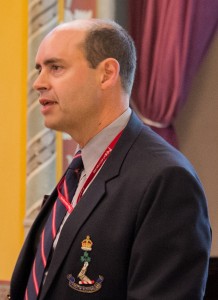 As we go to press, there are only five days left to the running of the obstacle course –  four for the badging parade.
From personal observation and general feedback FYOP has been going well over this past week. Focus was mainly on drill in preparation for the big upcoming  parade – 27 Sep.
Physical Training is on-going, Class of 2018 cadets are getting stronger and injuries are decreasing.
The Class overall is doing well. Many good lessons were learned through Exercise Perseverance last week and the Cadet Flight Leaders are tailoring their training appropriately.
We happened to be around the college over the weekend and observed a number of the FYOP flights in various segments of their training. It is just incredible the progress they have made as group; in just over four weeks. Family & friends who have the opportunity to attend the various events this coming weekend are in for a real treat.

The RMC Club met with the first years at Currie Hall – Sat 13 Sep. Bryan Bailey, Executive Director (photo upper left), with the assistance of other staff members and selected college cadet leadership provided a very informative presenation. All gave a brief history of the Club and spoke of the positive impact that many Ex Cadets through their Class donations have on the a wide range of activities that are carried out year round at the college.