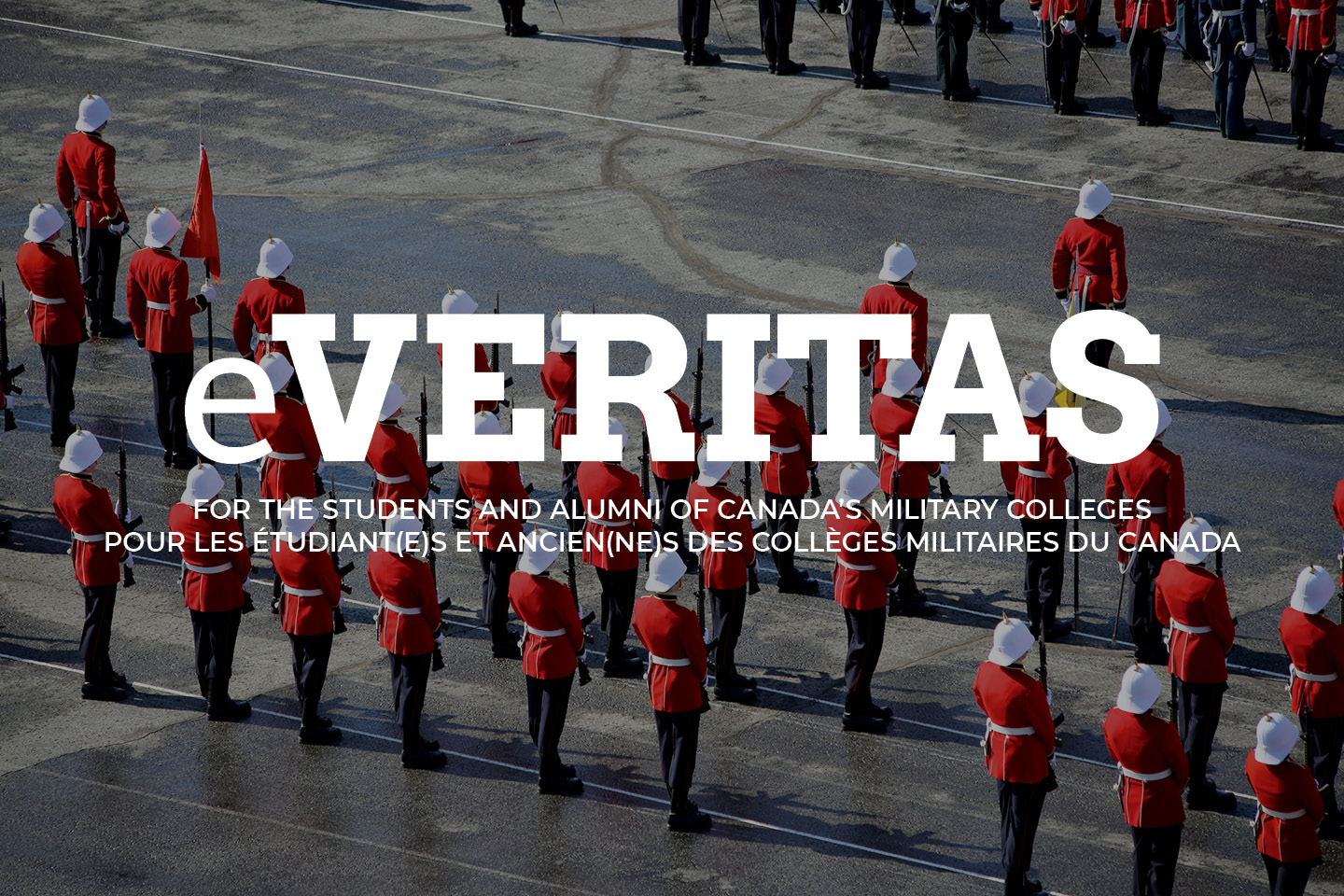 Jocelyne Marie-Andrée Bourgon; Jack Francis Chiang; Roy Henry Pottier & 12444 Gregory Ralph Maddison (CMR '75)
DOCTOR OF LAWS, HONORIS CAUSA
Jocelyne Marie-Andrée Bourgon
Ms. Bourgon joined the Public Service of Canada in 1974. She worked on diverse issues of growing complexity organizing several First Minister's conferences on the Canadian economy and she played a key role in the organization of the First Ministers' meetings leading to the Canada-U.S. free trade agreement. The Honourable Jocelyne Bourgon was appointed to the rank of Deputy Minister in 1989. She served as President of the Canadian International Development Agency and Deputy Minister of Consumer and Corporate Affairs. In 1984, the Honourable Jocelyne Bourgon was appointed Clerk of the Privy Council and Secretary to the Cabinet. She became the 17th Clerk and the first woman to hold this position. From 1994 to 1999, Ms. Bourgon led the Public Service of Canada through some of its most important reforms since the 1940s. In December 1998, Ms. Bourgon was summoned to the Queen's Privy Council for Canada in recognition of her contribution to her country. The Honourable Jocelyne Bourgon served as President of the Canadian Centre for Management Development from 1999 to 2003. Her actions led to the creation of the Canada School of Public Service. She currently holds the position of President Emeritus at the School. In this capacity, Ms. Bourgon is an active member of various international boards and advisory committees including the Commonwealth Association of Public Administration and Management (President), the Economic and Social Council (ECOSOC) of the United Nations Committee of Experts on Public Administration (Executive).
Ms. Bourgon served on various boards in Canada and in her community including the University of Ottawa, Opera Lyra Ottawa, the Canadian Unity Council and Canada World Youth. She has been awarded the Public Service Outstanding Achievement Award (1999), the Order of Canada (2001) and the Ordre de la Pléiade (2001). She is also the recipient of honourary degrees from Mount Saint Vincent, Queen's, Ottawa, Carleton and Guelph universities. Since 2003, Ms. Bourgon continues to serve Canada as Ambassador to the Organization for Economic Cooperation and Development (OECD). As an expert in governance and public sector reforms, Ms. Bourgon provides advice to various Governments, notably France, China, Russia and various Commonwealth countries.
Jack Francis Chiang
Jack Chiang grew up as a refugee in Hong Kong and Macau. He received his B.A. in French Literature from the National Taiwan University and his M.A. in Journalism from Marquette University in Wisconsin. He worked as a journalist for more than 25 years. He has been on assignment to some of the world's most troubled spots, such as the post-revolution Romania, war-torn Afghanistan, famine-ravaged Ethiopia and the interior of the Amazon River. His work has been featured in all major Canadian newspapers and TV networks, and some American publications such as the New York Times and the Reader's Digest. He has won dozens of awards, including the Order of Canada, Honorary Doctor of Laws Degree from Queen's University, Honorary Diploma from St. Lawrence College, Citizen of the Year, Queen Elizabeth II Golden Jubilee Medal, International Law Enforcement Award and Honorary Life Member of the Salvation Army. He is the author of six books that have been highly praised by the Globe and Mail, the Toronto Star, CBC Radio, Don Cherry, Dan Aykroyd and Frank McKenna. Since May, 2007, he has been a Justice of the Peace with the Ontario Court of Justice.
Roy Henry Pottier
Roy Pottier was born, grew up and educated in the Maritimes. He received his BSc from the University of Moncton in 1969 and then a PhD in Chemistry from the University of New Brunswick in 1973. He spent the next 2 years at the University of Bordeaux, France as a Research Associate. He then went on to be a Post Doctoral Fellow for a year at the University of Montreal. In 1976 he joined the Royal Military College and moved progressively through Assistant and Associate Professor, Professor and Professor Emeritus. During that time he held positions of Head of the Department of Civil Engineering and the Dean of Science. Dr. Pottier also sat on numerous committees and boards during his tenure at RMC. Roy is married with two children and he is currently retired and living in Upper Hampstead, New Brunswick.
DOCTOR OF MILITARY SCIENCE, HONORIS CAUSA
Vice-Admiral Gregory Ralph Maddison (Retired)
Vice-Admiral Maddison joined the Canadian Forces in the late sixties and completed a Bachelor of Engineering degree in1972. Following naval operations training he served at sea as a junior naval officer for five years. He then attended the one year Naval Operations Officer's Course. After further operational service VAdm Maddison attended the Canadian Forces Staff College in 1981. Following this course he was appointed the Executive Officer of HMCS Iroquois in Halifax. During this period of service he received the Order of Military Merit for exemplary performance during a difficult at sea rescue operation. Following a year of French Language training, VAdm Maddison was awarded command of HMCS Athabaskan. This was followed by an administrative tour as part of the Naval Staff in Ottawa. After attending the National Defence College for one year he was awarded command of the First Canadian Destroyer Squadron in Halifax. VAdm Maddison was then appointed as Commander of NATO's Standing Naval Force Atlantic. As a result of outstanding leadership during this period of service he was awarded the Meritorious Service Cross. VAdm Maddison returned to Ottawa to become the Head of Personnel and Training for the Canadian Navy. In 1996 he became the Commander of Maritime Forces Atlantic. This was followed by promotion and appointment as the Commander of Canada's Navy for four years and then as the Deputy Chief of the Defence Staff until his retirement in 2005. VAdm Maddison sits on the Board of Directors of Canada Steamship Lines Inc. He enjoys traveling, wilderness canoeing, running and golf.