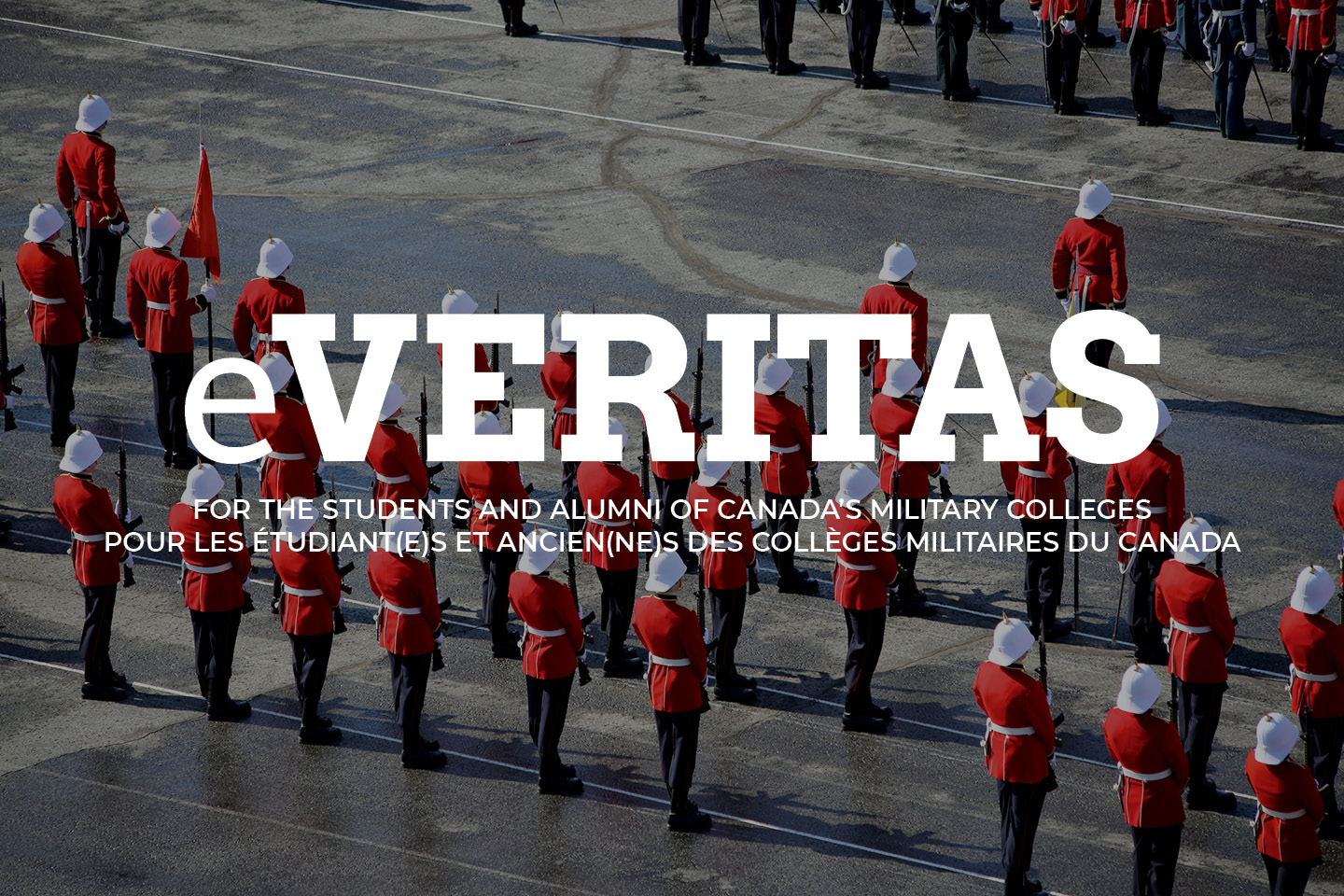 In This Issue 25:


***
***

ENCORE:

To find an article: copy title into the search bar on the top of the website and press the 'enter' key.

To search for an individual: type their name into the search bar and press the 'enter' key.
Ottawa Golf Tournament Update
New Benefit for Members – Perkopolis – Bénéfice nouveau pour les Membres
Heritage Lane Project RMC / CMR Saint-Jean Projet du chemin patrimonial
Jobs – Careers / Carrières (13)

A 75th Anniversary Update on the Royal Roads Paverstone Project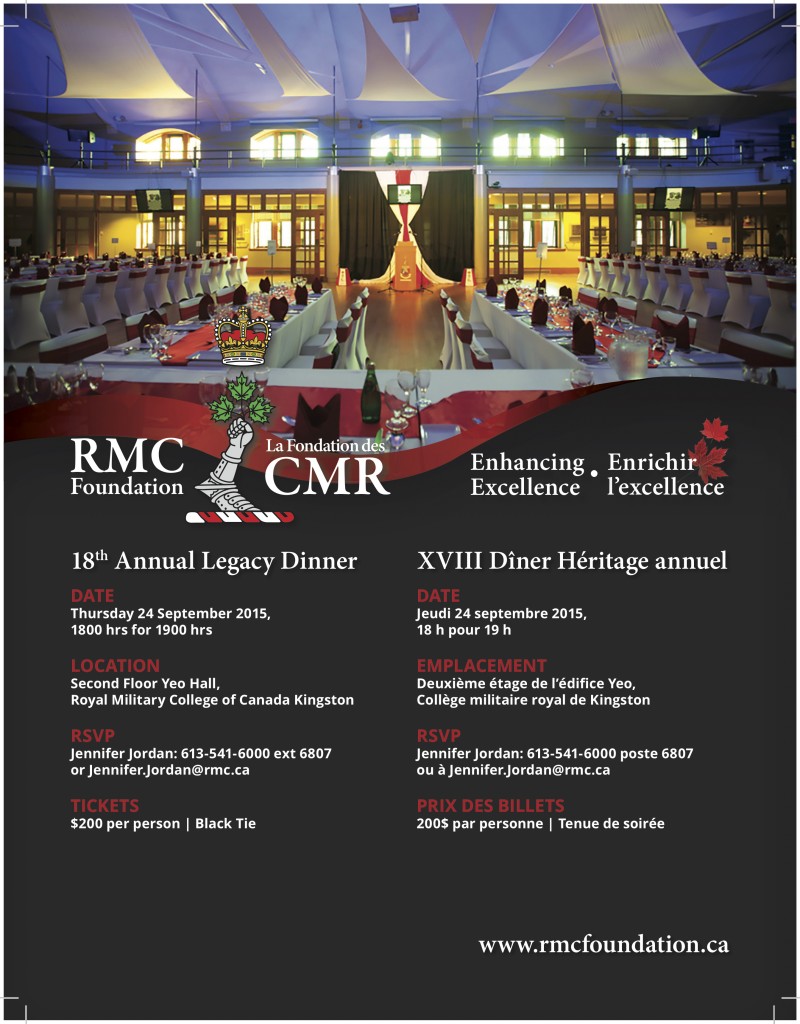 ***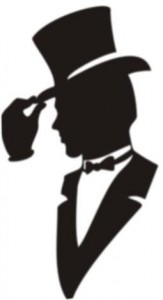 A tip of the hat to the following members who just recently updated their Club membership status: Chapeau aux membres suivants qui ont tout récemment mis à jour leur adhésion au Club:
6660 Michael McQuinn; 10777 Tony Wojcik – Lifetime Membership; 10162 Cedric Brian Palmer;  14878 Colin McConnell; 21408 Alexander Webster; B103 Leonard Campaigne; B116 Richard Porritt – Lifetime Membership.

(For those who have let their membership lapse during 2014 & before – we miss you. Please update soon.)