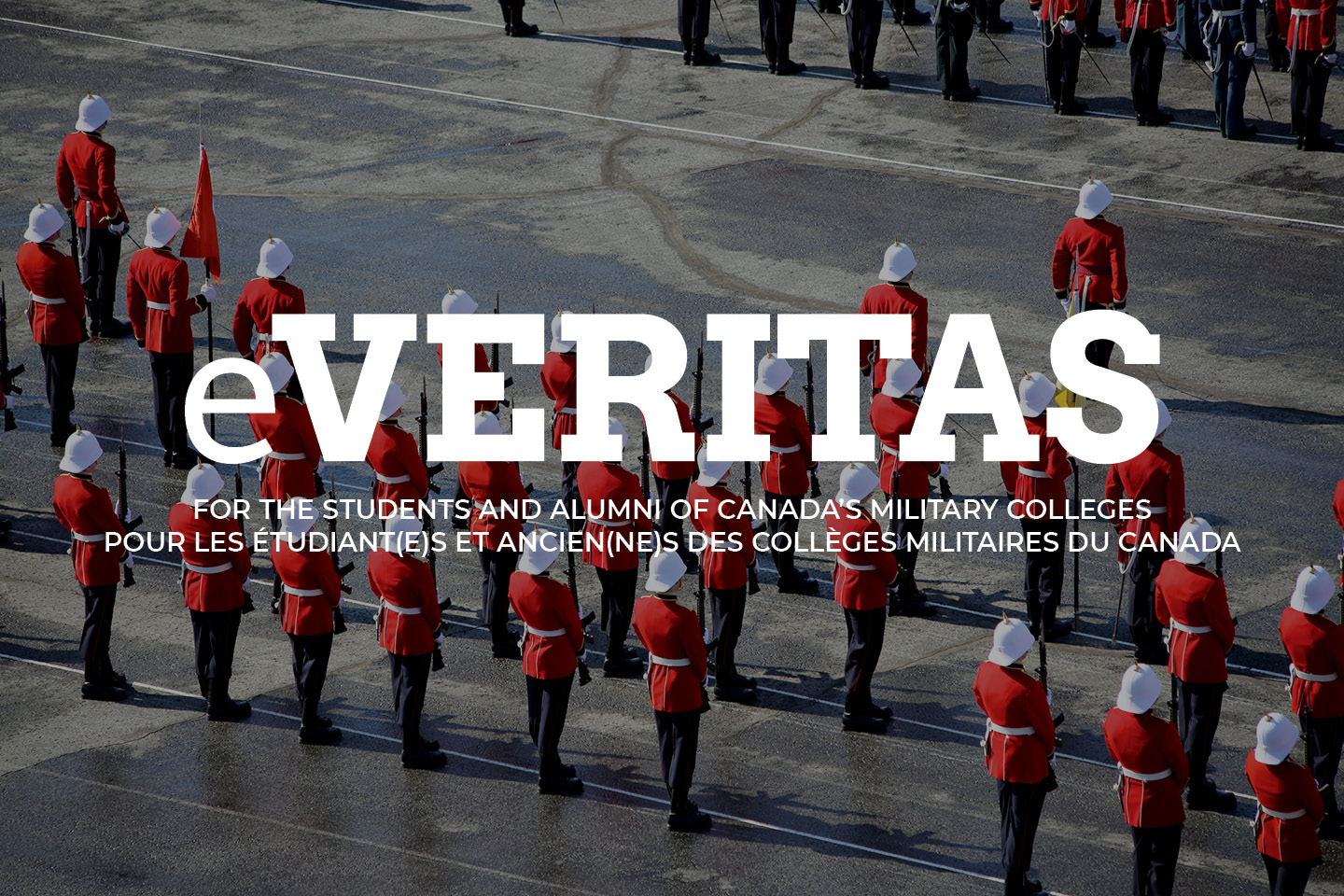 WELCOME CLASS OF 2018

***
x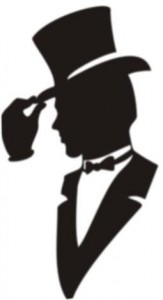 A tip of the hat to the following members who just recently updated their Club membership status: Chapeau aux membres suivants qui ont tout récemment mis à jour leur adhésion au Club:
4119 William Darling – Two Year Membership; 4830 Ted Couves; 5291 Stan Shepherd; 6332  Gaétan Dextras; M2088 Jeffery G Stewart-Taylor – lifetime membership.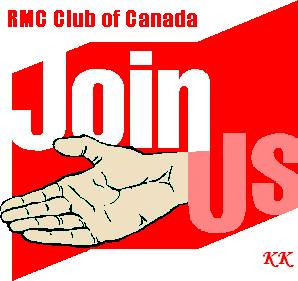 Notices – Any / all Reunion Classes are encouraged / invited to provide details concerning their particular weekend arrangements to be included in e-Veritas over the coming weeks. Send to: william.oliver@rmc.ca
Avis – Nous invitons/encourageons toutes les Classes de Réunion à nous faire parvenir les détails des arrangements pour leur fin de semaine en particulier afin de les inclure dans e-Veritas au cours des prochaines semaines. Envoyez à : william.oliver@rmc.ca
NEW
The Class of 1994 will celebrating its 20 years since graduation this RMC Reunion Weekend. For full information regarding all weekend activities please contact Jeremy Stowe (jerstowe@rogers.com) or join the RMC Class of 1994 Facebook Group page.
In This Issue 33:
***
ENCORE:
To find an article: copy title into the search bar on the top of the website and press the 'enter' key.
To search for an individual: type their name into the search bar and press the 'enter' key.
RMC Foundation Top 10 Classes – #4 – Class of 1953
***
CMR SAINT-JEAN – 5/7 SEPT 2014 –
FIN DE SEMAINE DES RETROUVAILLES –

HOMECOMING WEEK-END

***
QUOTE(S) OF THE WEEK
Morale Building Quotes from Joan of Arc
"One life is all we have and we live it as we believe in living it. But to sacrifice what you are and to live without belief, that is a fate more terrible than dying."
"Children say that people are sometimes hung for speaking the truth."
"I am not afraid. I was born to do this."
"Act, and God will act."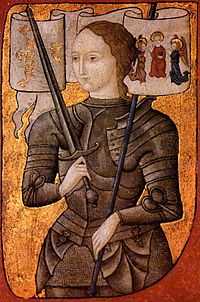 Joan of Arc (1412[5] – 30 May 1431), nicknamed "The Maid of Orléans" is considered a heroine of France and a Roman Catholic saint. She was born to a peasant family at Domrémy in north-east France. Joan said she received visions of the Archangel Michael, Saint Margaret and Saint Catherine instructing her to support Charles VII and recover France from English domination late in the Hundred Years' War. The uncrowned King Charles VII sent Joan to the siege of Orléans as part of a relief mission. She gained prominence after the siege was lifted in only nine days. Several additional swift victories led to Charles VII's coronation at Reims. On 23 May 1430, she was captured at Compiègne by the allied English-Burgundian faction. She was later handed over to the English,[6] and then put on trial by the pro-English Bishop of Beauvais Pierre Cauchon on a variety of charges.[7] After Cauchon declared her guilty she was burned at the stake on 30 May 1431, dying at about nineteen years of age.[8]
Twenty-five years after her execution, an inquisitorial court authorized by Pope Callixtus III examined the trial, debunked the charges against her, pronounced her innocent, and declared her a martyr.[8] Joan of Arc was beatified in 1909 and canonized in 1920. She is one of the nine secondary patron saints of France, along with St. Denis, St. Martin of Tours, St. Louis, St. Michael, St. Remi, St. Petronilla, St. Radegund and St. Thérèse of Lisieux.
Joan of Arc has been a popular figure in cultural history since the time of her death, and many famous writers, filmmakers and composers have created works about her. Cultural depictions of Joan of Arc have continued in films, theatre, television, video games, music, and performances to this day.