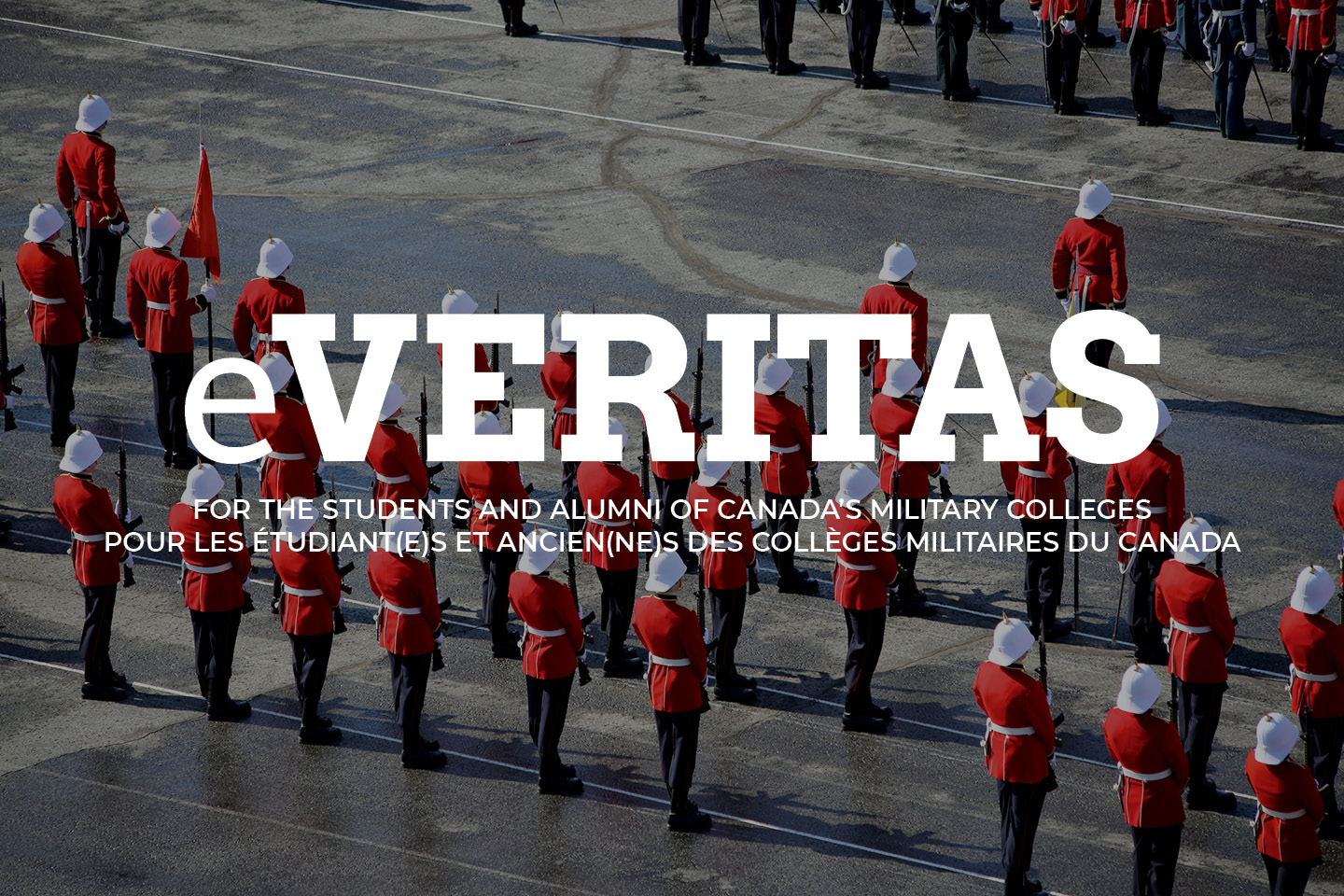 "It brings back lots of old memories, it's great to be here with all my buddies and that's why I come down here every five years. Good for them [the first years] it's good to see them following along. I wish them all the best and encourage them and tell them  –  don't give up".
10209 Chris Chance
In This Issue 38:
ENCORE:
To find an article: copy title into the search bar on the top of the website and press the 'enter' key.
To search for an individual: type their name into the search bar and press the 'enter' key.
EDITORIAL FOREWORD / AVANT-PROPOS DE LA RÉDACTION
***
FYOP: Passing Off the Square
FYOP: Three weeks down, two to go
***
FYOP 2014: Two Weeks Down; Three To Go
More FYOP News: Harrier & Regatta Updates…
***
FYOP 2014 – Week One in the Books
***
Class of 2018 Arrive
***
FYOP 2014 – The First 24 Hours
***
AFGHANISTAN A CANADIAN STORY 2001-2014 AS TOLD BY MEN AND WOMEN WHO SERVED
***
Welcome New Sponsors. Thank You! Bienvenu aux nouveaux Sponsors. Merci!Updated
***
RMC Foundation Top 10 Classes – #4 – Class of 1953
***
QUOTE(S) OF THE WEEK – from General Tom Lawson – Reunion Weekend 2014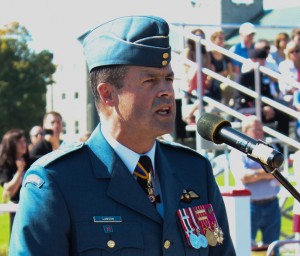 "In our shared interest, for interest, we have conflicts in Ukraine, Iraq and Syria. The Ebola virus is raging in parts of Africa, and Al Qaeda remnants raging in others. And the South China Sea hold dozens of islands and shoals around which many nations gather their navies."
«Les collèges ont produit un cadre d'officiers qui ont surmonté des obstacles tout en demeurant unis, sachant qu'ils peuvent compter les uns sur les autres.»
"Graduates depart RMC with some sense of appreciation for what they'd just been through, and for those who got them to completion, but mostly they are just excited about getting out and learning their trades, and practicing their art."
«Un leader puissant ne doit pas avoir peur des opinions divergentes, car une nouvelle perspective peut souvent donner un meilleur aperçu de la situation dans son ensemble.»
"Take a note at this point, cadets, you may do many different things in your life, and you may go many different places, but you will always be a member of your RMC class."
"Exactly 39 years ago, about 100 of my classmates and I were standing exactly where you stand this morning. And we can still remember the pride we felt as we joined our squadrons as equals."
"When you consider the obstacle course, and the many days spent preparing to run it, it might seem to you, at first, that this tradition is little more than retribution on behalf of your senior cadets…"
"But it is probably already becoming clear to you, perhaps in light of the memories I shared of my own event so long ago, that in that one very long hour of running, climbing, crawling, lifting, and hanging…"
"…you put to use the very lessons that form the foundation of military life…"
"…determination, stamina, and above all, teamwork."