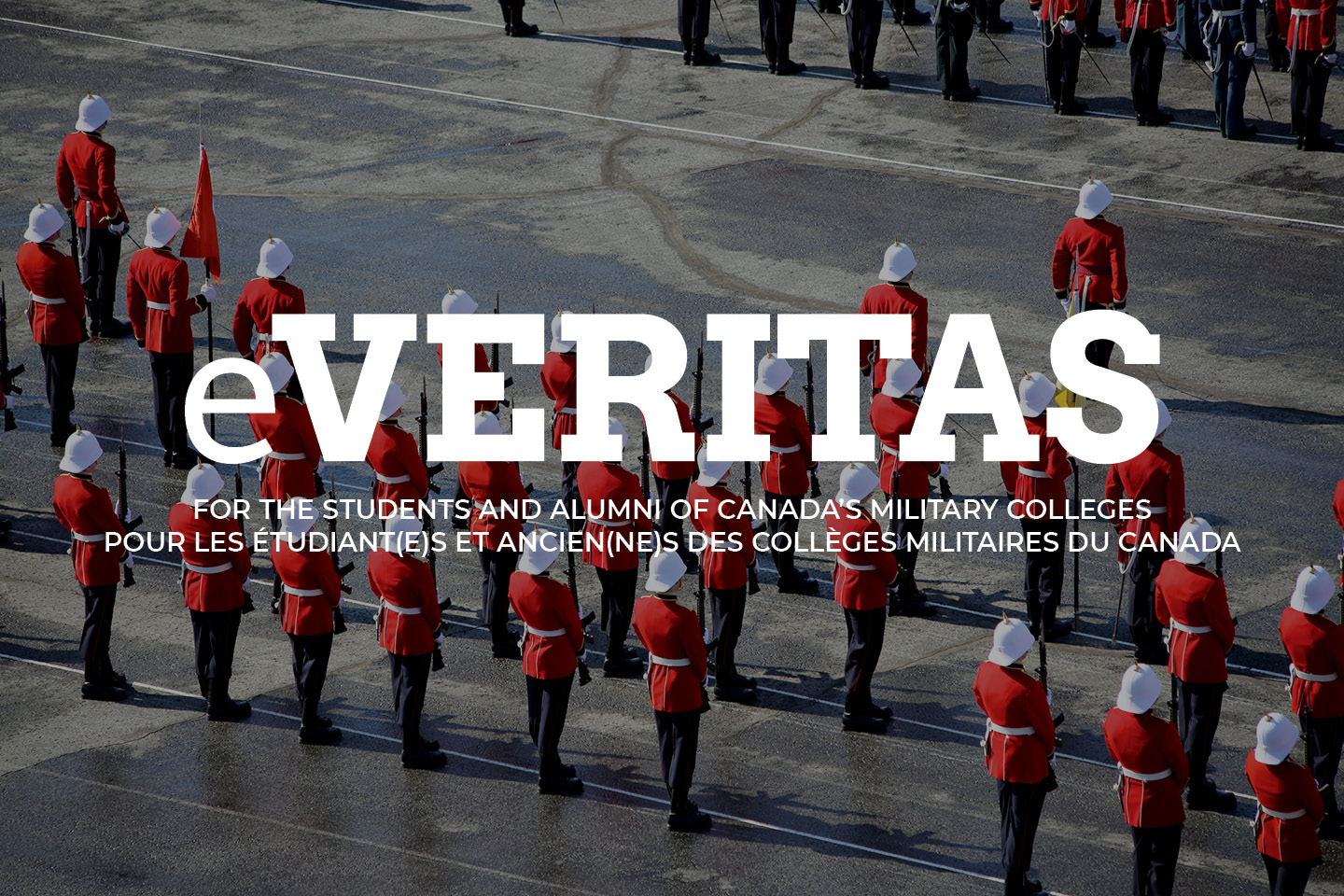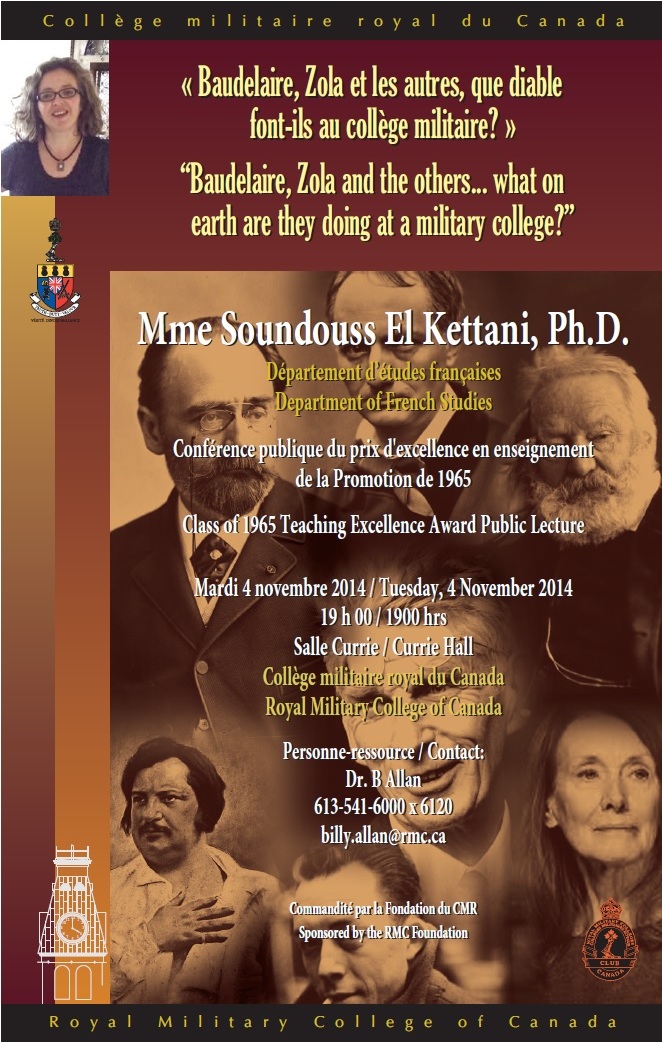 Class of 1965 Teaching Excellence Award Public Lecture 4 Nov – Currie Hall 7PM
***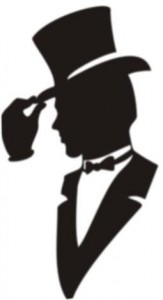 A tip of the hat to the following members who just recently updated their Club membership status: Chapeau aux membres suivants qui ont tout récemment mis à jour leur adhésion au Club:  3220 William James; 3786 Douglas W Tufts; 5842 Nigel Van Loan; 7307 David Primeau; 9916 Barry R Curran; G0053 Alex Morrison.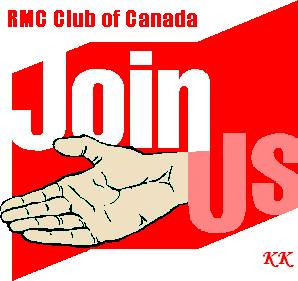 In This Issue 43:
***
A big thank you to 5337 Bob Carr for recent e-Veritas 2014 sponsorship support.
Full 2014 sponsorship list here
***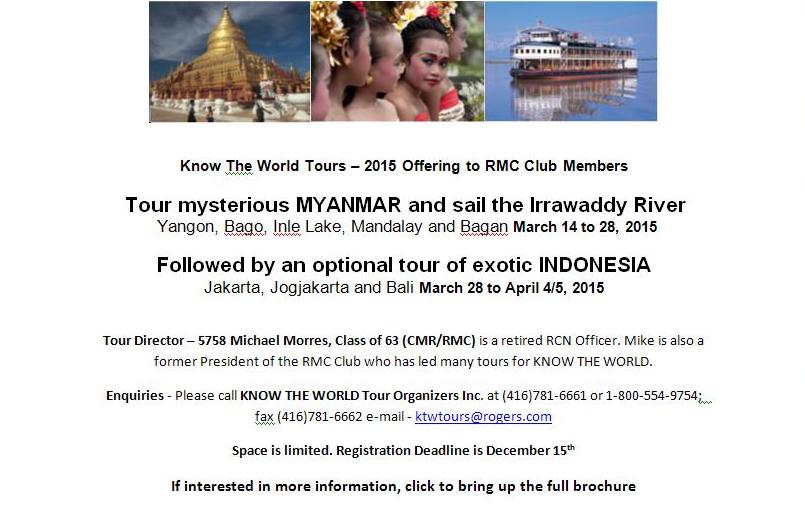 Full Know The World Tours – Brochure – Here
***
ENCORE:
To find an article: copy title into the search bar on the top of the website and press the 'enter' key.
To search for an individual: type their name into the search bar and press the 'enter' key.
2015 Celebrations for 75 Years of Excellence at Royal Roads
22945 Carrie Topping Off to Nicaragua 28 Dec – Looking for Help!
Jobs – Careers / Carrières
EDITORIAL FOREWORD / AVANT-PROPOS DE LA RÉDACTION
AFGHANISTAN A CANADIAN STORY 2001-2014 AS TOLD BY MEN AND WOMEN WHO SERVED
Welcome New Sponsors. Thank You! Bienvenu aux nouveaux Sponsors. Merci!Updated
***
QUOTE(S) OF THE WEEK –
Morale Building Quotes from Robert Falcon Scott:
"Each man in his way is a treasure."
"I may not have proved a great explorer, but we have done the greatest march ever made and come very near to great success."
"To wait idly is the worst of conditions."
"The dog lives for the day, the hour, even the moment."
"We are showing that Englishmen can still die with a bold spirit, fighting it out to the end."
Robert Falcon Scott, CVO (6 June 1868 – c. 29 March 1912) was a British Royal Navy officer and explorer who led two expeditions to the Antarctic regions: the Discovery Expedition, 1901–04, and the ill-fated Terra Nova Expedition, 1910–13. On the first expedition, he discovered the Polar Plateau, on which the South Pole is located. During the second venture, Scott led a party of five which reached the South Pole on 17 January 1912, only to find that they had been preceded by Roald Amundsen's Norwegian expedition. On their return journey, Scott's party discovered plant fossils, proving Antarctica was once forested and joined to other continents.[1] At a distance of 150 miles from their base camp and 11 miles from the next depot, Scott and his companions died from a combination of exhaustion, starvation and extreme cold.
Before his appointment to lead the Discovery Expedition, Scott had followed the conventional career of a naval officer in peacetime Victorian Britain. In 1899, he had a chance encounter with Sir Clements Markham, the president of the Royal Geographical Society, and learned for the first time of a planned Antarctic expedition. A few days later, on 11 June, Scott appeared at the Markham residence and volunteered to lead the expedition.[2] Having taken this step, his name became inseparably associated with the Antarctic, the field of work to which he remained committed during the final twelve years of his life.
Following the news of his death, Scott became an iconic British hero, a status maintained without serious question for more than 50 years and reflected by the many permanent memorials erected across the nation. In the closing decades of the 20th century, the legend was reassessed as attention focused on the causes of the disaster that ended his and his comrades' lives. From a previously unassailable position, Scott became a figure of controversy, with questions raised about his competence and character. Commentators in the 21st century have on the whole regarded Scott more positively, emphasizing his personal bravery and stoicism while acknowledging his errors and, more recently, errors by his team members, but ascribing his expedition's fate primarily to misfortune
QUOTE(S) OF THE WEEK Courtesy of 12570 Mike Kennedy