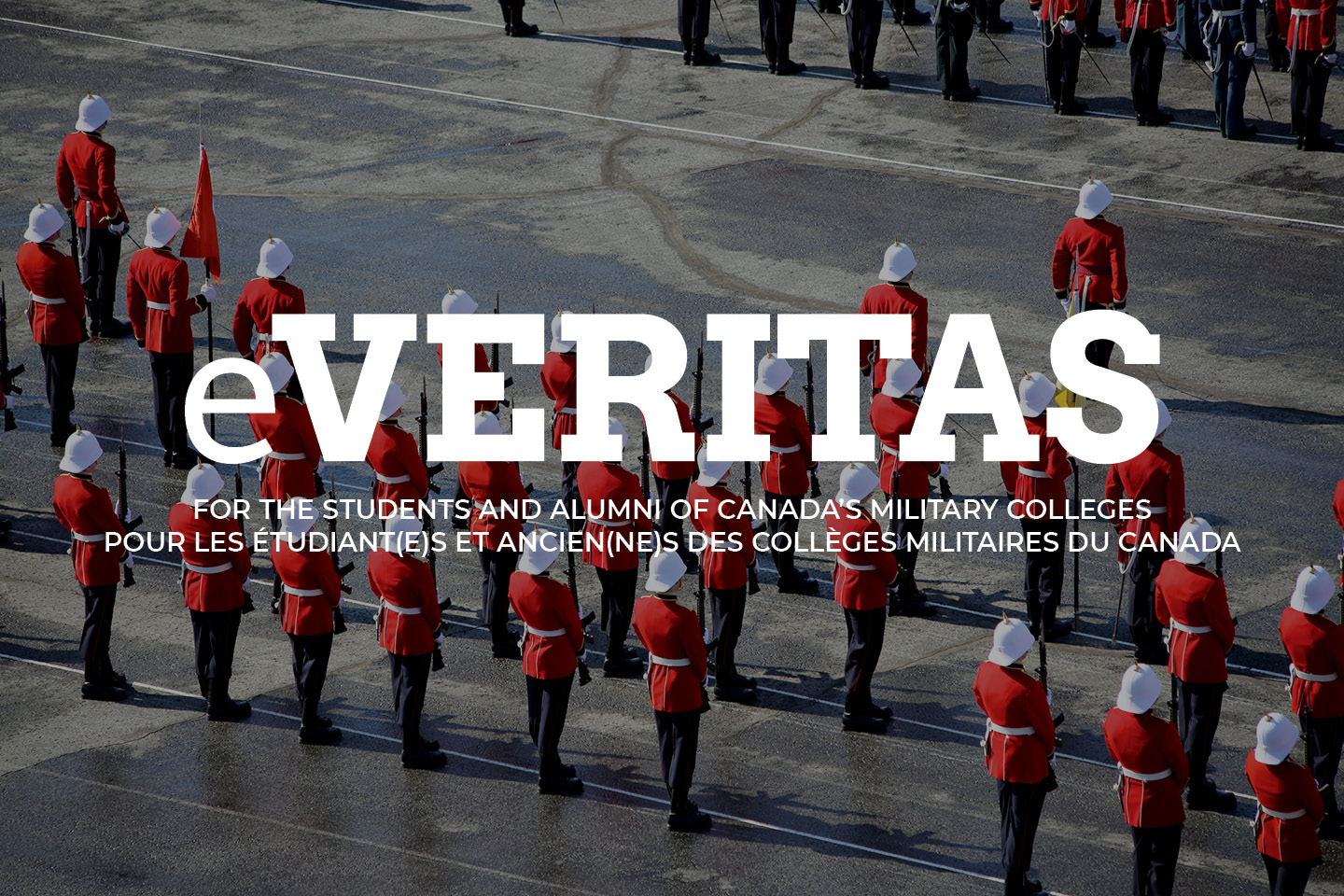 Winnipeg / Edmonton / Hamilton Branches
All Hosting in December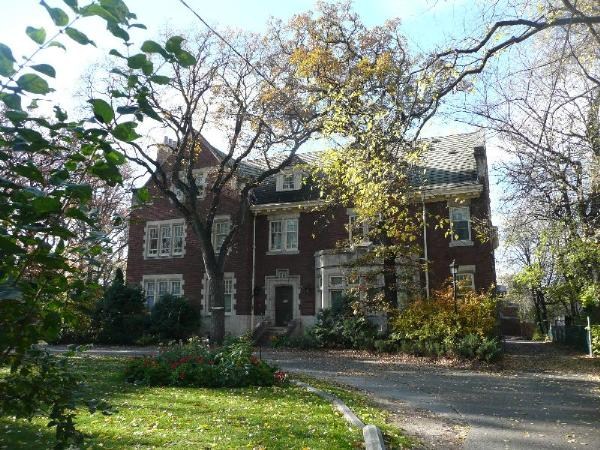 Manitoba Branch will be hosting its annual Christmas cocktail (meet and greet) on SAT – 8 Dec 2012 ; 1830 for 1900. We would also like to invite those parents / friends of RMCC & RMCSJ cadets who are in Winnipeg area.
Location: University Women' Club
McRae House
54 Westgate, Winnipeg
Dress: Business attire / RMCCC Blazer and tie
Cost: $10.00 per paid up RMCCC members (or $20 per couple)
$20 per person for non RMCCC guests.
Interested individuals should contact J Gagne right away to ensure a reservation.
J. Gagne
Branch – President
_____________________________

To all Area Ex-Cadets who may be travelling through Edmonton
You are cordially invited to attend
The Christmas Reception for Ex-Cadets and Officer Cadets of the Royal Military College of Canada on
Monday, 17 December 2012 from 6:00 PM to 10:00 PM

at U of A Faculty Club, 11435 Saskatchewan Drive, Edmonton (Parking in side Lot V, off 116 St)
Hosted by the Edmonton Branch of the Royal Military Colleges Club of Canada.
RSVP by Thursday, 13 December, and sooner is better, to Cheng-Hsin Chang at 780-757-6403 or email: cc30@ualberta.net (email preferred). Please provide the names of members and guests. If you are unable to advise in advance, please come anyway.
Tariff: No cost for RMC cadets and applicants with up to three family members or guests. Members, their guests, and guests in excess of three for cadets and applicants: $45.00 per person.
Refreshments: 6:00pm for drinks and supper about 7:00 PM (CASH BAR ONLY).
Dress: Blazer, suit or casual.
Calling All Ex-Cadets: If you are an Edmonton area (northern Alberta) ex-cadet, we want to get to know you and see you come out, contact Cheng-Hsin Chang (Branch President) at cc30@ualberta.net or 780.757.6403.
_______________________________

The Hamilton RMC Ex-Cadet Club will be hosting its annual Holiday Meet and Greet on Wednesday, December 19th from 1730 to 1930. All past, current and prospective cadets in the region are encouraged to attend. We welcome all friends and family to join us for a night of holiday cheer.
Where: HMCS Star, 650 Catherine Street North, Hamilton, ON
When: December 19th, starting at 1730
Cost: $10, free for Cadets currently attending RMCC
For more information, or to RSVP, please contact Branch President Bob Carr at carrbibi@gmail.com.
In This Issue 45:
To find an article: copy title into the search bar on the top of the website and press the 'enter' key.
To search for an individual: type their name into the search bar and press the 'enter' key.
Ex-Cadet Tops MARS Course

Class Notes

Ex-Cadets in the News
E3161 Victoria Edwards in conversation with G0055 Valerie Keyes
who served as President of the RMC Club in 1998-99
"Fixture" of RMCC Receives Honorary Degree

College Marks Unofficial Start of Christmas Season

Spotlight on RMCC Military & Academic Staff

The Week That Was and More…

"Once you are at the tower there is no turning back…"

Sports…

Qu'est-ce qui se passe au CMR Saint-Jean

Careers |

Carrières

3069 W.A. McColl's – II Year – 1950: "It's getting so we rattle through a
ceremonial and inspection every time we parade for lunch."