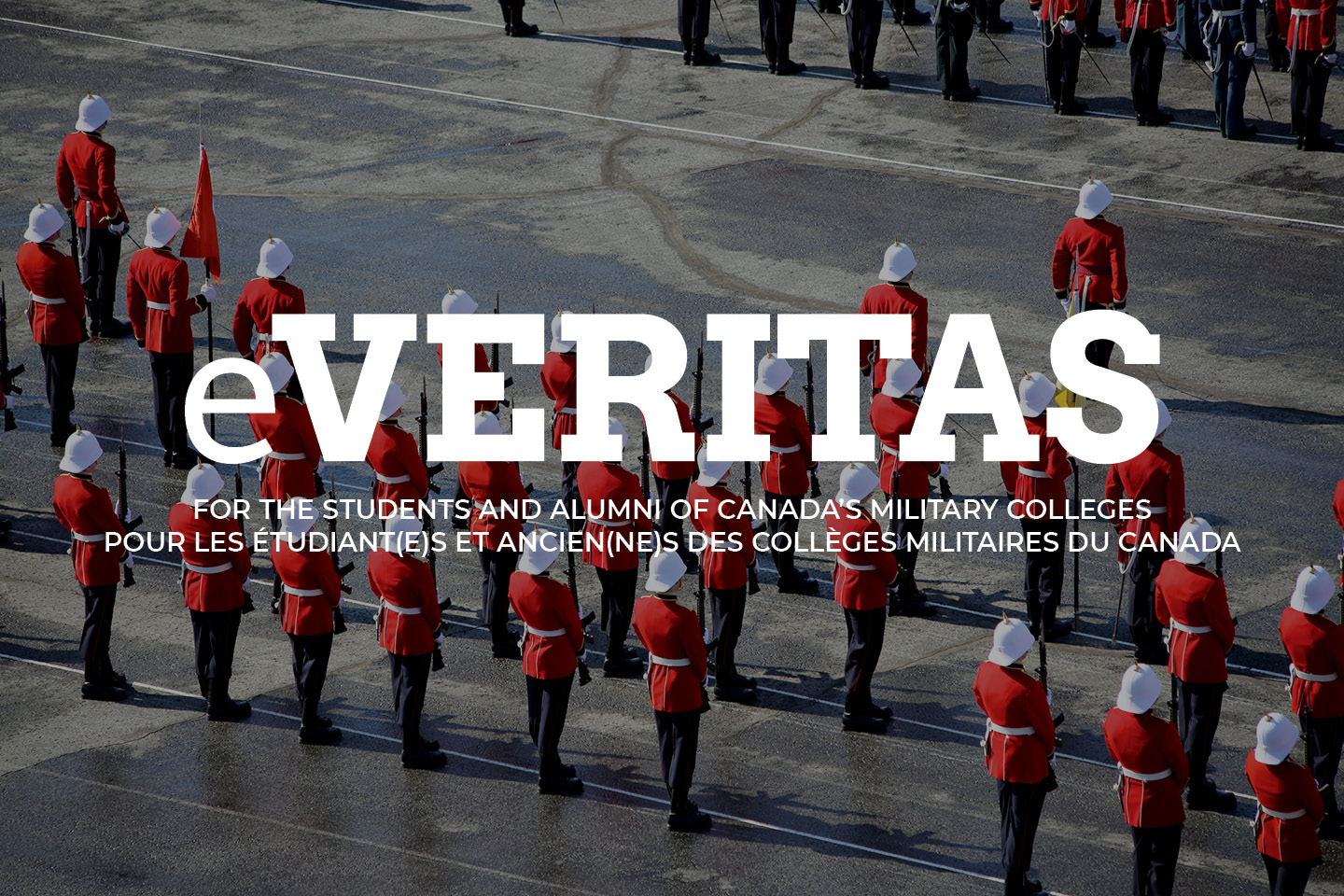 In This Issue 45 – Dans ce numéro 45:
To find an article: copy title into the search bar on the top of the website and press the 'enter' key.
To search for an individual: type their name into the search bar and press the 'enter' key.
Obstacle Course Leadership Excellence Acknowledged;
Glitz, Glamour and Tackling;
Colourful I.M. Report & Commandant's House Turned Into Bowling Alley;
Varsity Teams Coming & Going…;
10 Host Billets Required in Calgary & Not All Work – Down Under;
CLASS OF 1965 TEACHING EXCELLENCE AWARD LECTURE TUESDAY NIGHT;
Visite d'étudiants de West Point/Le Hockey est de retour au CMR Saint-Jean;
Salvation Army Officer Serving as RMC Padre & Other Articles of Interest;
Educator, Karate Coach, Triple Didgit Golfer & Late Bloomer on the Ski Hills;
Where are they Now?
Dr. George L. Parker, Keeping Busy in Retirement;
T.O. BRANCH – 26/11 Social @ The National Club & VOTEZ Montréal – Fort St Jean;
Who am I? and
E-mails still bouncing.