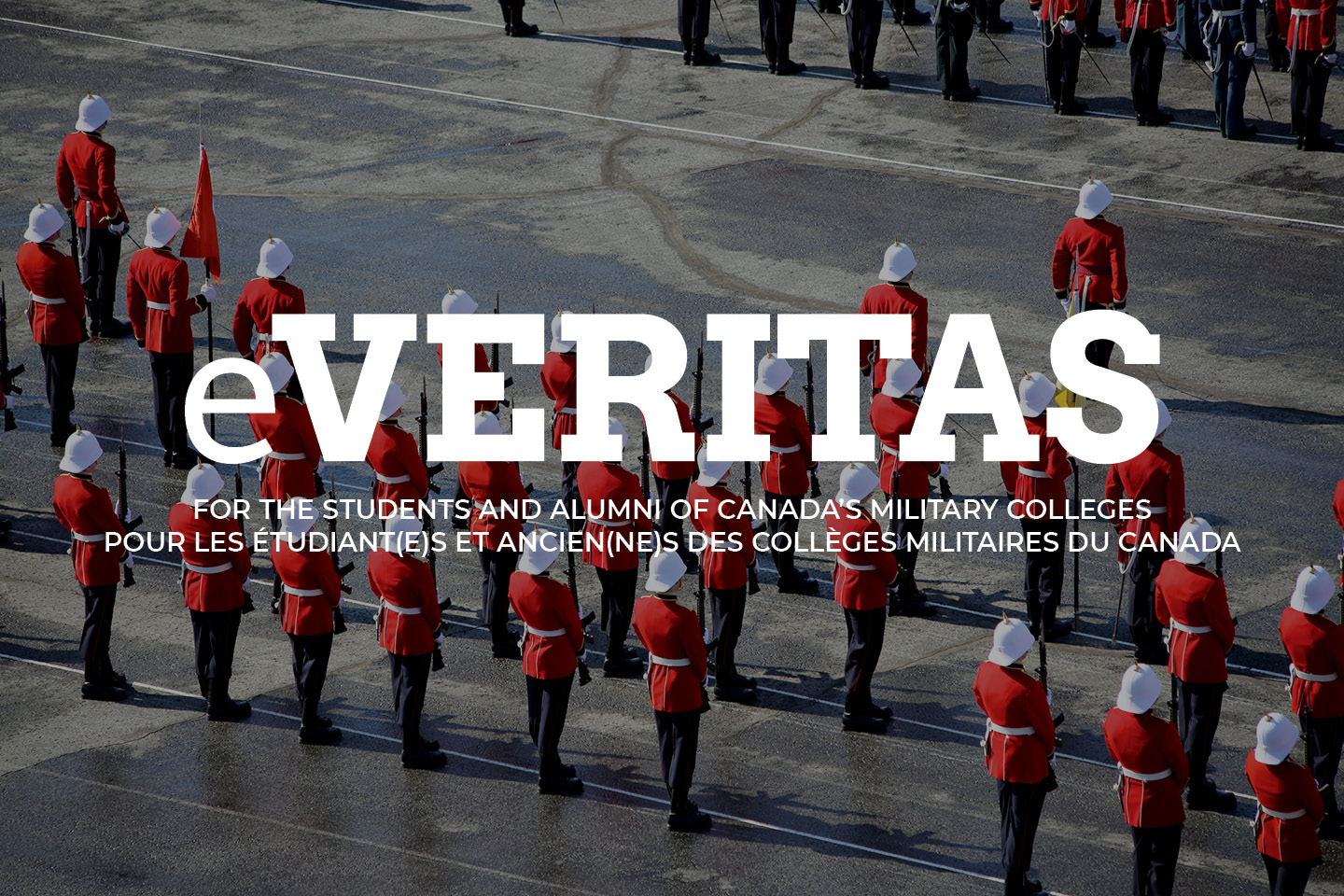 Photo by 26346 (III) OCdt Dan Ryan
Severe winter weather at RMCC has a positive side
By: 26670 NCdt (III) Katherine Silins
Attending RMCC in the winter teaches cadets many important skills: the ability to skate to class in oxfords, the pricing of space heaters at Canadian Tire, exactly who on campus has a car, and a healthy respect for Canadian winters.
Although some cadets from colder parts of the country might scoff at what their colleagues from warmer climates are calling "inclement weather" as a student born and bred in Ottawa, I considered myself used to harsh January weather. However, this past week in Kingston seemed to be especially nasty.
On Monday, snowy conditions made visibility so bad that the A/Cmdt sent an email out to the College encouraging staff and students to "minimize risk" in coming to school, resulting in cancelled classes and closed departments. That same night, the City of Kingston issued a cold-weather warning encouraging the public to stay inside or bundle up before going outside due to temperatures forecasted to drop below -28 °C. These chilly conditions continued into Wednesday, prompting the cancellation of the Wing-wide CWC parade and third year PMT (drill review on the parade square). Weather conditions continue to deteriorate, as Environment Canada has published a Snowfall Warning for Southern Ontario of 15 to 20 centimeters followed by freezing rain.
This nasty weather has taken its toll on the College. Burst pipes in the laundry room of Fort Lasalle have forced all of C Division to travel to Fort Haldimand to do laundry. Knee-deep snow drifts make travelling to class treacherous, if not downright dangerous as snow removal services struggle to keep up with the constant precipitation. Problems with heating systems cause some cadets to study and sleep in layers (sometimes even mittens!).
The events of the last week have also brought the College together – those with cars stop often to pick up cadets and shuttle them to and from the gym, other squadrons have opened their laundry services to those who need them and despite the mountains of snow, the bike-a-thon was still well attending for all 24 hours. Once again, obstacles have brought this close-knit community together instead of driving it apart.
______________________________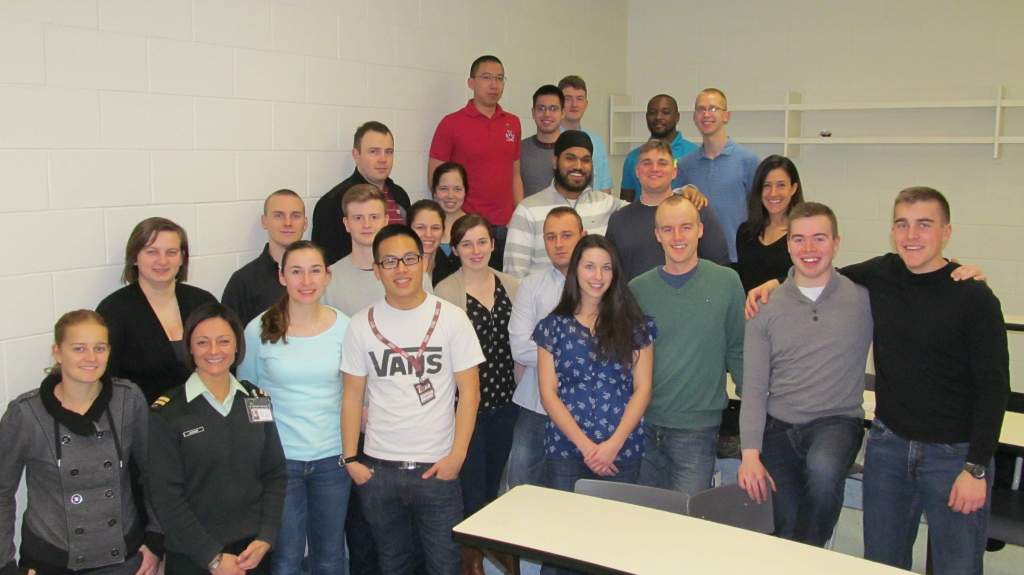 On Monday, 20 Jan 2014 members of PAG and the cadet wing took time away from their studies and moving day to receive training in prioritization and time management led by Health Promotion's rep Nicole Houghtaling. The cadets had a couple laughs while learning strategies to evaluate where they are spending their time, how to determine where it may be most effectively spent and were given some resources to help cope with stress. Health Promotion' staff continue to provide PAG with ongoing support and training resources of high value to the cadets, as demonstrated by the both PAG members and Cadet wing members in attendance to this training session. Further training in the semester will include sessions on mental health awareness and a training session on executive coaching and peer assistance.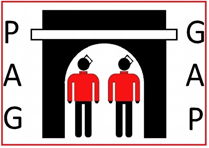 Le lundi 20 janvier 2014, les membres du GAP et l'escadre des Élofs ont pris du temps hors de leurs études et de leur déménagement pour recevoir une formation sur la façon de prioriser et sur la gestion du temps, formation donnée par l'équipe de Promotion de la Santé représentée par Nicole Houghtaling. Les cadets ont eu quelques rires alors qu'en plus de l'entrainement pour évaluer où ils passaient leur temps, ils ont pu déterminer où il pouvait être le plus efficacement dépensé et ils ont également reçu des ressources pour aider à faire face au stress. Le personnel de la Promotion de la santé continue de fournir un soutien continu au GAP et des ressources d'entrainement à forte valeur pour les cadets, comme en témoignent les membres du GAP et des membres de l'escadre cadets présents à cette session de formation. Une formation complémentaire dans le semestre comprendra des séances de sensibilisation sur la santé mentale et une session de formation sur le coaching et l'assistance par les pairs.
____________________________________