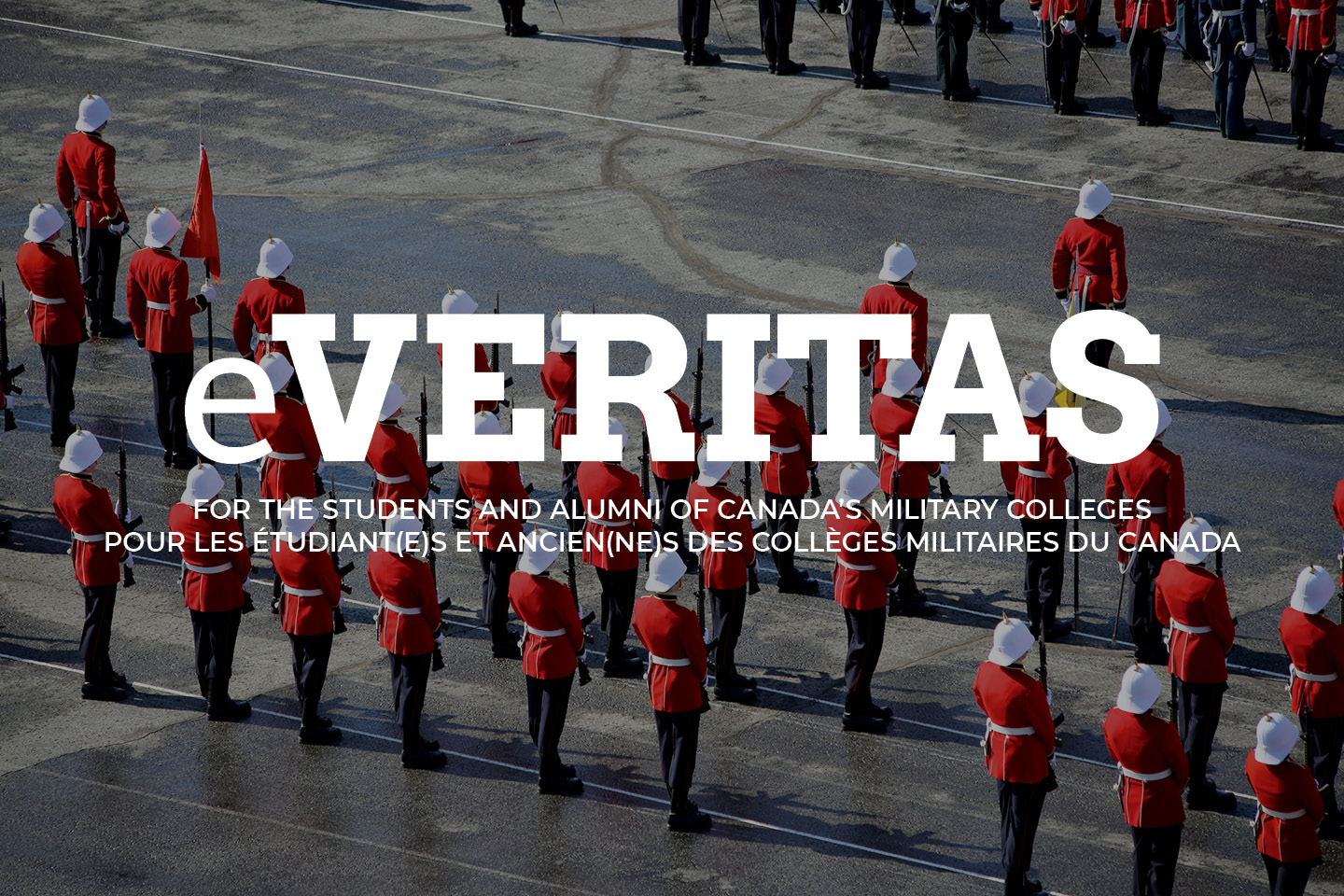 RMC's 2016 Artist-in-Residence: Award-Winning Writer of War Fiction, Helen Humphreys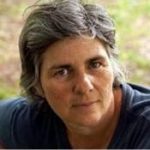 RMC's 2016 Artist-in-Residence is Kingston writer Helen Humphreys, one of Canada's most celebrated authors.  Helen is the recipient of numerous awards for her novels and poetry and has an international readership.  Her most recent novel, The Evening Chorus, published in February, 2015, was nominated for a Governor General's Award. It tells the story of a British prisoner of war who is an avid birdwatcher from within his POW cage, and of his newlywed wife living in an isolated English village, who eventually finds freedom from her own forms of emotional and social captivity. Two other of Humphreys's seven award-winning novels tell stories of war experiences on the home front and in the field: Coventry (2008), a national best-seller; and The Lost Garden (2002), which was a CBC Canada Reads selection and a New York Times Notable Book of the Year.
Helen's interest in stories about the Second World War in England is grounded in her family history.  She was born in the borough of Kingston upon Thames in London, England, and remarks "My parents were both children in the war and I grew up with family stories of the war . . . It's in my imagination."  Her grandfather was a career soldier, fighting in both the First and Second World Wars and obtaining the rank of Group Captain with the RAF.
MORE…
Helen Humphreys has held writer-in-residence positions at several universities, including Queen's and most recently the University of Toronto.  She has taught poetry and fiction in the Writing Program at the Banff Centre for the Arts and has twice been offered residencies at prestigious writers' colonies in the US: Yaddo (1998 & 2000) and the MacDowell Colony (spring 2002 & 2005).  Last January she was appointed to a four-year post as Kingston's Poet Laureate.
During her sojourn as Artist-in-Residence at RMC this winter term, along with guest appearances in a number of English classes, Helen will offer an ongoing creative writing workshop, scheduled Mondays, 1640-1830 in Massey 313B. If you would like to join with other writers at the College to share and shape your stories and poems and creative non-fiction under Helen's direction, contact her soon at  artistinresidence@rmc.ca.  Registration for the workshop is limited; the first workshop is scheduled for Monday, 25 January. Helen is also available Thursday afternoons for one-on-one consultation and will be hosting a journaling/freewriting group over the lunch period (1200-1240) on Thursdays as well in her office, Massey 325.