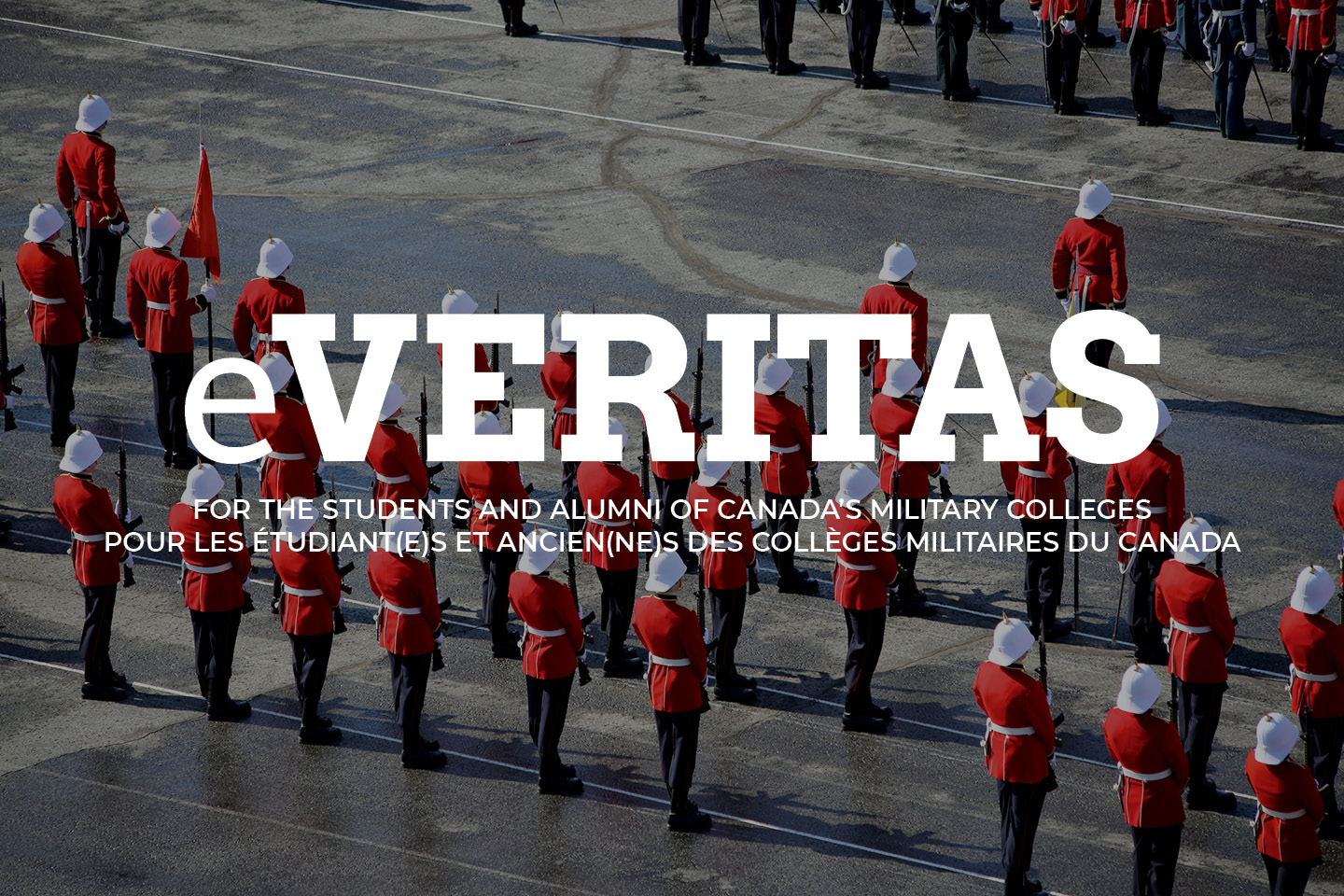 Dedication to Education – 15595 Dr. Billy Allan
Article by 25819 OCdt (III) Yanga Zhu
This week in eVeritas' professor spotlight article, we will be featuring Dr. William (Billy) Allan. Dr. Allan graduated from Royal Roads and RMC in 1986 with a degree in Mechanical Engineering. Pursuing further education, Dr. Allan put his career as an AERE on hold in order to complete his Masters of Applied Science on aerodynamics at the University of British Columbia. Finishing in 1987, he went on to study at the University of Oxford as a Rhodes Scholar, completing his doctorate on turbomachinery aerodynamics in 1990.
Finally sated, Dr. Allan proceeded to complete his AERE training in Borden and begin his military career. He has since worked as a propulsion engineer at the Aerospace and Telecommunications Engineering Support Squadron (ATESS) in Trenton, Ontario, and as a flight test engineer at the Aerospace Engineering Test Establishment (AETE) in Cold Lake, Alberta. At the latter posting Dr. Allan worked for 6 years until 2001, when the former CWTO and 3 Squadron CSL returned to RMC as a professor.
Between 2003 and 2007, Dr. Allan worked to implement an Aeronautical Engineering Programme. Along with the intention of increasing the spectrum of academics at RMC, Dr. Allan hoped that the new programme would attract officer cadets interested in aeronautics who might not otherwise become engineers. As it turns out, the programme today is comprised mostly of non-AERE trades, having clearly inspired dozens of pilots and ACSOs alike to transcend their interests in flying and study aeronautical engineering.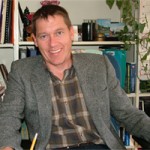 As the current head of the Mechanical and Aerospace Department, Dr. Allan has plenty on his plate already. However, it is his devotion to his field and a passion for teaching that motivates him to continue teaching a full load of four courses. He is dedicated to providing the best academic experience for his students, encouraging them to learn by thinking outside the box, by finding creative ways of problem-solving when conventional methods are not compatible. Rather than striving to match the accepted solution, Dr. Allan teaches his students to focus on the methods to arrive at them, maintaining that in learning, well-supported means outweigh the ends.
As students constantly learning about how little we know, this attitude is often forgotten amidst the bombardment of tests we receive and evaluations we undergo. In face of this, Dr. Allan makes a point of realigning the motives of the student with the spirit of academia: to learn. This being a lesson that we can all take away from, it is no wonder that Dr. Allan is such a well-respected professor at RMC. An individual truly dedicated to his profession, Dr. Allan is an inspiration to all those fortunate enough to be taught by him.