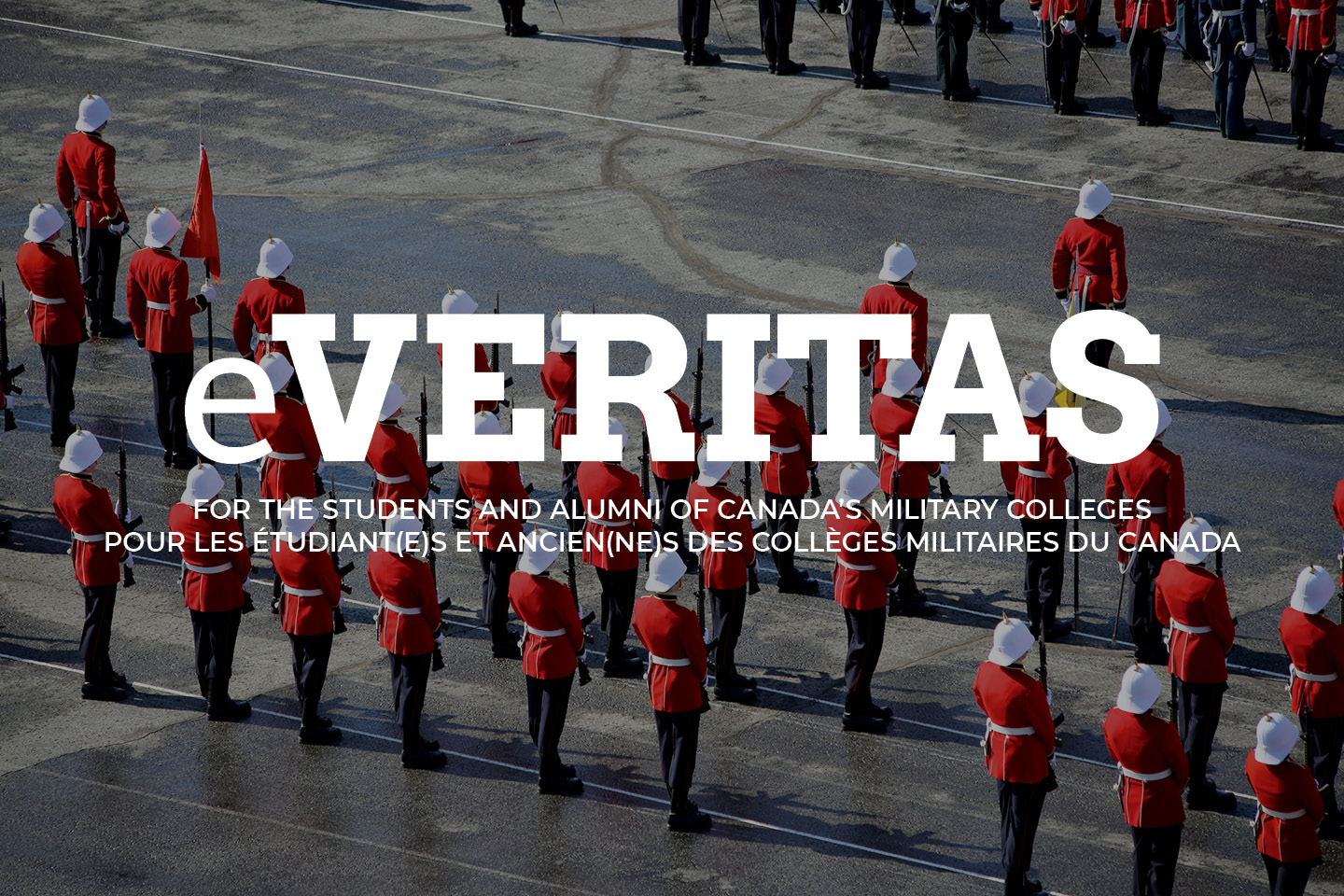 Match the graduation photo with the following statements. See the full write-ups below.
Faites correspondre les photos de graduation avec les phrases suivantes.  Voyez les articles au complet ci-dessous.
" … will always be remembered as a true blue wild and crazy Franco."
"… entered RMC on an Air Cadet Scholarship".
"Ambition – none. … is going in the Army."
"… will be remembered as a multi-talented, generous, forever fun-loving and exceptional fellow to all."
"… was also a very active member of the RMC Club…"
"During the summers … became quite proficient in the art of telling pilots where to go,…"
"In third year, … won the RMC Club of Canada Trophy for outstanding performances in athletics for a cadet in (his / her) year."
"Being the only rook in the Frigate to have (His / Her) own room, (He / She) complained that (He / She) had more to clean-up than anyone else."
" Il/elle travaille fort et ce qu'il/elle récolte est bien gagné."
"Il/elle recherche le beau et le grand en tout."
"… has a plethora of social knowledge that this Maritimer could never posess."
"… competed at the World Debating Championships in Dublin."