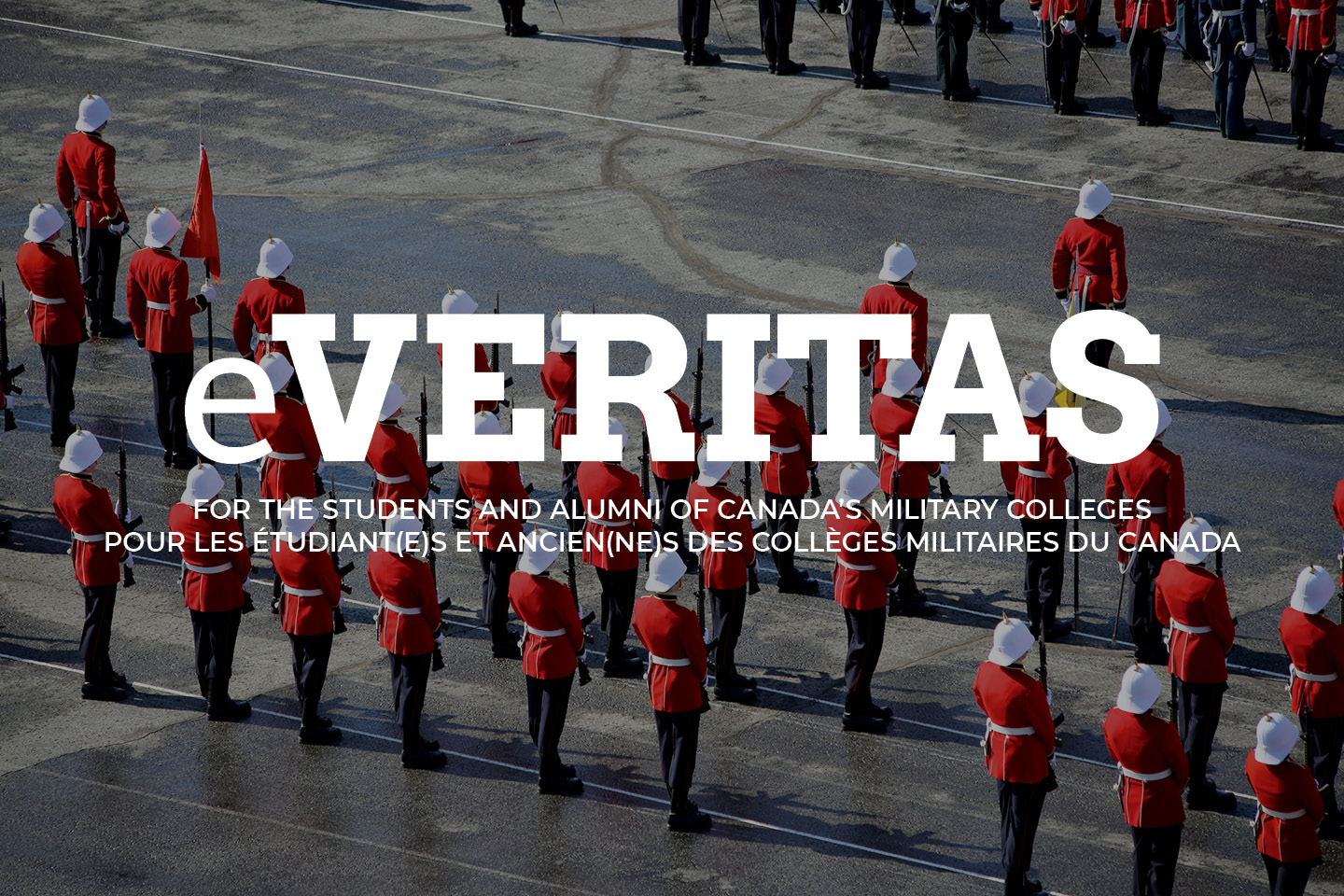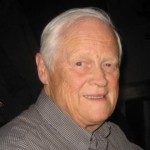 3334 Dave Wightman (class of 1954) was feted in a "Roast and Toast" recently for his 80th birthday. Dave's multi-talented family of Tannis and 5 offspring organized the function at the Church and State Winery near Victoria BC. A lot of ex-cadet friends and others showed up to help Dave celebrate. There was a lot more "toasting" than "roasting" and Dave was somewhat embarrassed by the whole thing. Fortunately Dave's son John acted as MC and provided plenty of "roasting." As Dave said "he's been doing it for years!" Dave has not slowed down much lately and is going into his 6th year of duty as Secretary Treasurer of the Vancouver Island Ex-Cadet Club. Dave and his wife Tannis moved last year to a lovely townhouse on the edge of Rithet's Bog Park in Victoria. Dave has a couple of other volunteer jobs so walking the dog and plenty of work keep him active and reasonably fit. Dave sends best wishes to all for 2012 and beyond.
5578 Dennis McCarthy (RRMC/RMC Class of 1962), Vice Commandant RRMC 1982-85) recently retired from the position of Marketing Representative Asia Pacific for CMC Electronics Inc (previously Canadian Marconi Company). He retired from the CF in 1988 and worked on military and commercial aviation programs at CMC before taking up responsibility for marketing to all airlines from New Zealand to India. He continues to be active on Victoria tennis courts and at bridge tables while attempting to increase public participation in local political issues.
8450 Michael Newson (Class of 1970) is retired and lives in Calgary. Between volunteer work, he spends a lot of time cycling and planning his next adventure holiday.
14373 Pierre-Andre Taillefer (CMR Class of 1984) has been working as Project Manager for Bell Helicopter in Mirabel (Qc) since 2005. He lives in Laval with his wife Helene and daughters, Camille (21), Sophie (18) and Michelle (14).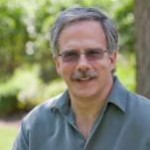 12027 Alain J. Brizard (CMR, Class of 1979) (photo left) was recently elected Fellow of the American Physical Society. He is currently an associate professor of physics at the Saint Michael's College near Burlington (Vermont) where he lives with his wife Dinah (Larsen) and son Peter.
13536 Jean-Noël Routhier, gradué du CMR St-Jean en 1984.
Il quitte les Forces canadiennes en 1998 après 20 ans de service. Il réside à Sainte-Julie avec sa famille depuis 1998. Toujours marié depuis 1984 à France Durand. Il a une fille Elyse (26 ans) et son garçon Marc-André (23 ans).
Il travaille avec Benoît Lalonde (aussi de la Classe de graduation 1984 au CMR St-Jean) à titre de Directeur général depuis 2001.
21143 Michael G Onieu took command of B Squadron, Lord Strathcona's Horse (Royal Canadians) in September 2010. On graduation from RMC in 1998, Major Mike Onieu was posted to Lord Strathcona's Horse (Royal Canadians) as a tank troop leader. More
21481 Vincent Kirstein  assumed his current position in the summer of 2011 as Officer Commanding Headquarters Squadron, Lord Strathcona's Horse (Royal Canadians). He joined the CF in 1995, where he attended The Royal Military College and graduated in 1999 with a degree in Business Administration. More

14380 Mario Tougas (RMC, Class of 1984) (photo left) has been working as Sr Vice-President of Operations for Venmar-Broan-NuTone Canada since 2004. He lives in Ste-Julie, QC with his wife Sylvie and sons Michael (19) and Carl (21). http://ca.linkedin.com/in/mariotougas
21212 Derek Chenette was appointed Officer Commanding C Squadron, Lord Strathcona's Horse (Royal Canadians). More
21669 Mark Lubiniecki is currently employed as Officer Commanding Reconnaissance Squadron, Lord Strathcona's Horse (Royal Canadians). He joined the Canadian Forces in 1995 and holds a Bachelor of Arts Degree in History from The Royal Military College of Canada. More
4809 Mark Egener (RMC 1960) is President of Summit Enterprises International Inc a consultancy specializing in crisis and risk management. He is a nationally and internationally recognized expert in crisis management and since 1995 has lead many projects related to climate change, adaptation to global warming, disaster preparedness, the management of risk, crisis and risk communications. More