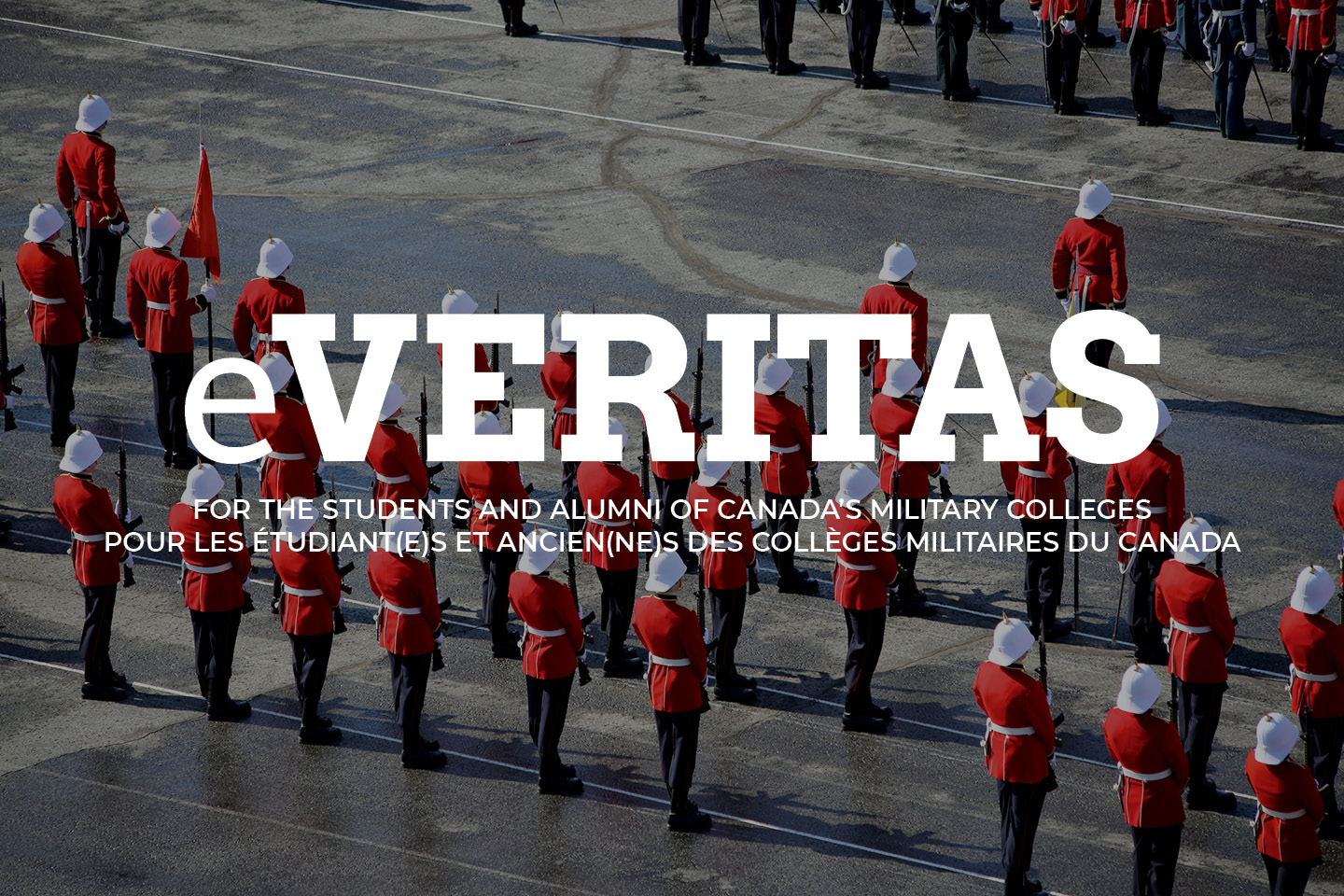 Photo by: Gerald Locklin
Compared to most recent weeks, last week was relatively quiet on the peninsula.
Officer/Naval Cadets continued to be hard at work preparing for Fall mid-terms which will start on Tuesday right after the Thanksgiving Weekend.
All the varsity sports teams are either already in league play or gearing up for their their seasons to start.
The Cmdt progressed his departmental tour intentions gaining awareness of and interacting with College team members.
The Cmdt and Principal had the opportunity to have lunch with the Chinese Defence Attaché, Snr Col Li recently in Ottawa in order to gain insight and advice for their upcoming trip to Hefei, China as part of the International Army Academy Commandants' Forum.
A couple of other highlights from the week that was:

The Canadian Engineering Accreditation Board (CEAB) has accepted the Department of Mechanical and Aerospace Engineering's proposal to improve the safety of its engine test lab. The CEAB then extended the Aeronautical Engineering programme's accreditation by 5 years.
All 6 programmes in the Faculty of Engineering (Aeronautical, Chemical, Civil, Computer, Electrical and Mechanical) are now fully accredited by the CEAB for the next 6 years. This is the maximum duration possible. It is the result of hard work over the past 18 months by all faculty and staff in the Faculty of Engineering, colleagues in Science and Arts Faculties as well as supporters in the Training Wing.
______________________________
xxxxxxxxxxx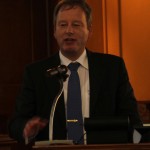 Department of Political Science at RMCC is in the midst of presenting a number of interesting topics.
One such presentation took place last week.
Dr. Martin Nassua, Director International Office, Helmut-Schmidt-University, University of the Federal Armed Forces Hamburg, presented "July 20, 1944: The Attempt on Hitler's Life: Open Questions and the Relevance for Today's Germany at Currie Hall on 07 October."
The topic was of wide interest and sparked  a number of relevant and interesting questions from the audience.