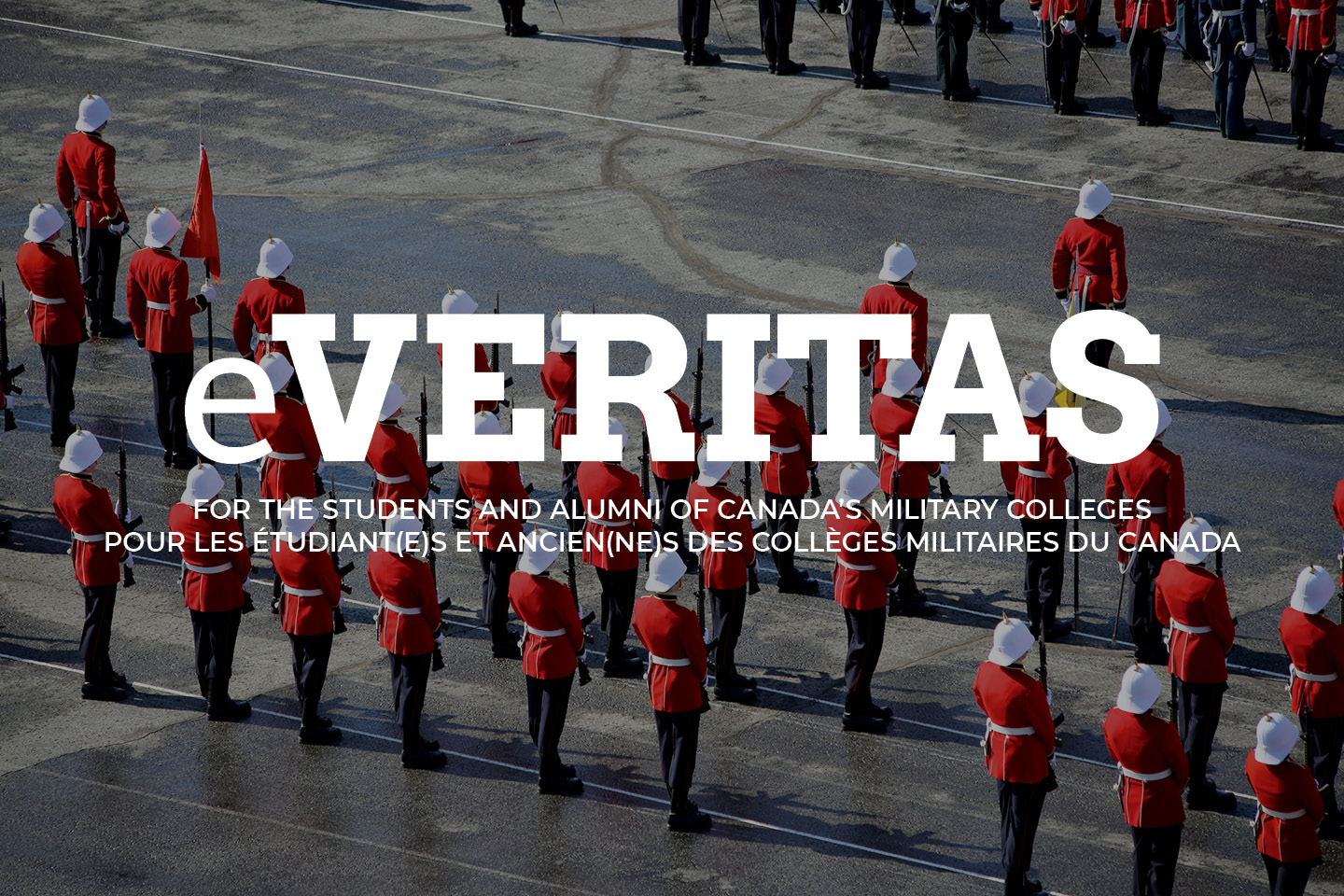 11075 Bob Gebbie (RRMC 1976) (and his wife Carolyn) co-founded TriStars Training in Victoria, British Columbia in 2004. Bob is an NCCP Triathlon Competition Coach.
His journey in triathlon started over 10 years ago when he participated in a sprint triathlon as the runner on a relay team. He has 4 Ironman finishes (Canada 02, Canada 04, Canada 08, and Western Australia 08).
http://www.tristarstraining.com/bob-gebbie/
24114 Will Corbett (RMC 2009) has been a TriStars Training team member in Victoria, British Columbia since 2011. He is a recent grad of the Royal Military College (where Coach Bob also graduated from many, many long years ago!) Will is now a Naval Officer on HMCS Protecteur so will be training at sea in preparation for some of the 2011 race season.
He has been racing triathlons for 4 years in Victoria and in Kingston, ON. He will be stepping up to the 1/2 Ironman distance at the New Balance 1/2 this year, plus he will be racing some shorter distance races before and after depending on his ship's sailing schedule. The lure of Ironman Canada is tempting Will and we expect that he will be racing in Penticton in the not too distant future!
http://www.tristarstraining.com/will-corbett/
 ______________________________________
9226 LCol (Ret) Timothy Dear, P.Eng. (RMC 1972) is as an Executive Advisor to Doug Coors, CEO of Ceramatec and Executive Vice President of CoorsTek.
Tim created the firm Dear Defence & Technology Consulting Corporation (DEW), which was purchased by CoorsTek in 2008, and Tim agreed to stay on for three years. Tim remains connected with CoorsTek as he has signed on as an Executive Advisor to Doug Coors, CEO of the high tech R&D firm, Ceramatec, a wholly owned subsidiary of CoorsTek.
Tim served in the Canadian Forces as a Combat Engineer, a Construction Engineer as well as being both a Project Director and a Program Manager on capital equipment programs. He retired at the rank of Lieutenant Colonel in 1988 and immediately joined DEW. Tim was an Officer and Director of DEW Engineering.
Tim graduated from the Royal Military College in 1972 with a Bachelor of Engineering Degree, Mechanical and is a Licensed Professional Engineer. He is also a graduate of the Canadian Forces Land Staff College, the Technical Staff College at Royal Military College Shrivenham, England, and the Command and Staff College in Canada. Tim was a previous member of the Defence Advisory Committee (DIAC) with Assistant Deputy Ministers from DND, PWGSC and IC. You can contact Tim at tim@dearconsulting.com
http://blogs.ottawacitizen.com/2011/12/08/tim-dear-former-president-of-dew-engineering-starts-new-firm/
 ______________________________________
3739 Major (Ret) Gerald S. Wharton MVO, CD (CMR 1958) is the Director of Ceremonies with Wreaths Across Canada. Gerry Wharton is a veteran with 32 years service in the Canadian Forces. He is a graduate of College Militaire Royal de St. Jean and served as an infantry officer with The Canadian Guards and The Princess Patricia's Canadian Light Infantry. He served three tours with NATO in Germany and two tours with the UN in Cyprus. On retirement from the Army, he served a further 18 years as Manager of Ceremonial and Protocol Services with Public Works and Government Services Canada. He has vast experience in the planning and implimentation of ceremonial functions ranging from national celebrations and commemorative services such as Canada Day and Remembrance Day to state visits by foreign dignitaries and state funerals.He played a key role in the repatriation of the remains of the Unknown Soldier where he was the Project Director responsible for the design and construction of the Tomb of the Unknown Soldier. In 1995, he was appointed a member of the the Royal Victorian Order by Her Majesty Queen Elizabeth II at Buckingham Palace. His citation read, "For services to the Crown in Canada." He is a member of several veteran's associations and is the Honorary Dominion President of the Army, Navy and Air Force Veterans in Canada. He was awarded the Minister of Veterans Affairs Commendation in 2009. He is the author of PWGSC's "Manual of Ceremonial Procedures," ANAVETS "Manual of Dress, Ritual and Ceremonies," and the Royal Canadian Legion's manual, "National Honours."
 ______________________________________
Colonel (Ret) John Gardam, OMM, MSM, CD, BA is Vice President, Wreaths Across Canada. He is a former Director of Cadets at the Royal Military College, Kingston, Ont. John retired from the Canadian Forces in 1984. He was appointed to the Commonwealth War Graves Commission, Canadian Agency as the Assistant Secretary General where he was responsible for a portion of 14,000 War Graves in North America until December 1992. His next appointment was as the DND Project Director for the Peacekeeping Monument in Ottawa.In 2009, the Ottawa Chapter of CAVUNP was named after him. John has been a member of the Royal Canadian Legion for over thirty years, and also is a member of ANAVETS.
  ______________________________________
22872 Jesse Bruni (RMC 2004) was born and raised in Calgary and has always been a huge fan of the Flames. Jesse played hockey at the Royal Military College of Canada and currently works as an Engineer for a natural gas company in downtown Calgary. Jesse is very excited to provide a Flames take for http://www.fightingforstanley.ca/