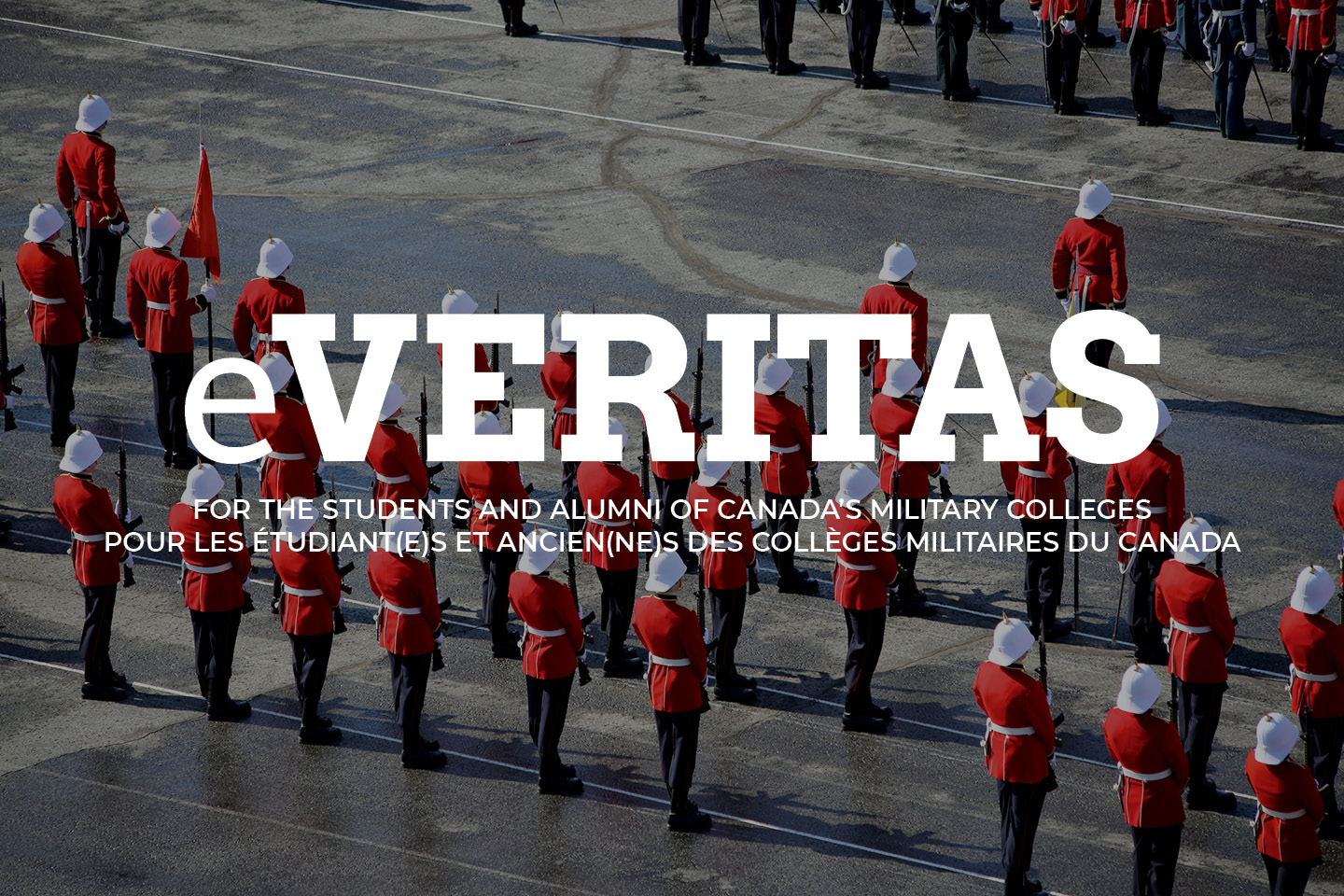 (A) WHO IS HE?
After graduation from Upper Canada College he spent four years in Kingston;
Graduated with a Bachelor of Science, Royal Military College of Canada;
At RMC he played on the football and hockey teams, acted as editor of the Marker in his III year and held the office of Cadet Wing Adjutant in IV year;
A medal in inter-collegiate debating probably gave some indication of his future career;
Following graduation, he served for 4years with the 27th Field Artillery Reserve Regiment in Toronto while attending Osgoode Hall Law School;
Appointed Queen's Counsel, 1975;
Certified by the Law Society of Upper Canada as a Specialist in Civil Litigation;
…has been on the Executive of the Toronto Ex-Cadet Club Branch, including holding the office of President and then becoming involved in the National Ex-Cadet Club as a Director, eventually moving through the executive positions to hold the office of President;
Other Community service includes: Director and former President of Second Harvest Food Support Committee; Former President and Director of Lake of Bays Heritage Foundation Director of Women's Art Association of Canada;
Honourary member RMC Club of Canada.
(A) Who Is He?
a) 10191 Timothy J. Wilkin;
b) 8813 John G. Gibson;
c) 7591 Serge Anissimoff; or
d) 3356 Robin Cumine
(B) Who Is He?
Hails from Saint John, NB;
He started his military career as a Gunner in the Artillery Reserves, then ROTP to UNB where he completed his BSc in Chemical Engineering.
Was sent to Imperial College of Science, Technology & Medicine (London, UK) as an Athlone Fellow where he completed his PhD;
 He has taught First to Fourth Year and postgraduate students in the main subject areas of engineering thermodynamics, materials science and engineering, modelling & simulation, applied mathematics for engineers, and engineering chemistry;
Students see his professorial eccentricities to include the wearing of a different light-hearted necktie for every lecture day of term;
Often found in his lab before 0500h each working day; over many years, students have been known to appear in his lab by 0600h for volunteer tutorial help;
Honours and awards include the RMC Teaching Excellence Award in 1993 & 2007, Fellow Royal Society of Chemistry (FRSC), Fellow Engineering Institute of Canada (FEIC), Fellow Chemical Institute of Canada (FCIC), Fellow International Union of Pure & Applied Chemistry (FIUPAC), Lessing Medal (University of London);
Organized a data collecting system to study spring migration at Prince Edward Point in Prince Edward County in 1971;
Served on the Federation of Ontario Naturalists (F.O.N. )Board and represented them in the contentious hearing related to the acquisition of lands by Parks Canada in the Thousand Islands National Park complex.
He is an Associate Life Member of the RMC Club of Canada – number A105
 (B) Who Is He?
a) William S. Andrews
b) Philip J. Bates
c) Ronald D. Weir
d) Brent J. Lewis
(c) Who Is She?
She graduated in 1986 as part of the second year of female cadets from CMR;
Was involved with the band, fencing team, Rempart (the CMR student newspaper), and the cross-country running team over the course of her five years at CMR;
Held three positions: Cadet Wing Band Master (CWBM), Cadet Flight Leader (CSL), and Deputy Cadet Squadron Leader (DCSL),
After CMR, she completed her four years of compulsory service in Ottawa; then spent three years raising her children before re-enlisting as a C-Class reservist for another four years;
Planned and installed the first CF Recruiting Wide-Area network which linked all 42 Recruiting centres with frame-relay and dial-up connections;
Earned a Masters in Business Administration (M.B.A.) with a concentration in Management Information Systems (M.I.S.) from York University – Schulich School of Business.
Having completed her Masters in Business Administration with a specialty in Management Information Systems she left the CF to join Global Knowledge. Course director of remote access and security courses, and then Director of Technical Resources for Canada.
Recently, on the invitation of Cisco Systems, she visited 22 emerging countries as part of a book tourpromoting her manuscript her latest Security book.
Volunteered with the United Nations mission in Kabul, Afghanistan, to train Afghan public servants in the area of networking.
Was quoted in the Globe and Mail: 'I was bouncing down like a pinball'
 (C) Who Is She?
a) 15275 Karen Cross;
b) 15281 Mary Congdon;
c) 15414 Catherine Paquet; or
d) 15454 Maryse Simard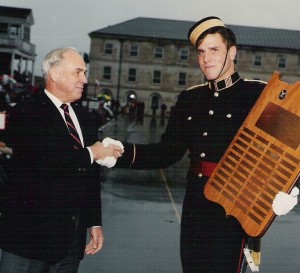 d) 3356 Robin Cumine
 Previous e-V article https://everitas.rmcalumni.ca/?p=32934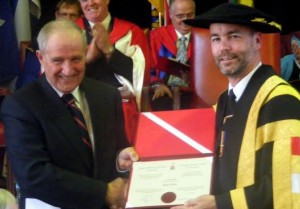 c) A105 Ronald D. Weir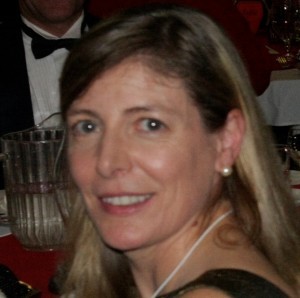 c) 15414 Catherine Paquet