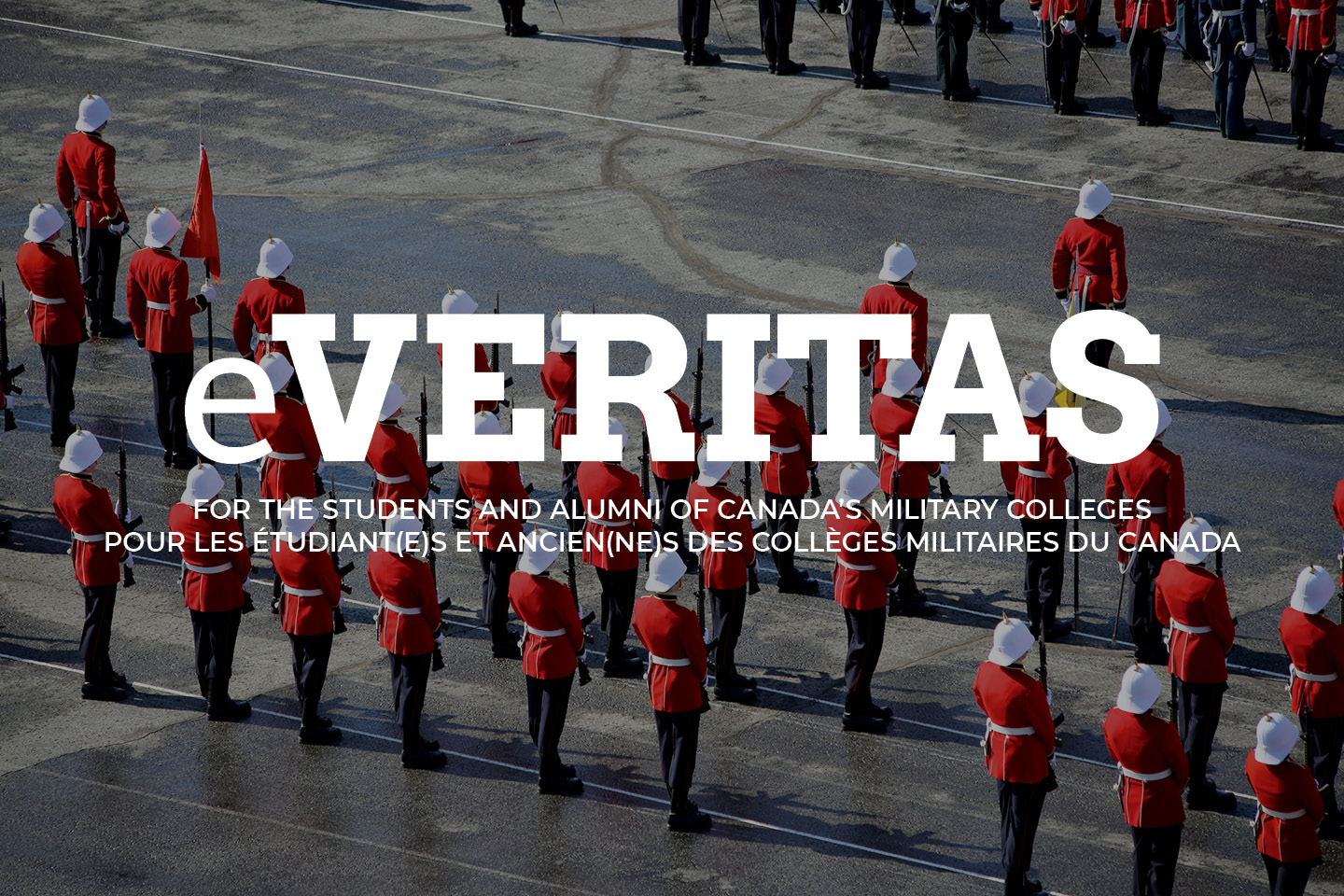 Click on Photos by Brad Lowe – CFB Kingston G3 BPhoto for better viewing
Armed Forces Council Meets at Currie Hall
Last Wednesday saw the arrival of the CDS and other members of the Armed Forces Council at Currie Hall where they conducted their monthly meeting. Also holding meetings at the college last week were the Board of Governors for RMCSJ and RMCC.
The Armed Forces Council is the senior military body of the Canadian Forces. It meets regularly to advise the Chief of the Defence Staff on broad military matters pertaining to the command, control, and administration of the Canadian Forces and to help the CDS make decisions.
The Armed Forces Council is chaired by the CDS, generally meets at least once per month, and includes the Vice Chief of the Defence Staff, the Deputy Chief of the Defence Staff, the Environmental Chiefs of Staff, and other senior military advisors.
Prior to the formal business proceedings taking place, CDS – General Tom Lawson had the pleasure of making a number of presentations to deserving  military personnel from the Kingston military community at large. See photos above. Regretfully, we were unable to obtain the script with the names of the recipients and occasion for the award. If we do receive this info we will post it later.
In the meantime enjoy viewing the photos.
No cuts for RMC, CFB Kingston: Defence chief