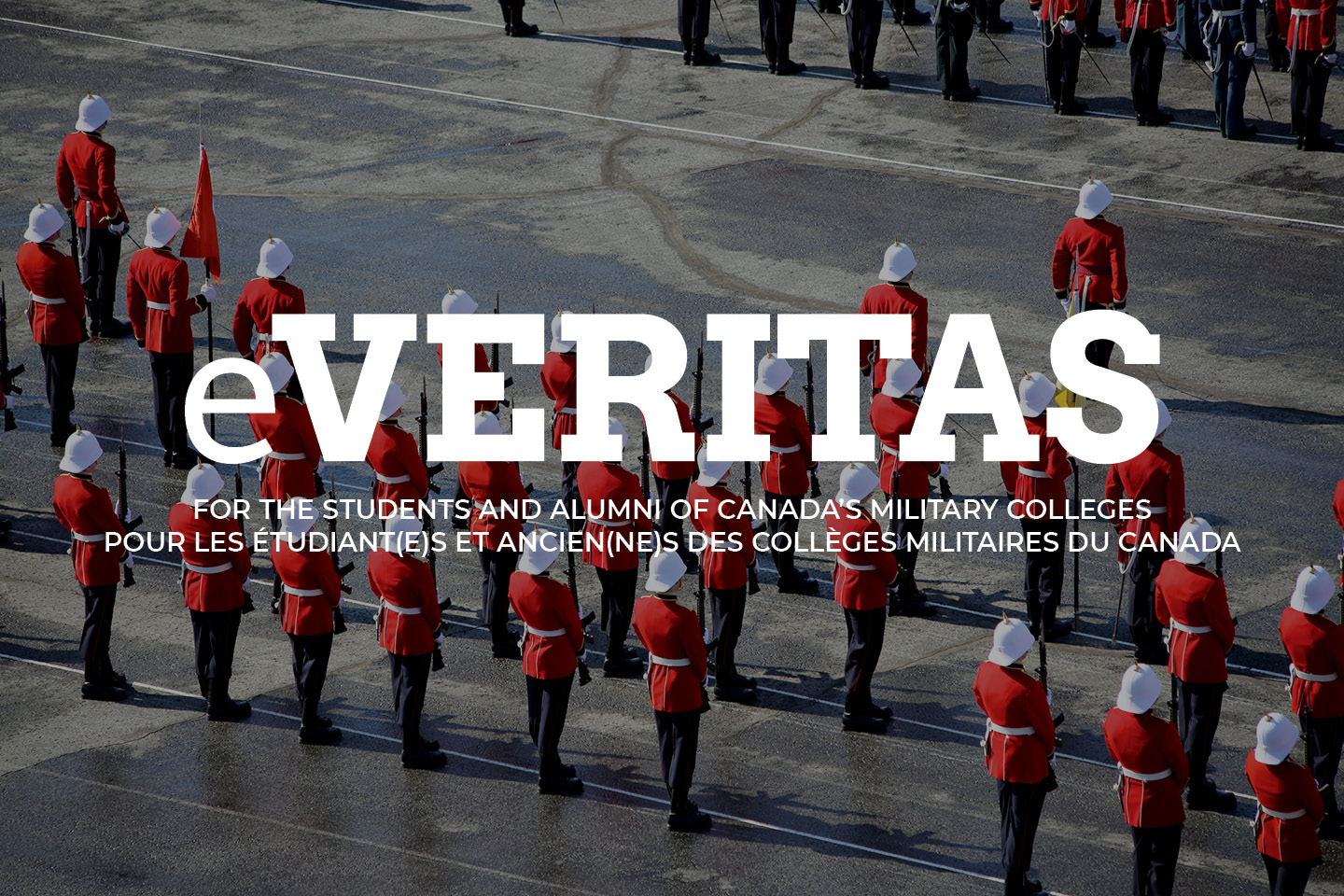 In This Issue 10:
Encore:
To find an article: copy title into the search bar on the top of the website and press the 'enter' key.
To search for an individual: type their name into the search bar and press the 'enter' key.
Need to change the culture? 6508 John Adams became the go-to guy
(Updated)
The $10,000 Sword Contest & More
Jobs – Careers / Carrières (8)
Direct from Panet House
2015 Celebrations for 75 Years of Excellence at Royal Roads
AFGHANISTAN A CANADIAN STORY 2001-2014 AS TOLD BY MEN AND WOMEN WHO SERVED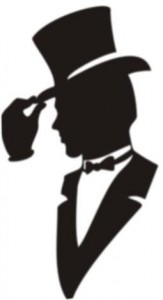 A tip of the hat to the following members who just recently updated their Club membership status: Chapeau aux membres suivants qui ont tout récemment mis à jour leur adhésion au Club:
3459 Donald G Duncan; 3530 Pierre C.D. Bernier; 3744 Allan R Dolrmer; 4734 James G Watson; 5549 David Clegg;12344 E Roger Touesnard – Lifetime Membership; 6205 William Robinson; 7702 David Tudin; 14740 Luc Généreux.

***
(For those who have let their membership lapse during 2014 & before – we miss you. Please update soon.)