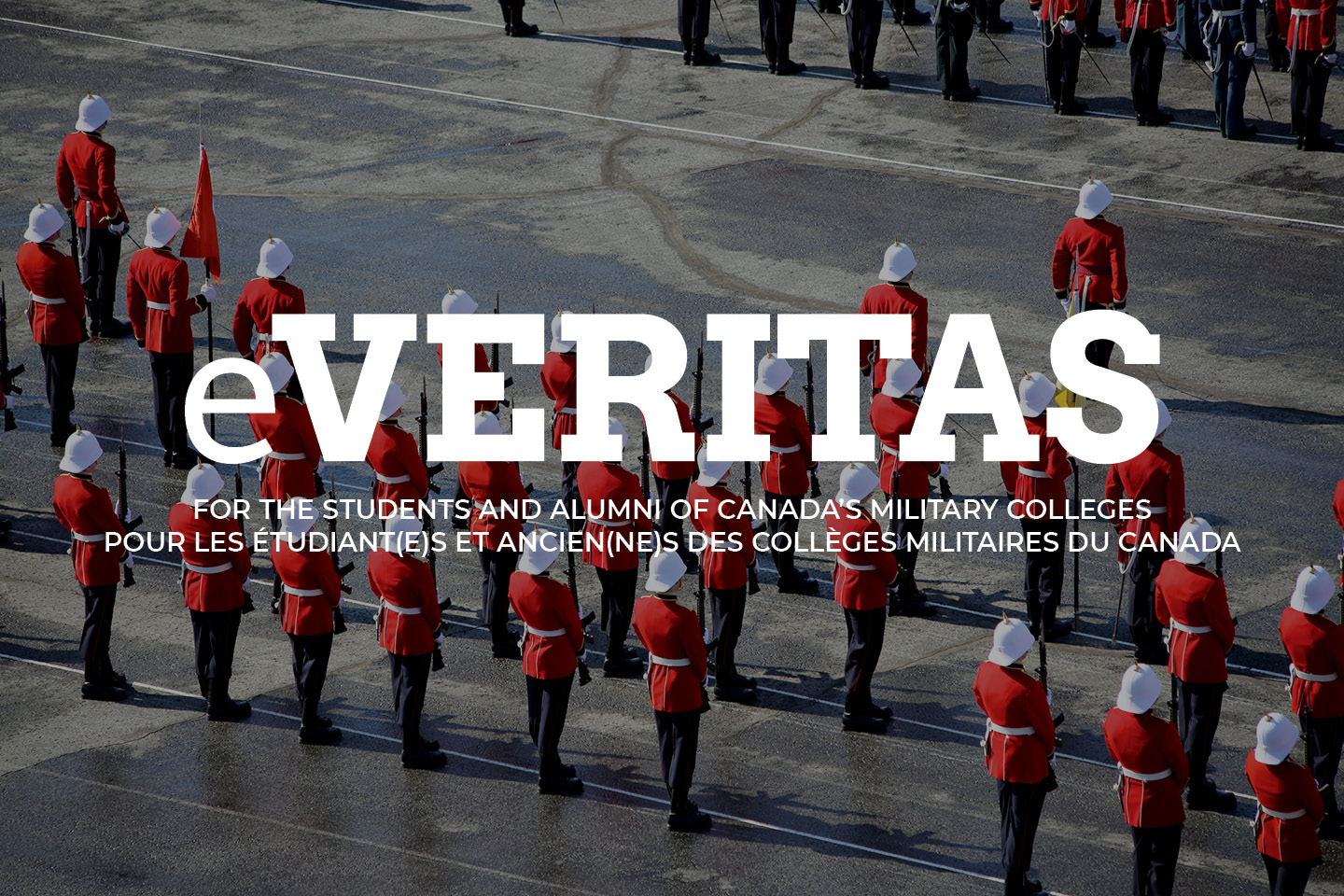 Photo of the Week (Article & more photos below)

xx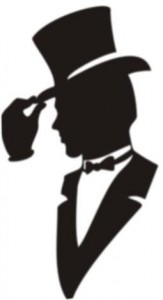 A tip of the hat to the following members who just recently updated their Club membership status: Chapeau aux membres suivants qui ont tout récemment mis à jour leur adhésion au Club:
3572 Frank Norman; 4296 Pierre Bedard; 4846 Geoffrey Richardson; 5003 Robert A McLean;  5438 J Dennis Reilley; 6061 Miville Roy; 6660 Michel W McQuinn; 7072 F Roy Thomas; 7988 Gordon B Hamilton; 8131 Thomas W Henry;
8317 John A Lutes;  8972 Roger Sashaw; 10162 Brian Palmer; 22430 Jon WJ Lee – Lifetime Membership; 10242 Alvin F Hamel; 10925 John D Clark; 12010 Richard Allie – 5 Year Membership; 12694 Nelson May – Lifetime Membership; 13224 James R Henry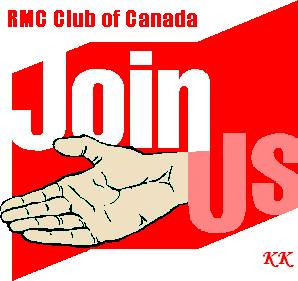 Club Membership Info Join, Update or Renew 'Now'
________________________________
In This Issue 18:

http://www.app.forces.gc.ca/ndoh-jndc/national-day-of-honour.html
National Day of Honour (Prime Minister's web site)
Claude Scilley in Conversation with 8074 Doug Smith
Class of '14 Physics Students – Recipients of Dr. David Baird Book –
Thanks to Generous Donation of '84 Grad – 14418 Marnie Dunsmore
2014 Sandhurst Competition – Trials and Triumphs @ USMA
RMCC Cadets Learning Negotiation Skills @ West Point
Copper Sunday & Battle of Atlantic

College Finds Time for a Little R&R Down the Homestretch
Qu'est-ce qui se passe au CMR Saint-Jean
Final Chapter – The Reality of Battle –
The Italian Campaign – Courts Martial – 2761 Colonel Syd Frost
Golf – Ottawa Branch Annual Tournament – 11 July @ Greensmere Golf Course
Club des Collèges Militaires Canadiens Chapitre d'Ottawa Tournoi de Golf Annuel le vendredi, 11 juillet, 2014 – Au club de golf Greensmere
17th Annual Legacy Dinner & RMC Foundation – Class of '66 Currently #1
ENCORE:
To find an article: copy title into the search bar on the top of the website and press the 'enter' key.
To search for an individual: type their name into the search bar and press the 'enter' key.
Look, look, UPDATED 10 April – Lundy's Lane July 25 Celebration
RMC Club (Hamilton Branch) CELEBRATES THE ANNIVERSARY OF
THE BATTLE OF LUNDY's LANE JULY 25
PWOR Committed to Restoring Kingston's Cross of Sacrifice
Gunners Out to Honour Lieutenant-Colonel John McCrae & His Flanders Fields Legacy
Memorial Project: 70th anniversary of the founding of the RCAF's first three squadrons dedicated to air transport operations
Juno Beach Centre Association Notice: In honour of the 70th Anniversary of the D-Day Landings, the Juno Beach Centre Association is paying tribute to the Canadians who lost their lives on June 6, 1944.
QUOTE(S) OF THE WEEK

Morale building quotes from George Washington (1732 – 1799):
"Discipline is the soul of an Army. It makes small numbers formidable, procures success to the weak, and esteem to all."
"True friendship is a plant of slow growth, and must understand and withgo the shocks of adversity before it is entitled to the appellation."
"Happiness and moral duty are inseparably connected."