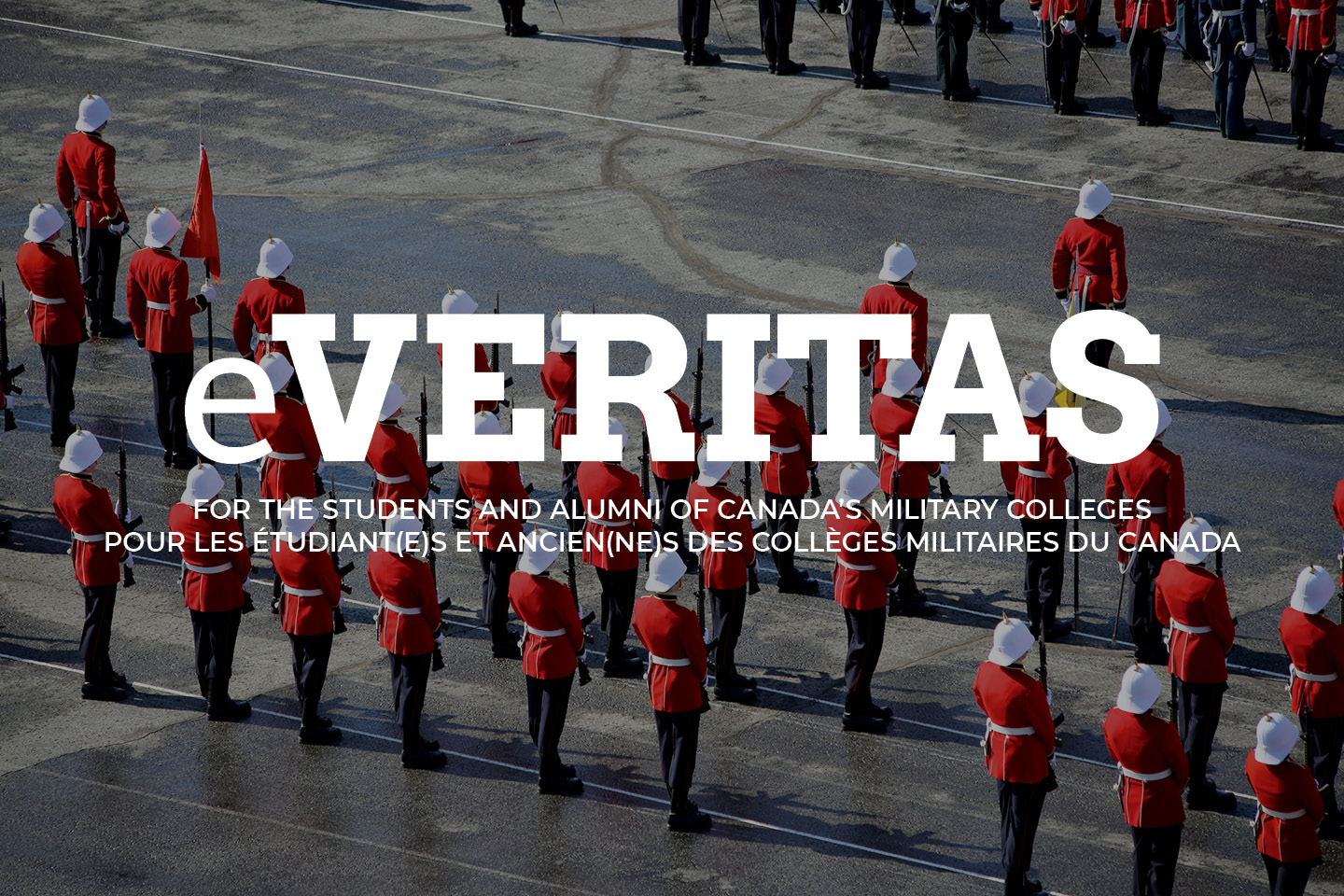 Quick note: We want to welcome a number of new readers who have just recently signed on through LinkIn.
You will also notice a large quantity of photos with no photo credits. This time around we had an extra large pool of photographers – we just couldn't always figure out who took what photo. Take an extra minute to check them out through our Flickr links.
We welcome original articles from all sources of the military colleges family.
Thank you to many for the encouragement and support.
Bill & Rolande
***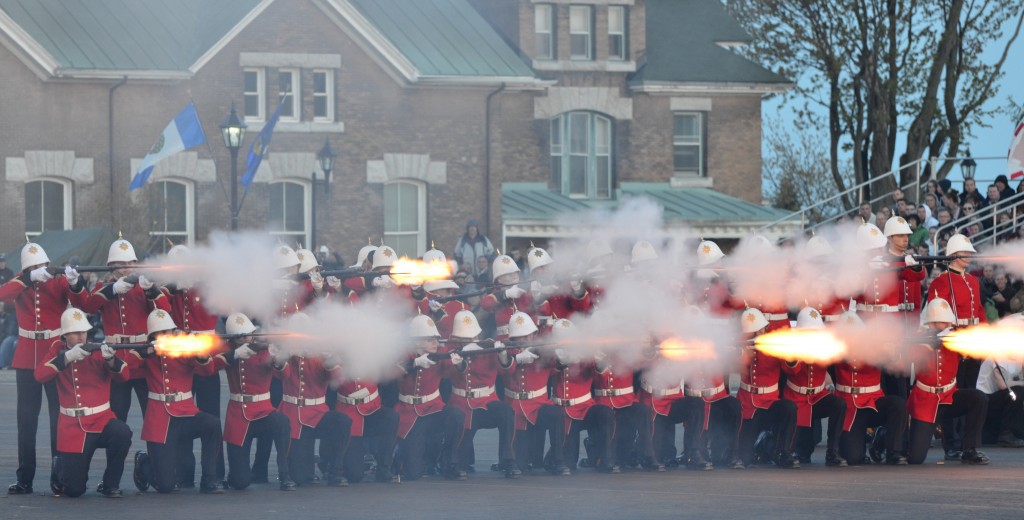 Photo by: Tony Doucette
In This Issue 20:
***

ENCORE:

To find an article: copy title into the search bar on the top of the website and press the 'enter' key.

To search for an individual: type their name into the search bar and press the 'enter' key.
Heritage Lane Project RMC / CMR Saint-Jean Projet du chemin patrimonial
GOLF BÉNÉFICE DE LA FONDATION DES ANCIENS DU CMR EX-CADET GOLF TOURNAMENT – RAPPEL – 5 juin
A 75th Anniversary Update on the Royal Roads Paverstone Project
(For those who have let their membership lapse during 2014 & before – we miss you. Please update soon.)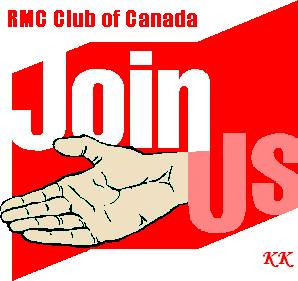 2 Photos by: Tony Doucette