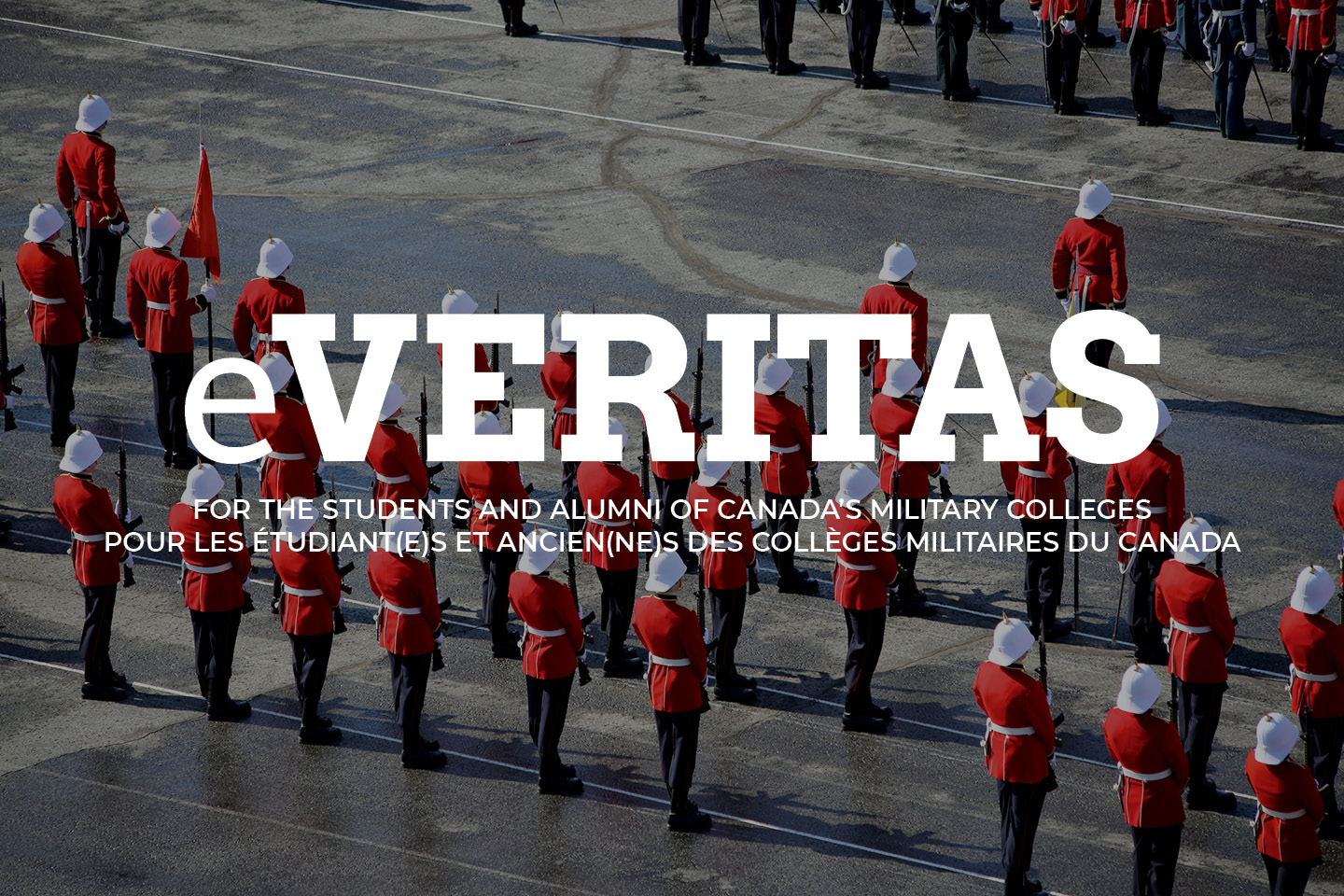 HAPPY

/

JOYEUX

139th

RMCC June 1, 1876

***

 
In This Issue 22:
***
***

ENCORE:

To find an article: copy title into the search bar on the top of the website and press the 'enter' key.

To search for an individual: type their name into the search bar and press the 'enter' key.
Class of '89 maintains the reins
A New Year and a New Commandant
"Mama Meinzinger": recounting life at RMCC as "College Mom"
Ottawa Golf Tournament Update
Retirements | Retraites / 13834 LCol Jeff Barr
Heritage Lane Project RMC / CMR Saint-Jean Projet du chemin patrimonial
GOLF BÉNÉFICE DE LA FONDATION DES ANCIENS DU CMR EX-CADET GOLF TOURNAMENT – RAPPEL – 5 juin
A 75th Anniversary Update on the Royal Roads Paverstone Project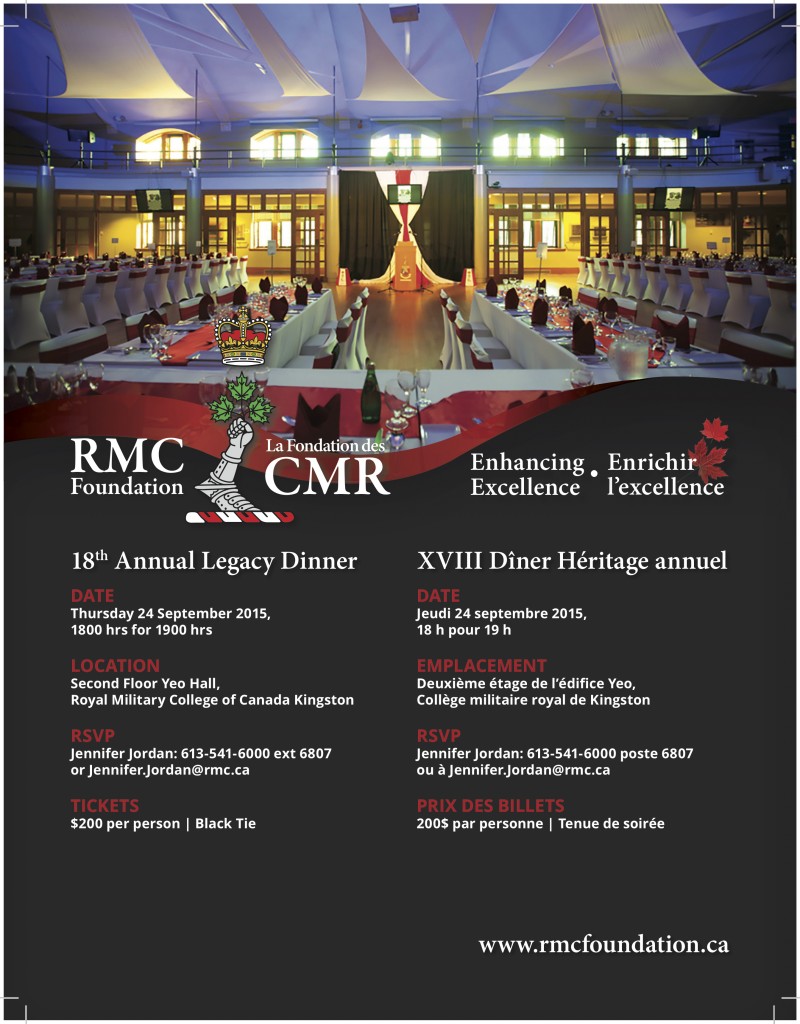 ***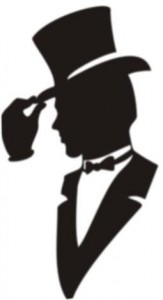 A tip of the hat to the following members who just recently updated their Club membership status: Chapeau aux membres suivants qui ont tout récemment mis à jour leur adhésion au Club:
3329 Bill Vallevand; 8568 Ralph Puncher; 11450 Stan Benda – Lifetime Membership; 11742 Alan Beveridge; G0745 David Tsuchiya – Lifetime Membership.
***
(For those who have let their membership lapse during 2014 & before – we miss you. Please update soon.)