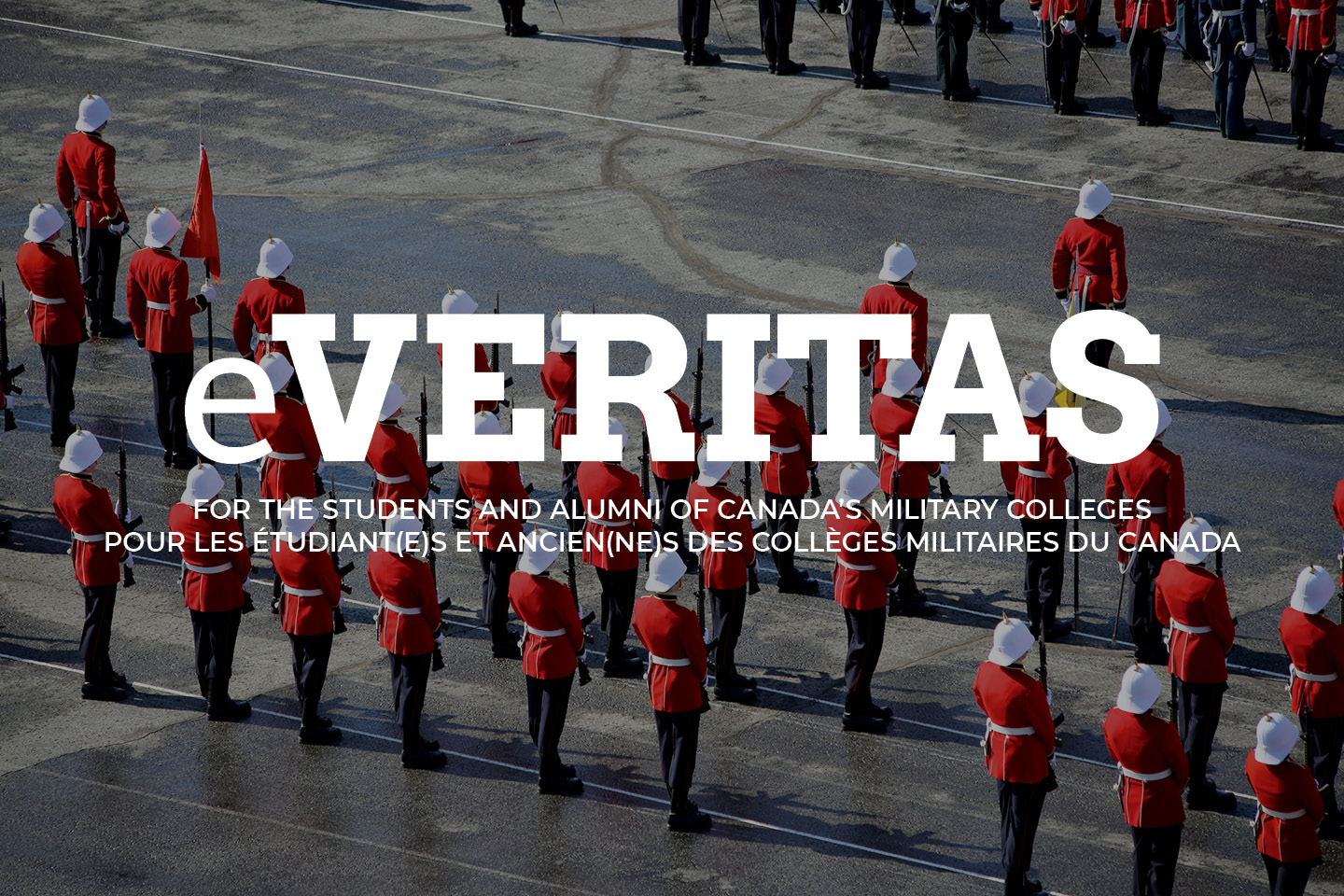 ***
IN THIS ISSUE 32:
Alumni Award recipients embody Royal Roads' 75-year legacy: 2897 Herb Pitts
RRMC: Skylarks and life lessons
Looking back through the 1977 Review…
Which Ex Cadet Said What? When? Why?
More than an oath: understanding honor in the profession of arms
What Are You Reading During the Dog Days of Summer?
Deux élof du CMR Saint-Jean à l'école de fouilles archéologiques de l'Université Laval
Big event in Edmonton area – 29 Aug
Morale Building Quotes from Galileo Galilei
***

ENCORE:

To find an article: copy title into the search bar on the top of the website and press the 'enter' key.

To search for an individual: type their name into the search bar and press the 'enter' key.
1st Annual Memorial Golf Tournament – Monday 24 Aug (Details)
Reunion Weekend Golf Classic – Friday 25 Sep – Early Bird Bonus!
7000 David Haas has play running at Edmonton's Fringe – Friday, August 14 to Sunday, August 23
A balanced article: Mandatory training sessions dealing with sexual misconduct at RMCC
20751 Wayne Green (Class of '97) balancing career with family life
Which Ex Cadet Said What? When? Why?
What Are You Reading During the Dog Days of Summer?
DwD: 15532 Serge Landry, Heading Back to RMCC as a Civilian Employee
2015 Reunion Weekends SITREP /

(CMR Update)
RAPSIT sur les fin de semaines des retrouvailles pour 2015
RMC, CMR and RRMC Class of 1995: 20 Year Reunion
Three Soldiers – and much more — join Wall of Honour this Fall
Dr. Laura Robinson: Recently named RMCC Dean of Arts
Arts Advantage: Why enrolling in the liberal arts is smarter than you think
PhD students left feeling 'dehumanised' and 'isolated'
New Benefit for Members – Perkopolis – Bénéfice nouveau pour les Membres
Heritage Lane Project RMC / CMR Saint-Jean Projet du chemin patrimonial
Jobs – Careers / Carrières (13)


***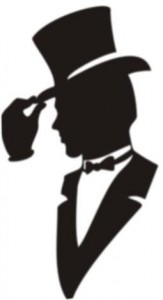 A tip of the hat to the following members who just recently updated their Club membership status: Chapeau aux membres suivants qui ont tout récemment mis à jour leur adhésion au Club:
 7660 Martin Hankes-Drielsma – Lifetime Membership; 8053 Kenneth Malyon; 8493 Michael Coull – Lifetime Membership.


(For those who have let their membership lapse during 2014 & before – we miss you. Please update soon.)