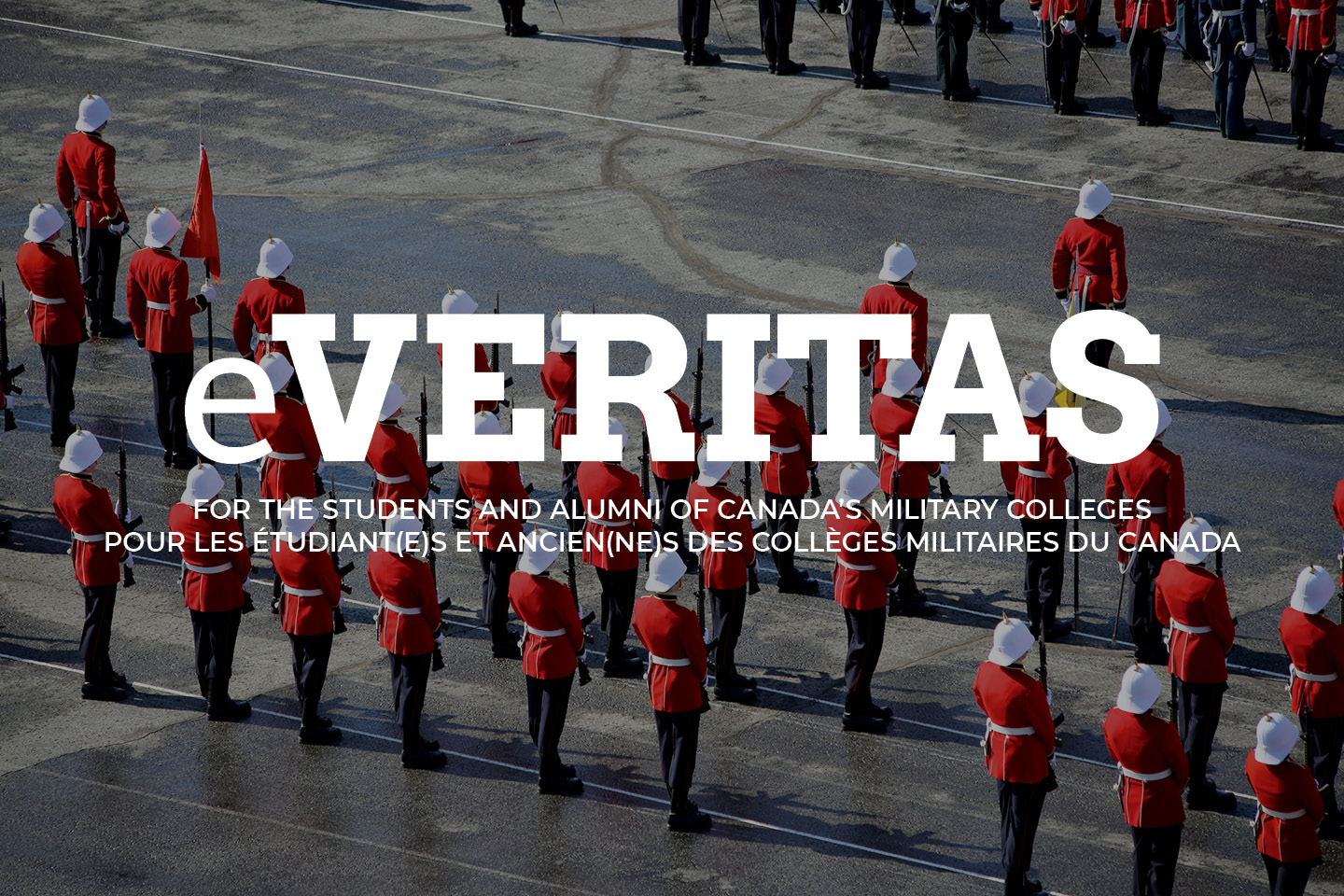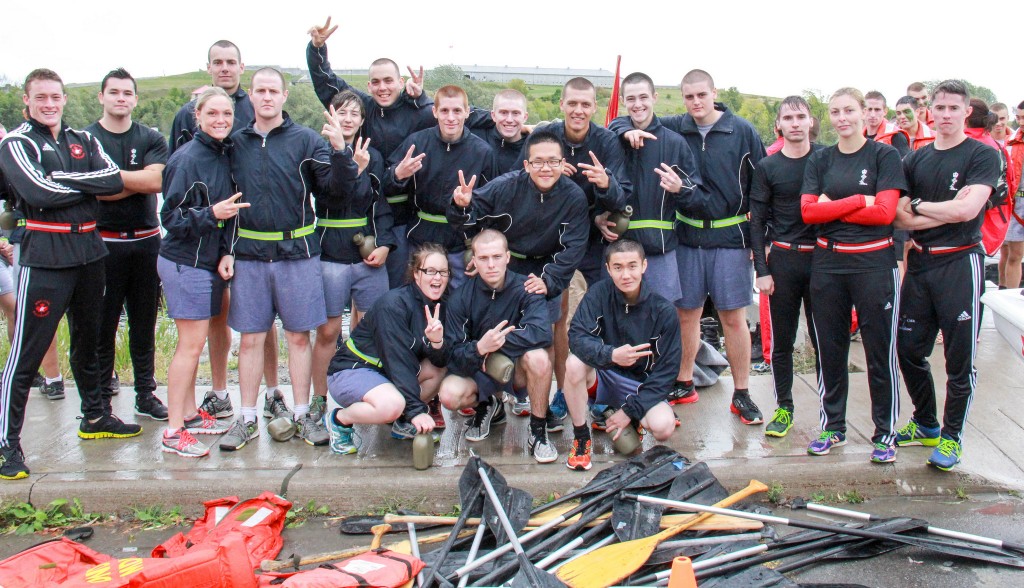 Caption: The 2015 FYOP Regatta was held on Sunday, 13 Sept. At the time of this posting we have no results, however, more photos from this event – Here
Photos by: Denice Zoretich
***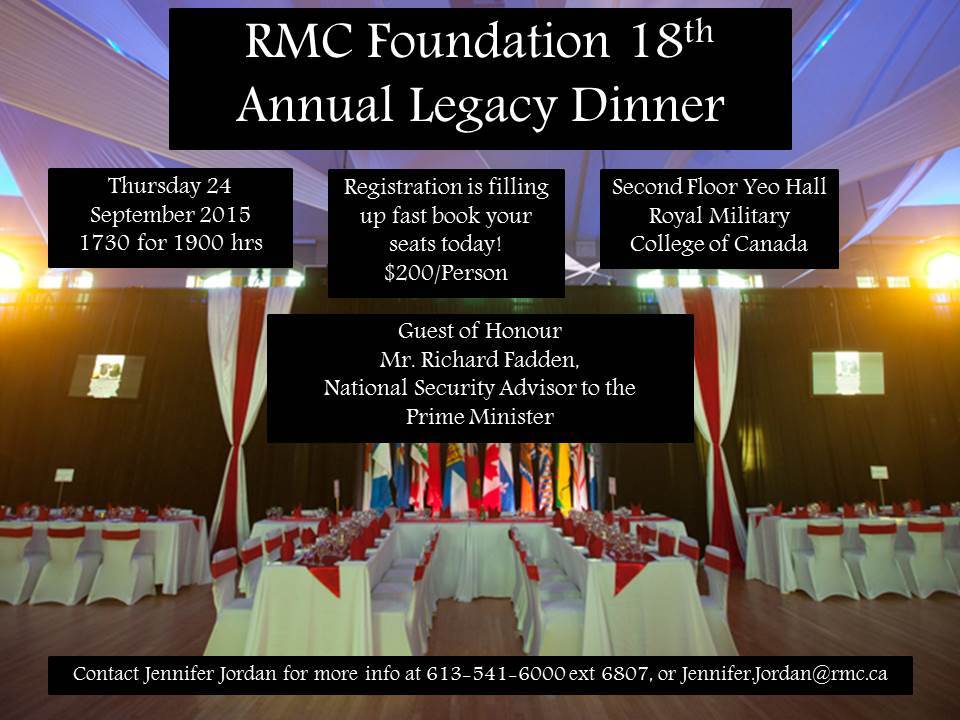 ***
In This Issue 37:
FLASHBACK 1975: War? Who mentioned war? RMC cadets are gentlemen
 xxxx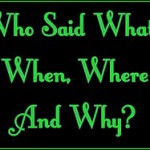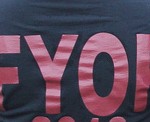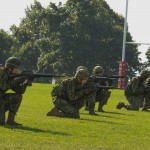 xxxx
12570 Mike Kennedy gets mail on 9-11
Which Ex Cadet Said What? When? Why?

2015 FYOP Staff – One Common Denominator
xxxx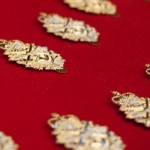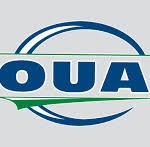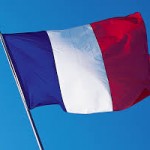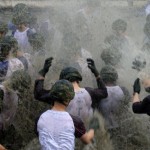 xxxx
 ALOY Badging Ceremony: A coming together
Danielle Andela: Meets up with exchange student from France
Qu'est-ce qui se passe au CMR Saint-Jean
 xxxx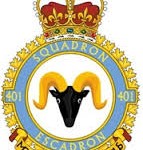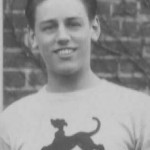 xxxx
75th anniversary of the Battle of Britain
ENCORE:
To find an article: copy title into the search bar on the top of the website and press the 'enter' key.
To search for an individual: type their name into the search bar and press the 'enter' key.
Young Leaders Who Will Shape RMCC History
FYOP 2015: Week One in the Books
The First C in RMCC: 10763 Dr. Randall Wakelam's academic success story
Flashback: Queen's woman gives RMC unexpected preview of 1980
Jobs – Careers / Carrières
Looking back through a number of Reviews…
 2015 Reunion Weekends SITREP / RAPSIT sur les fin de semaines des retrouvailles pour 2015

Stanley / Withers / Dallaire unveiling ceremony – 26 Sept
Reunion Weekend: Red & White Sports Challenge & Fun Run Details
Reunion Weekend for Red & White Sailing Regatta – Sold Out! UPDATED
Army West Point Weekend 2016: To Include Two Alumni Games
Reunion Weekend Golf Classic – Friday 25 Sep

New Benefit for Members – Perkopolis – Bénéfice nouveau pour les Membres
***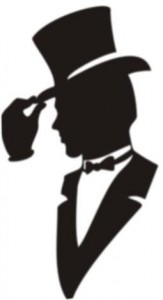 A tip of the hat to the following members who just recently updated their Club membership status: Chapeau aux membres suivants qui ont tout récemment mis à jour leur adhésion au Club:
 3088 Fred Ross; 3461 George Jackson; 3661 Terry Yates; 3667 Don Gray; 4488 Peter MacArthur; 4655 Yvon Paquette; 5718 Jim Cadieux; 8039 Guy Vaughn; 8055 Jim McCarthy;8075 Robert Sochasky;
8242 Donald Carr; 8515 Bill Harris; 9462 Andre Blanchard – Lifetime Membership; 10431 Michel Larocque; 12380 Pierre Linteau – Lifetime Membership; 12442 Yvan Lupien – Lifetime Membership; 12583 Andy McQuilkin – Lifetime Membership; 12955 Daniel Geleyn – Lifetime Membership; 16249 ChristopherEngland; M1013 Mo Smart – Lifetime Membership.

(For those who have let their membership lapse during 2014 & before – we miss you. Please update soon.)