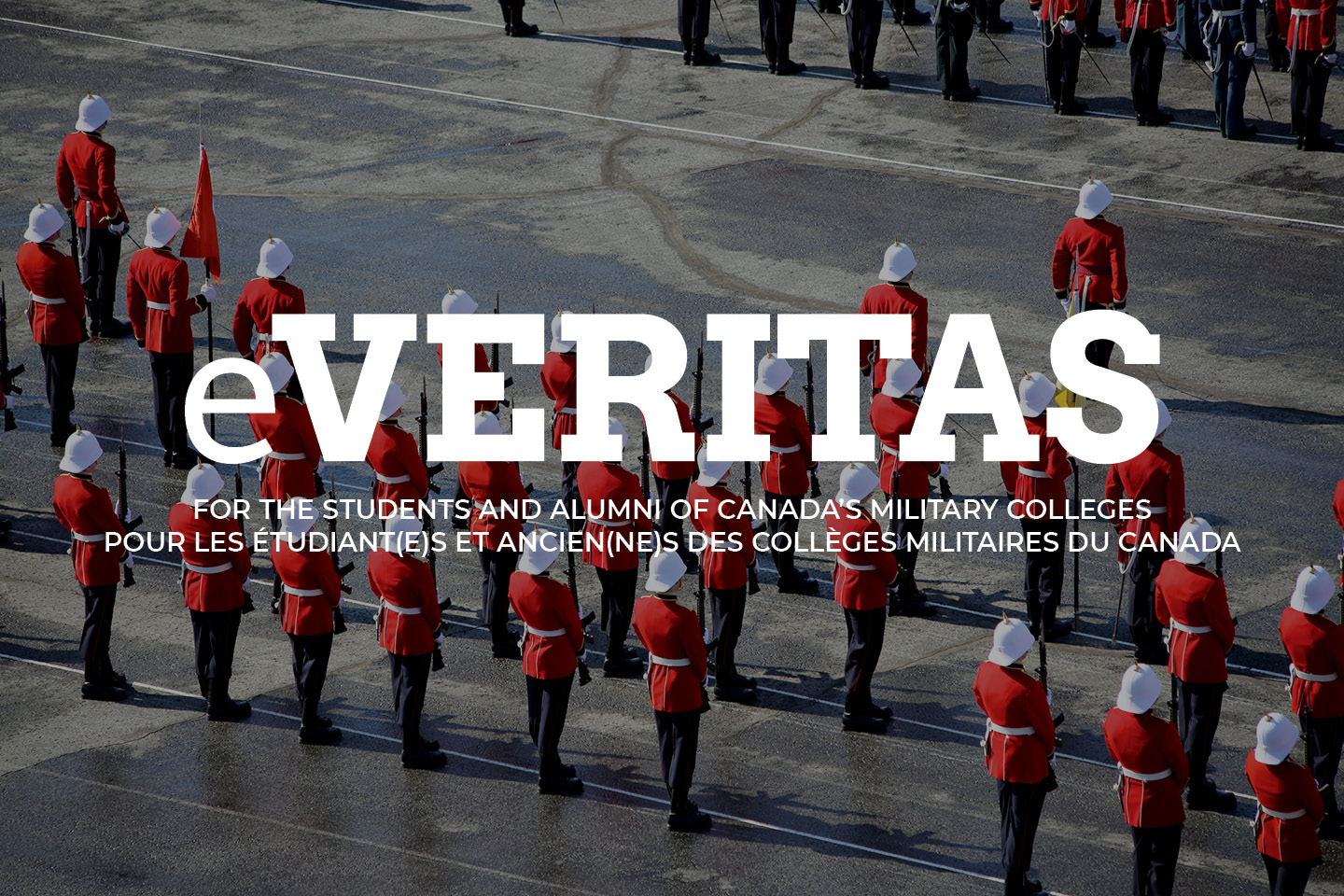 For all those writing exams – Good luck!
Bonne chance à tous ceux qui doivent écrire des examens!
xx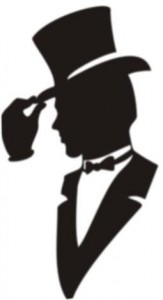 A tip of the hat to the following members who just recently updated their Club membership status: Chapeau aux membres suivants qui ont tout récemment mis à jour leur adhésion au Club: 3441 Stan Wallace; 4849Charles Nicholson;5544 Paul C Callaway; 6396 Rodrick MacKinnon; 7822 James M Vanstone – Lifetime Membership; 10613 Kevin M Psutka;  14532 Don Cameron; 22607 Jonathan PD Desormeau – Lifetime Membership; 26212 Anders RG Mech – Lifetime Membership; 26287 James WB Heard – Lifetime Membership.

Family & Friends who recently signed up for a club membership:
F27307 Louise Helmer;  F27248 Ronald M Shewchuk – 4 years; F27310 Janet D Morris;

F27441 Graham A Thomsen – 4 years.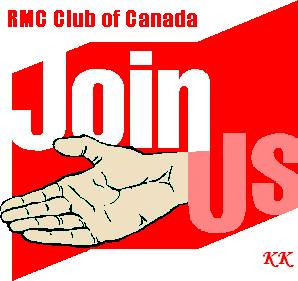 In This Issue 47:
***
A big thank you to:

26664 Zacharie Marshall; F27380 Dr.Brian & Debra Muir: the F26707 Humeniuk family; and an anonymous couple

for their recent e-Veritas 2014 sponsorship support.
Full 2014 sponsorship list
Here
***
ENCORE:
To find an article: copy title into the search bar on the top of the website and press the 'enter' key.
To search for an individual: type their name into the search bar and press the 'enter' key.
Updated: Manitoba, Hamilton & Vancouver Island Branch: Christmas Receptions – 12 Dec – (Wpg); 19 Dec – Hamilton;  29 Dec
VI
Vote on Club Governance restructure and constitutional amendment /
Voter sur la restructuration du Club et la modification de la constitution
A note from 25281 Dana Batho – Class of 2011 – Wounded Warriors Battlefield Bike Ride
2015 Celebrations for 75 Years of Excellence at Royal Roads
That Time of Year to be a Club Member and / or an e-Veritas Sponsor
AFGHANISTAN A CANADIAN STORY 2001-2014 AS TOLD BY MEN AND WOMEN WHO SERVED
Welcome New Sponsors. Thank You! Bienvenu aux nouveaux Sponsors. Merci!Updated
***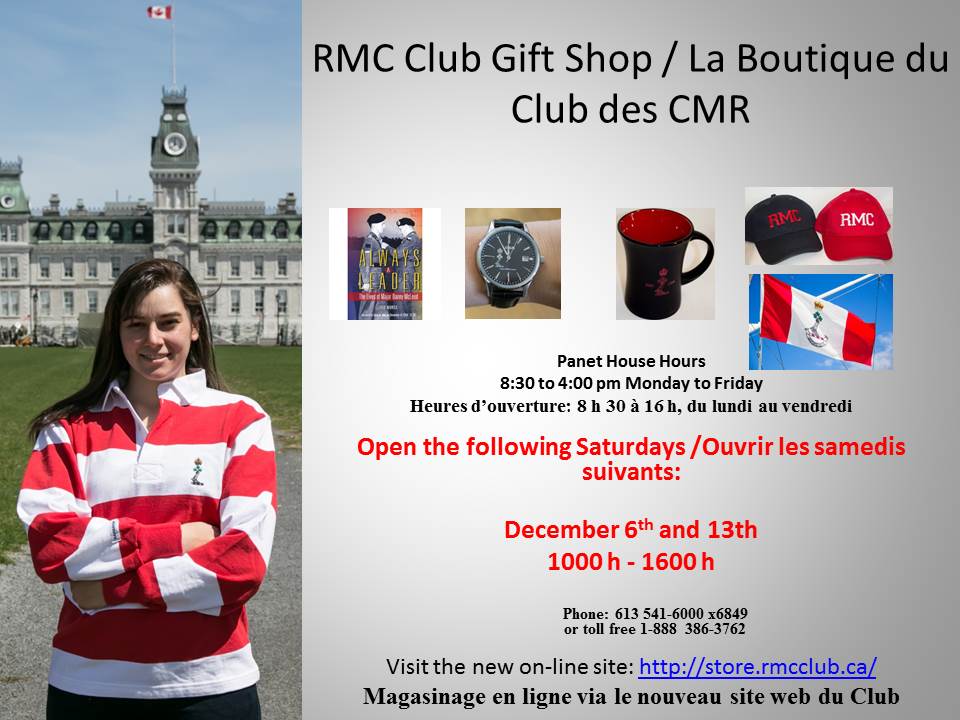 Click on photo for better viewing
Bryan Bailey, Veritas magazine editor is pleased to announce that Club members should expect the Veritas magazine, Fall edition in their Postal Mail Boxes over the next week or two. Any member who has moved over the past six months and / or those who did not receive a copy of the summer edition should send their updated postal address to rmcclub@rmc.ca (please not to Bill Oliver)
***
QUOTE(S) OF THE WEEK –
Morale Building Quotes from Oliver Cromwell:
"Not only strike while the iron is hot, but make it hot by striking."
"Do not trust the cheering, for those persons would shout as much if you or I were going to be hanged."
"Keep your faith in God, but keep your powder dry."
"Subtlety may deceive you, integrity never will."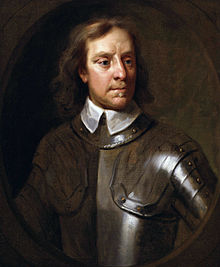 Oliver Cromwell (25 April 1599 – 3 September 1658)[N 1] was an English military and political leader and later Lord Protector of the Commonwealth of England, Scotland and Ireland.
Born into the middle gentry, Cromwell was relatively obscure for the first 40 years of his life. After undergoing a religious conversion in the 1630s, he became an independent puritan, taking a generally tolerant view towards the many Protestant sects of his period.[1] An intensely religious man—a self-styled Puritan Moses—he fervently believed that God was guiding his victories. He was elected Member of Parliament for Huntingdon in 1628 and for Cambridge in the Short (1640) and Long (1640–49) Parliaments. He entered the English Civil War on the side of the "Roundheads" or Parliamentarians. Nicknamed "Old Ironsides", he was quickly promoted from leading a single cavalry troop to become one of the principal commanders of the New Model Army, playing an important role in the defeat of the royalist forces.
Cromwell was one of the signatories of King Charles I's death warrant in 1649, and, as a member of the Rump Parliament (1649–53), he dominated the short-lived Commonwealth of England. He was selected to take command of the English campaign in Ireland in 1649–50. Cromwell's forces defeated the Confederate and Royalist coalition in Ireland and occupied the country – bringing to an end the Irish Confederate Wars. During this period a series of Penal Laws were passed against Roman Catholics (a significant minority in England and Scotland but the vast majority in Ireland), and a substantial amount of their land was confiscated. Cromwell also led a campaign against the Scottish army between 1650 and 1651.
On 20 April 1653 he dismissed the Rump Parliament by force, setting up a short-lived nominated assembly known as Barebone's Parliament, before being invited by his fellow leaders to rule as Lord Protector of England, Wales, Scotland and Ireland from 16 December 1653.[2] As a ruler he executed an aggressive and effective foreign policy. After his death from natural causes in 1658 he was buried in Westminster Abbey, but after the Royalists returned to power in 1660 they had his corpse dug up, hung in chains, and beheaded.
Cromwell is one of the most controversial figures in the history of the British Isles, considered a regicidal dictator by historians such as David Sharp,[3] a military dictator by Winston Churchill,[4] but a hero of liberty by Thomas Carlyle and Samuel Rawson Gardiner, and a class revolutionary by Leon Trotsky.[5] In a 2002 BBC poll in Britain, Cromwell was selected as one of the ten greatest Britons of all time.[6] However, his measures against Catholics in Scotland and Ireland have been characterised as genocidal or near-genocidal,[7] and in Ireland his record is harshly criticised.[8]
QUOTE(S) OF THE WEEK Courtesy of 12570 Mike Kennedy