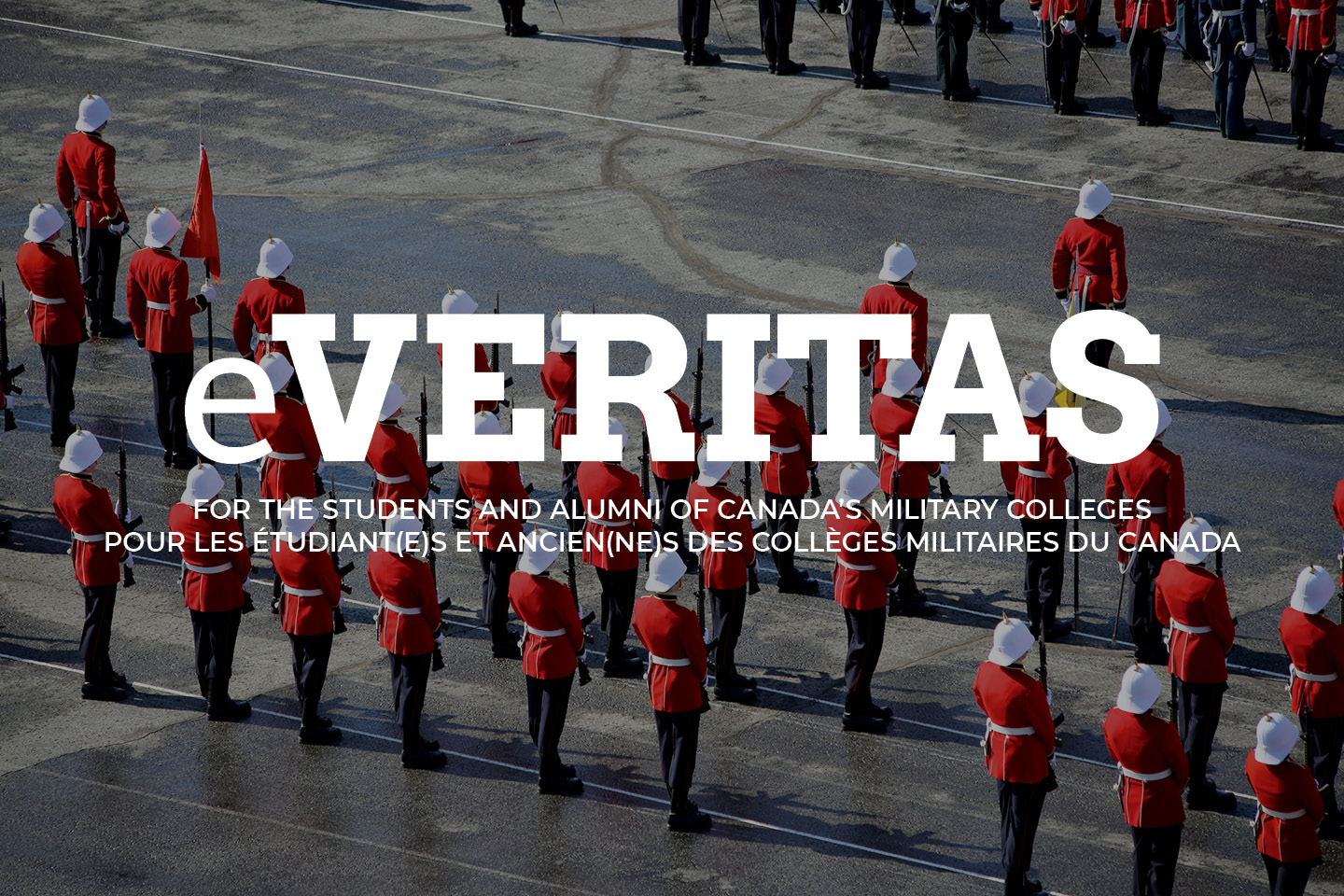 Light At the End of the Tunnel for Dome Project
Article and Photos by 25366 Mike Shewfelt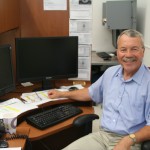 The College's new sports dome, which anyone driving along Highway 2 has seen taking shape over the last couple of months, is finally in the home stretch of construction.
"It will be usable by Aug 20," said 9802 John Lesperance, Project Manager for the Dome, "although it won't be fully complete until the end of August. There are also a couple of long term items that won't be in place, such as the three scoreboards (money for which was donated by the Class of 1962), which we hope to have in place by Reunion Weekend."
The dome, which has yet to be named, is a marvel of modern engineering. "The Farley Group, which built it, have said it's the second largest dome in North America, although we haven't confirmed that. The dome itself has dimension of 85 m x 120 m, and it is 85 feet tall in the centre. It is heated by natural gas, insulated, and has a back up generator to keep the inflation unit going in the event of a power loss. The entrance has handicapped accessible washrooms and a bus lay-by out in front."
The dome itself is designed to withstand the elements. According to Mr. Lesperance, there are sensors in place that will automatically raise the internal pressure of the dome in the event of high winds, and other sensors will automatically raise the internal temperature of the dome in the event of snowfall. "It will withstand wind speeds of up to 80 mph," he said, "and the dome is designed so that snow will simply fall of the sides. There is a 5 m wide paved area around the sides of the dome that will allow us to remove the snow before it puts pressure on the dome walls."
There are a couple of details left to resolve before the dome can be used for its intended purpose of allowing RMCC to complete its intramural sports programs. A crew is currently installing the artificial turf (a product known as Xtreme Turf Premiere), which should be in by Aug 1. "After that," said Mr. Lesperance, "we have a day of training planned for Aug 8 on how to maintain the dome and the turf, and we have to finish the bus lay-by. Once that's done the dome will be usable, although the scoreboards won't be in just yet."
Once completed, the dome will house a Fédération Internationale de Football Association (FIFA) standard soccer field and a rugby pitch. The soccer field can be split into two or three separate fields as required.