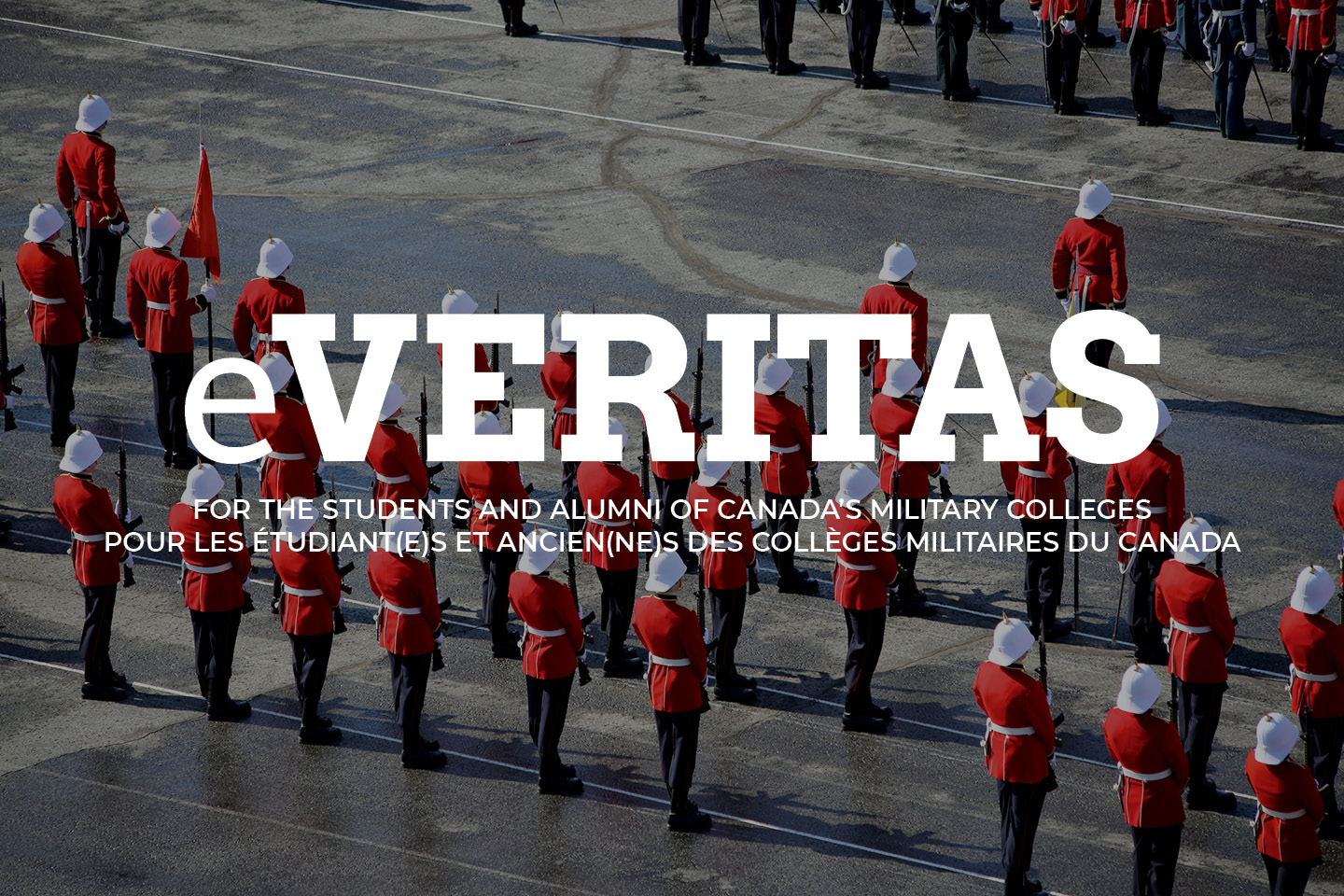 As a field grade officer he was responsible for the implementation of the Militia New Armouries Project in the Director Land Requirements, and upon completion of a Master's Degree in 1996, he was posted to the Directorate of Army Doctrine where he co-authored CFP 300-3, Command, and authored an "Army Dispatches" issue to lay down the doctrinal foundations for "command support" and "the manoeuvrist approach to operations".
Promoted to the rank of lieutenant-colonel on January 1, 2004, he deployed to Afghanistan as a liaison officer and operational planning officer assigned to the U.S. Coalition Forces' Headquarters in Kabul.
In the summer of 2006 he was promoted Capt(N) and posted as the Senior and Strategic Program Director at the Canadian Forces College in Toronto. In 2007, he became the Chief of Staff at the college. In 2008 he returned to Ottawa as Deputy Project Manager for the HALIFAX Class Modernization / Frigate Life Extension Project, and in charge of the Combat System Integration contract.
has Bachelor and Master of Engineering Degrees from the Royal Military College, is a professional engineer (Ontario) and is a graduate of the Command and Staff Course. He is decorated with the NATO Meritorious Service Medal and the US Bronze Star Medal. In 2010, he was invested as an officer in the Order of Military Merit.
Following a posting as the head the Afghanistan operations team at Canadian Expeditionary Force Command (CEFCOM), in 2008 he was posted to Brussels as the operations and plans officer on the military staff of the Canadian Joint Delegation at NATO.
In 2000, he was accepted into the Post Graduate Studies Program at Dalhousie University in Halifax. He obtained a Masters in Health Services Administration. While undertaking graduate studies, he qualified as a Surveyor with the Canadian Council on Health Services Accreditation in April 2001.
Upon promotion to his current rank, he was deployed to Poggio-Renatico, Italy as the Commander Air Coordination Element, Op MOBILE, Task Force LIBECCIO where he served from end-August to end-October 2011. Upon return to Canada he was appointed Director Air Force Readiness in Ottawa.
In 1992, he was selected as an Exchange Officer and was posted to Wright-Patterson Air Force Base, Ohio as Avionic Engineer supporting the USAF LANTIRN Program. He was repatriated to National Defence Headquarters (NDHQ), Ottawa in 1995 where he assumed responsibility for engineering support and maintenance of all airborne electro-optical systems, including the acquisition of the CF-18 NITE Hawk Targeting Pod.
attended the Advanced Military Studies Program 09, and has completed the inaugural National Security Program at CFC in Toronto. He is presently working on a masters degree in Security and Defence Management and Policy.
In July 2008, he was promoted to Colonel and posted as Chief of Staff of Land Force Quebec Area and Joint Task Force East. Since July 2010, he holds the position of Canadian Forces Liaison Officer to US Africa Command HQ in Stuttgart, Germany.
From 2007 until 2010, he served as Canadian Defence Attaché to the Republic of Korea and in this capacity acted also as Chief, Canadian Liaison Group to Commander United Nations Command (UNC) and the UNC Military Armistice Commission (UNCMAC).
Upon completing his second flying tour in 2006 as the Squadron Deputy Commanding Officer, he was selected to attend the Advanced Command and Staff College course in the United Kingdom, where he obtained a Master of Arts with Merit in Defence Studies.
15514 D.M.N Gosselin – As a field grade officer he was responsible for the implementation of the Militia New Armouries Project in the Director Land Requirements, and upon completion of a Master's Degree in 1996, he was posted to the Directorate of Army Doctrine where he co-authored CFP 300-3, Command, and authored an "Army Dispatches" issue to lay down the doctrinal foundations for "command support" and "the manoeuvrist approach to operations".  Bio
16271 J.P.H.H. Gosselin – Promoted to the rank of lieutenant-colonel on January 1, 2004, he deployed to Afghanistan as a liaison officer and operational planning officer assigned to the U.S. Coalition Forces' Headquarters in Kabul. Bio
14261 Richard Gravel – In the summer of 2006 he was promoted Capt(N) and posted as the Senior and Strategic Program Director at the Canadian Forces College in Toronto. In 2007, he became the Chief of Staff at the college. In 2008 he returned to Ottawa as Deputy Project Manager for the HALIFAX Class Modernization / Frigate Life Extension Project, and in charge of the Combat System Integration contract. Bio
13846 Kevin Bryski – has Bachelor and Master of Engineering Degrees from the Royal Military College, is a professional engineer (Ontario) and is a graduate of the Command and Staff Course. He is decorated with the NATO Meritorious Service Medal and the US Bronze Star Medal. In 2010, he was invested as an officer in the Order of Military Merit. Bio
16557 Brian Irwin – Following a posting as the head the Afghanistan operations team at Canadian Expeditionary Force Command (CEFCOM), in 2008 he was posted to Brussels as the operations and plans officer on the military staff of the Canadian Joint Delegation at NATO. Bio
16098 Tim Kavanagh – In 2000, he was accepted into the Post Graduate Studies Program at Dalhousie University in Halifax. He obtained a Masters in Health Services Administration. While undertaking graduate studies, he qualified as a Surveyor with the Canadian Council on Health Services Accreditation in April 2001. Bio
19171 Eric Kenny – Upon promotion to his current rank, he was deployed to Poggio-Renatico, Italy as the Commander Air Coordination Element, Op MOBILE, Task Force LIBECCIO where he served from end-August to end-October 2011. Upon return to Canada he was appointed Director Air Force Readiness in Ottawa. Bio
13064 Mario Lagrange – In 1992, he was selected as an Exchange Officer and was posted to Wright-Patterson Air Force Base, Ohio as Avionic Engineer supporting the USAF LANTIRN Program. He was repatriated to National Defence Headquarters (NDHQ), Ottawa in 1995 where he assumed responsibility for engineering support and maintenance of all airborne electro-optical systems, including the acquisition of the CF-18 NITE Hawk Targeting Pod. Bio
16733 Michel  Lalumière –  attended the Advanced Military Studies Program 09, and has completed the inaugural National Security Program at CFC in Toronto. He is presently working on a masters degree in Security and Defence Management and Policy. Bio
15355 Pierre Lamontagne –  In July 2008, he was promoted to Colonel and posted as Chief of Staff of Land Force Quebec Area and Joint Task Force East. Since July 2010, he holds the position of Canadian Forces Liaison Officer to US Africa Command HQ in Stuttgart, Germany. Bio
12984 Stephen LaPlante – From 2007 until 2010, he served as Canadian Defence Attaché to the Republic of Korea and in this capacity acted also as Chief, Canadian Liaison Group to Commander United Nations Command (UNC) and the UNC Military Armistice Commission (UNCMAC).  Bio
16303 Mario Leblanc – Upon completing his second flying tour in 2006 as the Squadron Deputy Commanding Officer, he was selected to attend the Advanced Command and Staff College course in the United Kingdom, where he obtained a Master of Arts with Merit in Defence Studies. Bio