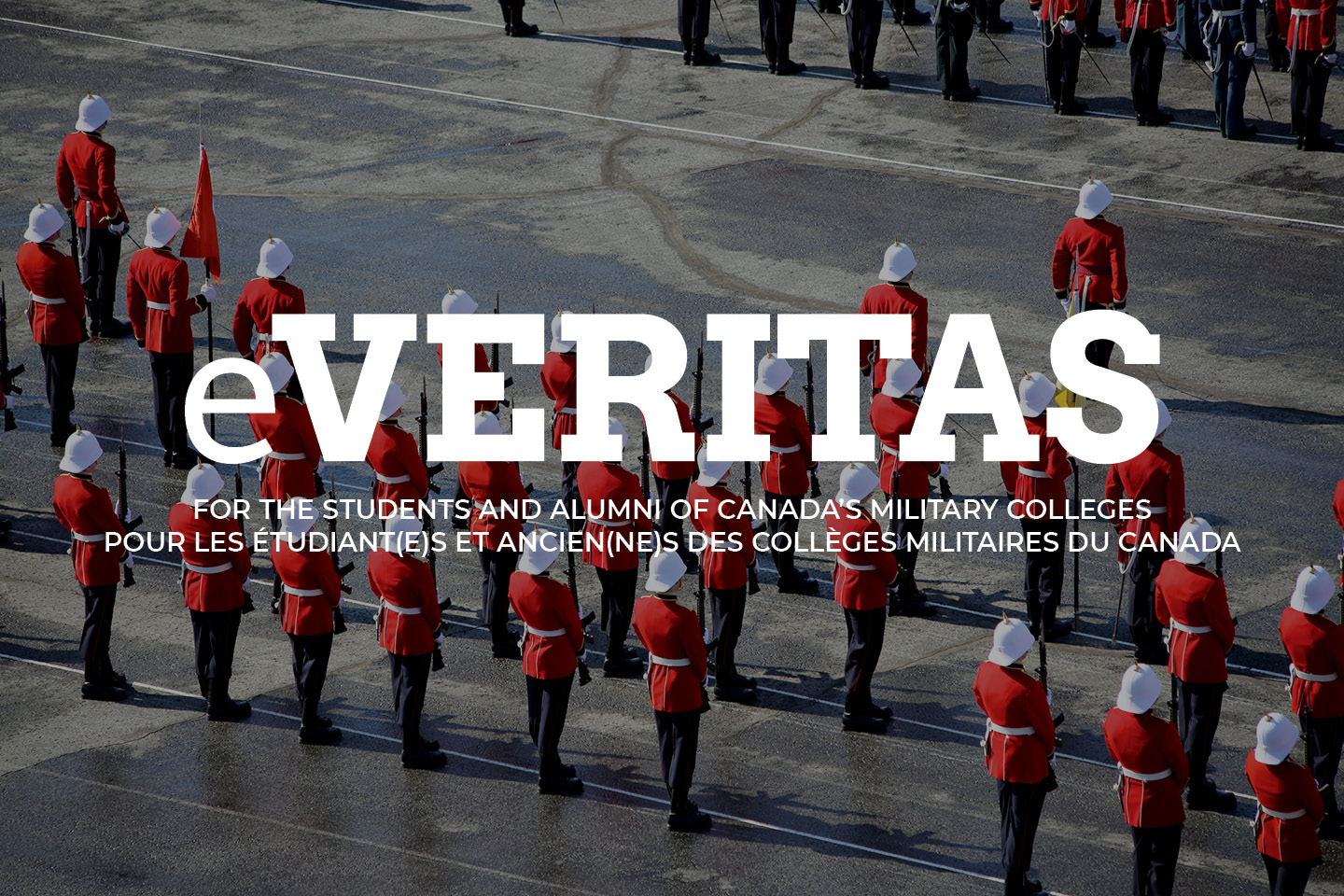 Cadets See Lots of Behind the Scenes During Trenton Visit
Written by 25961 OCdt Ethan Strong
RCAF Cadets had the opportunity to travel to CFB Trenton, where they were exposed to the operational side of the Canadian Armed Forces, in which they will serve upon graduation. For many, this was the first time seeing operational squadrons and hearing what life will be like after graduation.
16854  Colonel Sean Friday, CFB Trenton Wing Commander, addressed the cadets. He was excited for cadets to be joining squadrons for summer OJE postings and assured us that our time would be valued (and amount to more than coffee runs and paper shredding). Moreover, explained Col. Friday, it is an exciting time to be an RCAF officer, with missions globally, great equipment, and expanding infrastructure.
We then were provided with a guided tour of the Air Traffic Control tower, a 429 Squadron CC-177 Globemaster III, the 8 Air Communications and Control Squadron (8 ACCS) lines and the National Air Force Museum of Canada (NAFMC). With each tour, experienced airmen and airwomen took the time to explain how operations are conducted and what we can expect upon OJE posting and graduation. A huge thank you is due to Col. Friday, 429 Squadron, 8 ACCS, the control tower folks, the NAFMC and all the airmen and airwomen at CFB Trenton who contributed to the success of this trip.
Cadets are excited with visions of summer OJE postings, at locations across Canada, and this was excellent exposure to the RCAF. The count until summer postings (and TD money!) is on, and it is indeed an exciting time to be an RCAF officer and RMC cadet.