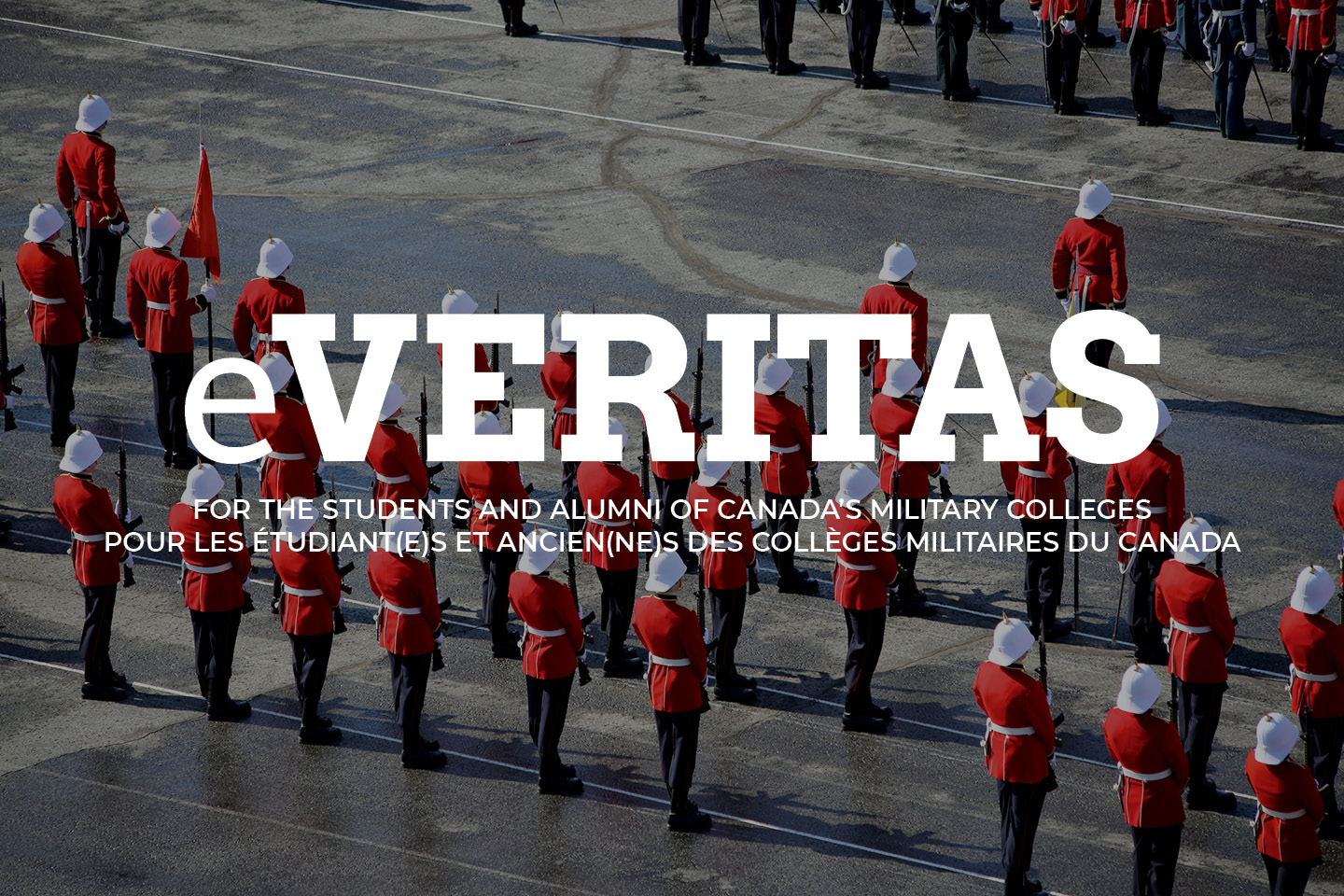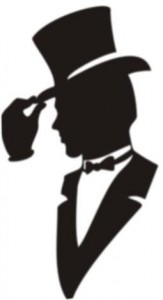 A tip of the hat to the following members who just recently updated their Club membership status: Chapeau aux membres suivants qui ont tout récemment mis à jour leur adhésion au Club:
Lifetime Membership: 3633 Robert G DeJong; 21408 Alexander JK Webster.

Special mention to the recent IV years who took out a lifetime membership prior to departure: Well done!!
25605 Louis-Philipe Allain-Fortier; 25607 Marc-André B.Southière; 25619 Marc-Antoine Charette; 25624 Stephanie Clark; 25624 Jonathon Desbiens; 25636 Sully Heraud; 25638 K. Houle; 25641 Gabriel Lapointe; 25643 Nicolas Léonard; 25651 Kenny Panza;
25654 Marc-Antoine Pelletier; 25661 Jean-Philippe Rioux-Lelièvre; 25664 François Savard; 25669 Spencer Wiedeman; 25673 Joseph Bennett; 25832 Kyle Nielsen; 25851 James Ekins; 25858 Ian Gutz; 25874 François Bouffard; 25923 Adelaide Fearnley;
25962 Daniela Moyano; 25975 Carolyne LaBelle; 25980 Patrick Hargreaves; 26019 Michelle Hamilton; 26066 Joel Wilson; 26068 Andrew Ernst; 26120 Mathew Demeulenaere; 26132 Stephen Marshall; 26176 Jeffrey Adamczyk; 26180 Ryan Scott; 26470 Kyle Williams
A special thanks to the 12 RMC – St Jean cadets who are headed for RMCC in the Fall and have a head-start in taking out a lifetime club membership:
26920 Brady McNish; 26921 Andrew Lumley; 26953 Joel Clusiault; 26975 Garrett McDonald; 26980 Alex Miklas; 26985 Brittany Evans; 26992 Jeremy Billard; 27067 John Newlands; 27075 Luke Tamlin; 27079 Josh Siu; 27099 Corey Davidson; 27180 Ethan Scheffler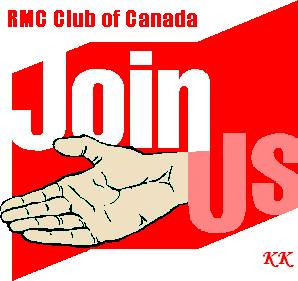 In This Issue 22:
ENCORE:
To find an article: copy title into the search bar on the top of the website and press the 'enter' key.
To search for an individual: type their name into the search bar and press the 'enter' key.
CMR SAINT-JEAN – 5/7 SEPT 2014 – FIN DE SEMAINE DES RETROUVAILLES – HOMECOMING WEEK-END
The 2014 Class of 1965 Teaching Excellence Award / Le Prix d'excellence en enseignement de la Promotion 1965
Careers / Carrières
Royal Roads Paverstone Project
17th Annual Legacy Dinner
Golf – Ottawa Branch Annual Tournament – 11 July @ Greensmere Golf Course / Club des Collèges Militaires Canadiens Chapitre d'Ottawa Tournoi de Golf Annuel le vendredi, 11 juillet, 2014 – Au club de golf Greensmere
Look, look,
UPDATED 10 April

– Lundy's Lane July 25 Celebration – RMC Club (Hamilton Branch) CELEBRATES THE ANNIVERSARY OF THE BATTLE OF LUNDY's LANE JULY 25
 Claude Scilley "will return" next Issue
Business Section
QUOTE(S) OF THE WEEK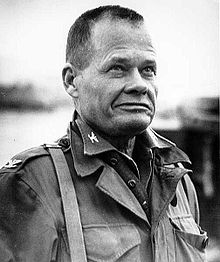 Morale building quotes from Lieutenant General Lewis "Chesty" Puller:
"We've been looking for the enemy for several days now. We've finally found them. We're surrounded. That simplifies our problem."
"You don't hurt 'em if you don't hit 'em."
"Paperwork will ruin any military force."
"Take me to the brig. I want to see the real Marines."
Lewis Burwell "Chesty" Puller (June 26, 1898 – October 11, 1971) was a retired United States Marine Corps general officer. He is one of the most decorated members of the Marine Corps and is the only Marine to be awarded five Navy Crosses. He fought guerrillas in Haiti and Nicaragua, and participated in battles of World War II and the Korean War. Puller retired from the Marine Corps in 1955 and spent the remainder of his life living in Virginia.