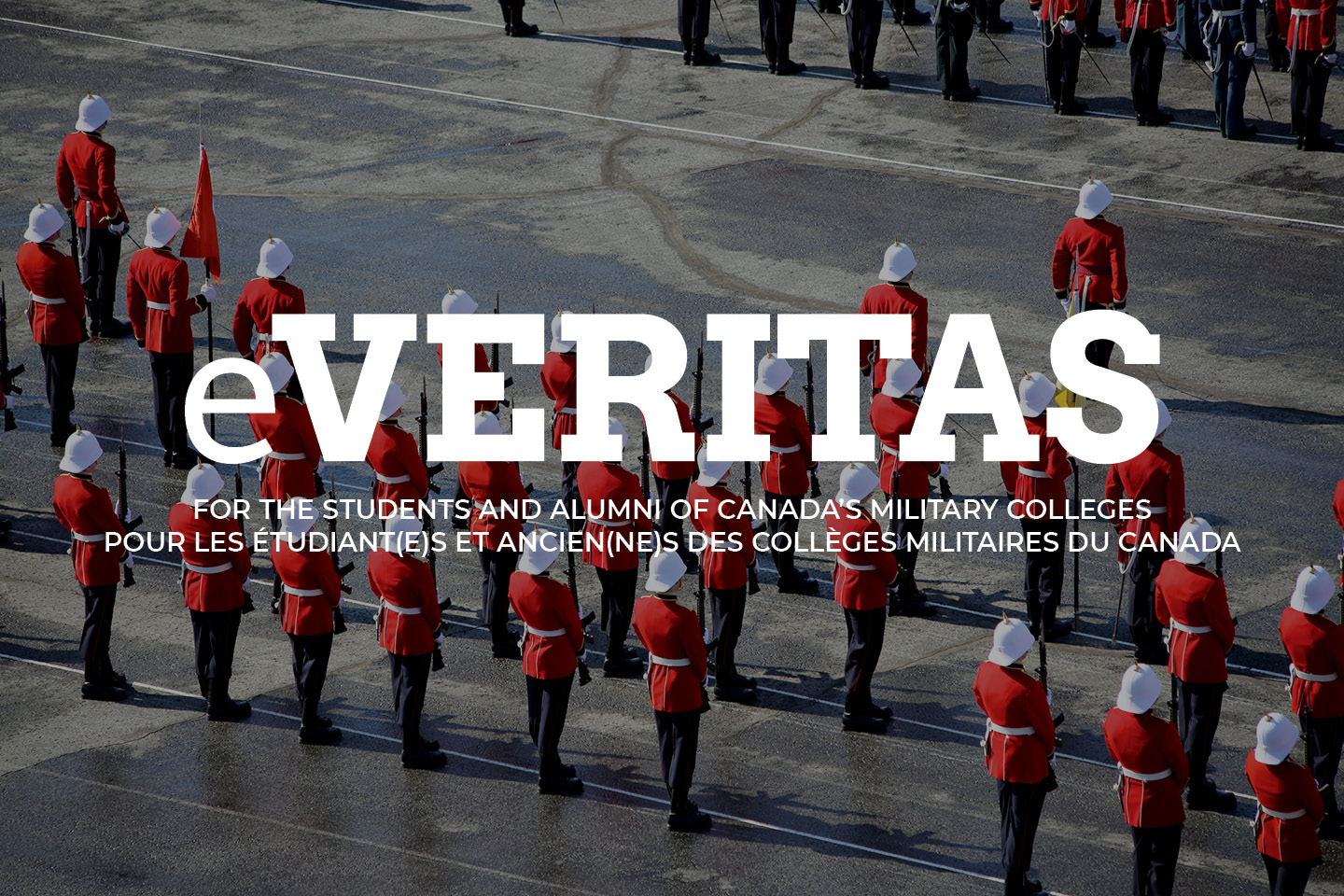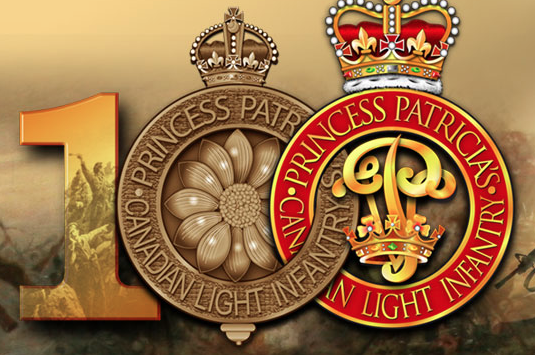 ***
x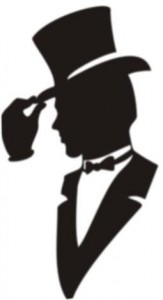 A tip of the hat to the following members who just recently updated their Club membership status: Chapeau aux membres suivants qui ont tout récemment mis à jour leur adhésion au Club:
 7928 Cajo Brando – Lifetime Membership.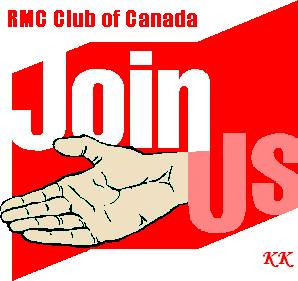 Notices – Any / all Reunion Classes are encouraged / invited to provide details concerning their particular weekend arrangements to be included in e-Veritas over the coming weeks. Send to: william.oliver@rmc.ca
Avis – Nous invitons/encourageons toutes les Classes de Réunion à nous faire parvenir les détails des arrangements pour leur fin de semaine en particulier afin de les inclure dans e-Veritas au cours des prochaines semaines.  Envoyez à : william.oliver@rmc.ca
In This Issue 31:
***
ENCORE:
To find an article: copy title into the search bar on the top of the website and press the 'enter' key.
To search for an individual: type their name into the search bar and press the 'enter' key.
Jobs – Careers /
Carrières 
***
CMR SAINT-JEAN – 5/7 SEPT 2014 –
FIN DE SEMAINE DES RETROUVAILLES –

HOMECOMING WEEK-END

***
QUOTE(S) OF THE WEEK
Morale building quotes from General of the Army George C. Marshall:
"Don't fight the problem, decide it."
"Go right straight down the road, to do what is best, and to do it frankly and without evasion."
"When a thing is done, it's done. Don't look back. Look forward to your next objective."
"I can't expect loyalty from the Army if I do not give it."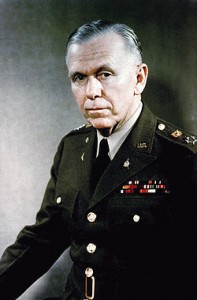 George Catlett Marshall, Jr. (December 31, 1880 – October 16, 1959) was an American soldier and statesman famous for his leadership roles during World War II and the Cold War. He was Chief of Staff of the United States Army, Secretary of State, and the third Secretary of Defense. He was hailed as the "organizer of victory" by Winston Churchill for his leadership of the Allied victory in World War II,[4] Marshall served as the United States Army Chief of Staff during the war and as the chief military adviser to President Franklin D. Roosevelt.
Marshall's name was given to the Marshall Plan, subsequent to a commencement address he presented as Secretary of State at Harvard University in the June of 1947. The speech recommended that the Europeans collectively create their own plan for rebuilding Europe after World War II noting, "It is logical that the United States should do whatever it is able to do to assist in the return of normal economic health in the world." The State Department developed most of the plan, and Truman was shrewd enough to let Marshall's name be attached to it. Unlike Truman, Marshall was widely admired by members of both political parties. Marshall received the Nobel Peace Prize in 1953 for the plan, which was aimed at the economic recovery of Western Europe after World War II.[5]