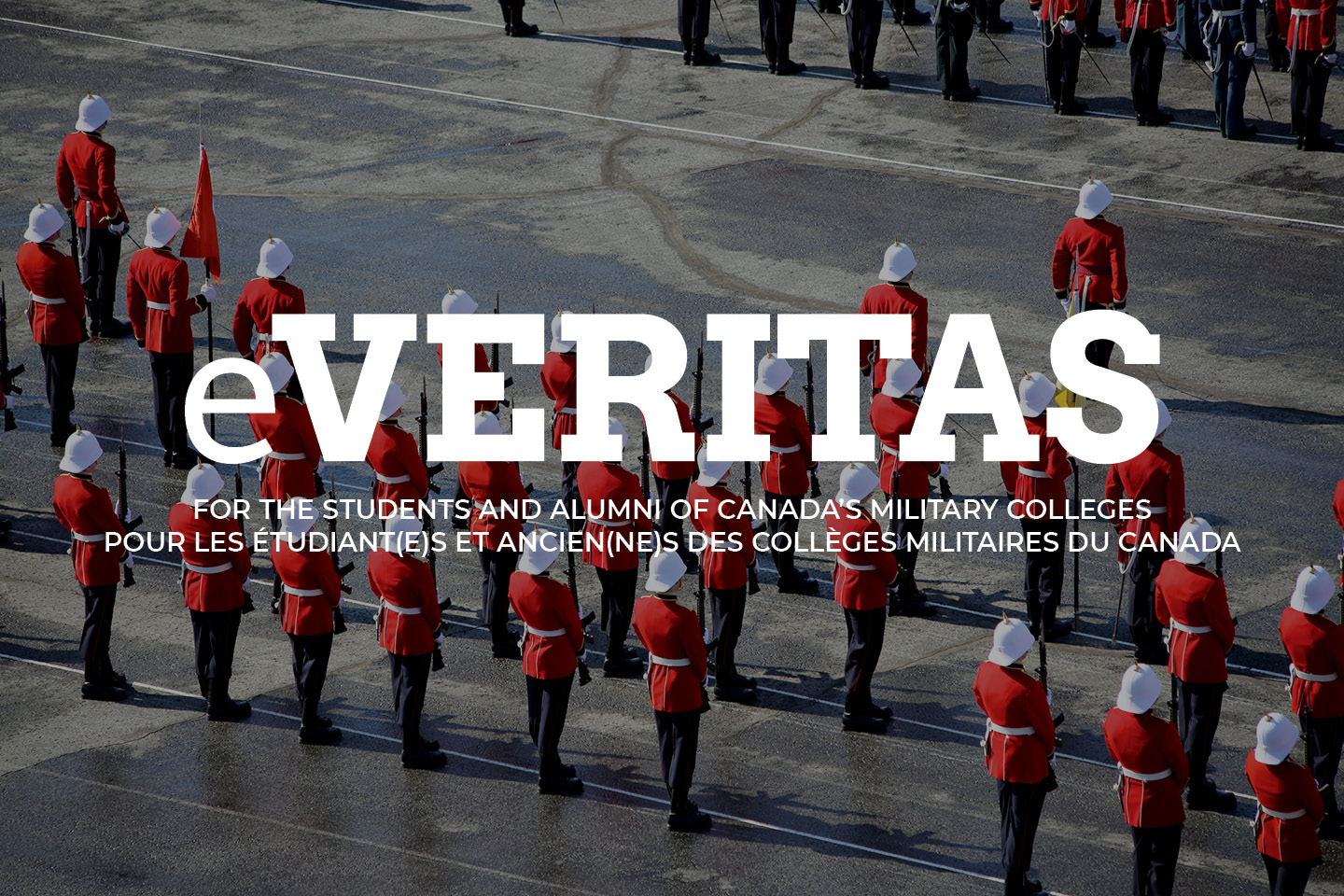 Veterans' Week 2008, November 5 to 11
Canada Remembers the 90th Anniversary of the End of the First World War. The Royal Military College of Canada and Collège militaire royal de Saint-Jean, the Directorate of History and Heritage and the Naval Museum of Québec are sponsoring the 13th Canada-Quebec Seminar on Military History.
Though seeming a long and placid river, the St. Lawrence hides under its surface centuries of war, real or dreaded. Was this hydrographic gash in the side of North America not an invitation to invasion, but also, for who held it, a position fraught with danger?
The seminar suggested herein proposes to demonstrate how the defence
of this route has evolved according to the great strategic issues of History, as of the rage of men.
The St. Lawrence at War (1608-2008) November 06 -07 2008,  08:00- 12:15pm.  FREE ADMISSION. Musée de la civilisation 85 Dalhousie Street Québec, Quebec.
_______________________________________
In This Issue 39:
Civ Engs on National Stage / RMC Welcomes Security Conference / I Remember When / I Year Makes RMC Hockey History in Debut;
OPINION: Ex Cadets Should Know Better;
Qu'est-ce qui se passe au CMR Saint-Jean;
The Yellow Ribbon Gala & Birchall Leadership Award Presentation;
Twelve Stained Glass Windows; and