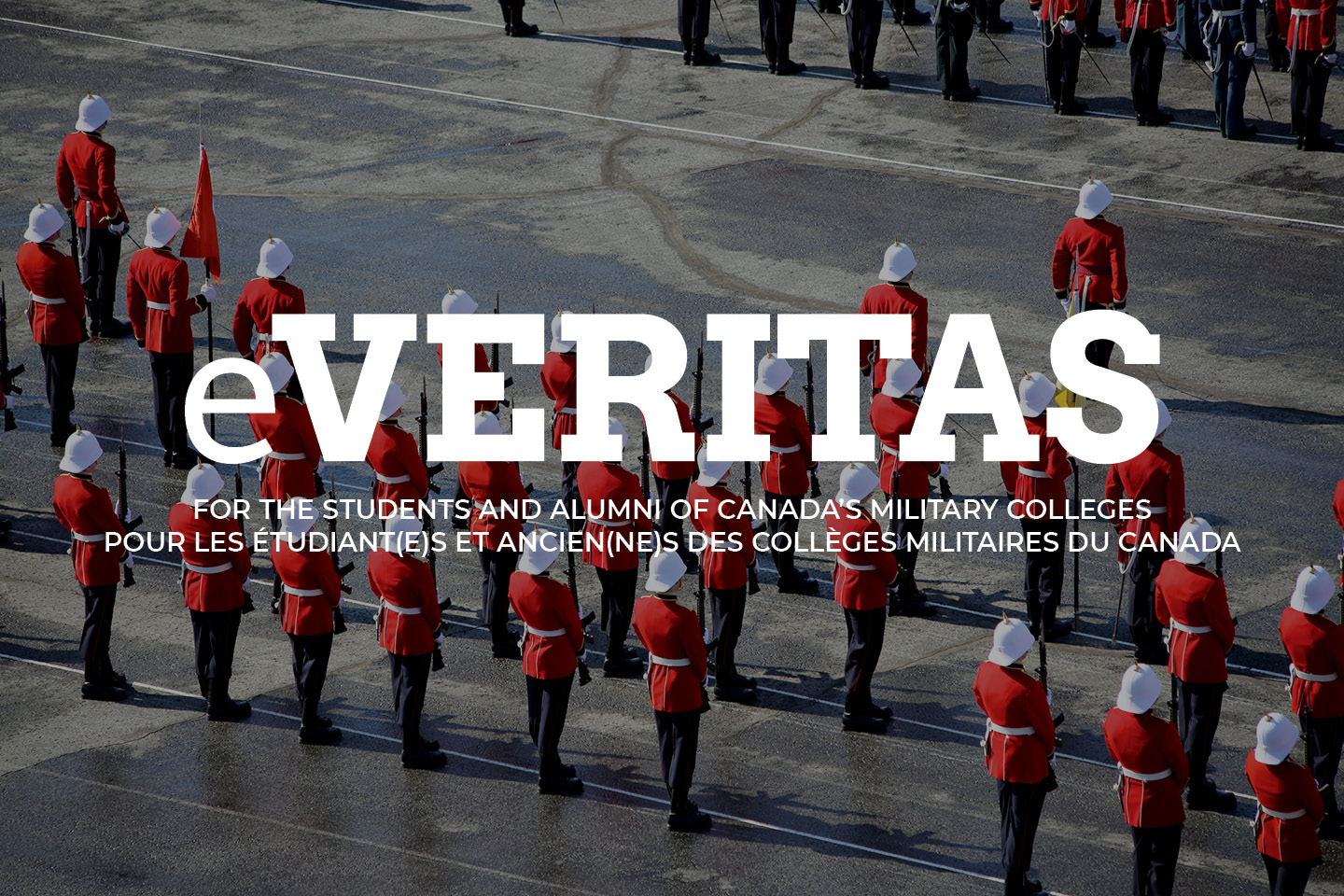 In This Issue 8:
Encore:
To find an article: copy title into the search bar on the top of the website and press the 'enter' key.
To search for an individual: type their name into the search bar and press the 'enter' key.
2015 Celebrations for 75 Years of Excellence at Royal Roads
AFGHANISTAN A CANADIAN STORY 2001-2014 AS TOLD BY MEN AND WOMEN WHO SERVED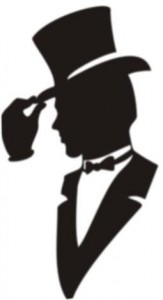 A tip of the hat to the following members who just recently updated their Club membership status: Chapeau aux membres suivants qui ont tout récemment mis à jour leur adhésion au Club: 4581 Don McBride; 6216 William J Anderson.
(Because of a staff member holiday last week, we did not have time to process a number of the completed membership forms that we received recently.)

Special thanks to the 12 members of the (m) varsity rugby team who recently signed up for lifetime memberships through the pay deduction program. We are pleased to report that there are now 39 cadets from the (m) rugby team who are either full paid-up members or who are currently paying their membership through the pay deduction program. We understand others from the team are thinking seriously of joining up soon too.
***
(For those who have let their membership lapse during 2014 & before – we miss you. Please update soon.)