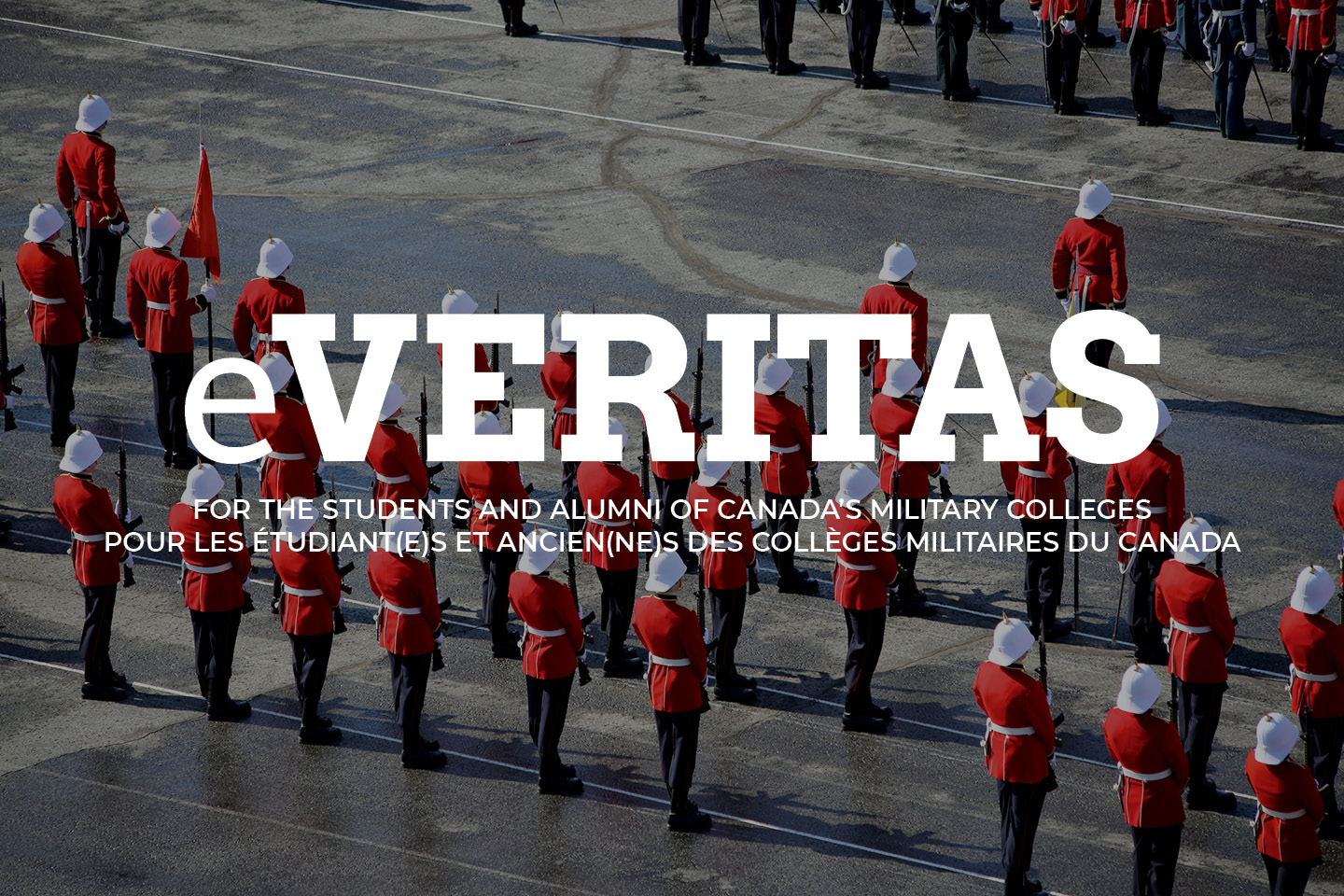 Five Ex Cadets help celebrate 50th anniversary for Chris Carr and his ordained ministry
Caption: On Sunday, April 12th, Trinity Anglican Church, Wolfe Island celebrated the 50th anniversary of 4328 Rev. Canon Chris Carr (Class of '59) of his ordained ministry. (photo left) 5780 Bernie Laliberté, 5337 Bob Carr, 4328 Chris Carr, 4459 Ed Murray, 4815 Michael Jackson, 5877 Ted Davie.
Photo right – with the gals: Maggie Carr, Collette & Bernie Laliberté,Bob Carr, Connie & Chris Carr, Sheila McLeod, Ed & Gail Murray, Michael Jackson, Diane & Ted Davie
Over 150 friends came to pay their respects to Chris for his long service (50 years) as a priest in the Anglican church. Friends from the parishes of the United and Catholic churches on the Island attended, as well as friends and family from distant cities. A number of Ex cadets from the Kingston Branch, their spouses along with Sheila McLeod.
Bishop Michael Oulton led the service.
***
In This Issue 15: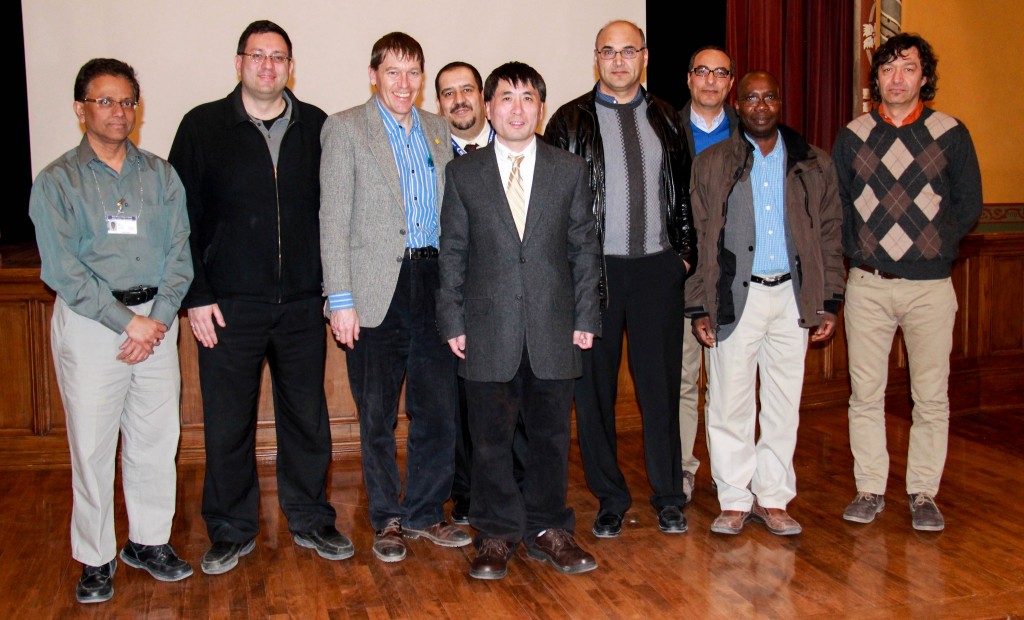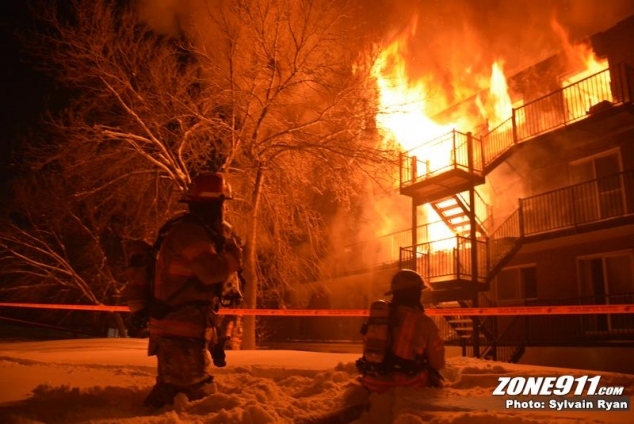 ***
ENCORE
To find an article: copy title into the search bar on the top of the website and press the 'enter' key.
To search for an individual: type their name into the search bar and press the 'enter' key.
GOLF BÉNÉFICE DE LA FONDATION DES ANCIENS DU CMR

EX-CADET GOLF TOURNAMENT – RAPPEL – 5 juin
A 75th Anniversary Update on the Royal Roads Paverstone Project
75 Years of Excellence / Sunset Ceremony/Nominations for the 2015 Royal Roads University Alumni Awards
AFGHANISTAN A CANADIAN STORY 2001-2014 AS TOLD BY MEN AND WOMEN WHO SERVED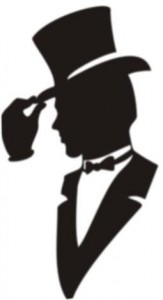 A tip of the hat to the following members who just recently updated their Club membership status: Chapeau aux membres suivants qui ont tout récemment mis à jour leur adhésion au Club:
RCNC 209 W Bruce Wilson; 2816 Willaim W Turner; 4265 R Richard Eaton; 5998 Robert S Reid; 6788 Roger GA Monette; 7040 Andrew L Payer; 9731 Garth D Walker; F005 Norleen Hope – 5 Year Annual Membership;
 ***
(For those who have let their membership lapse during 2014 & before – we miss you. Please update soon.)