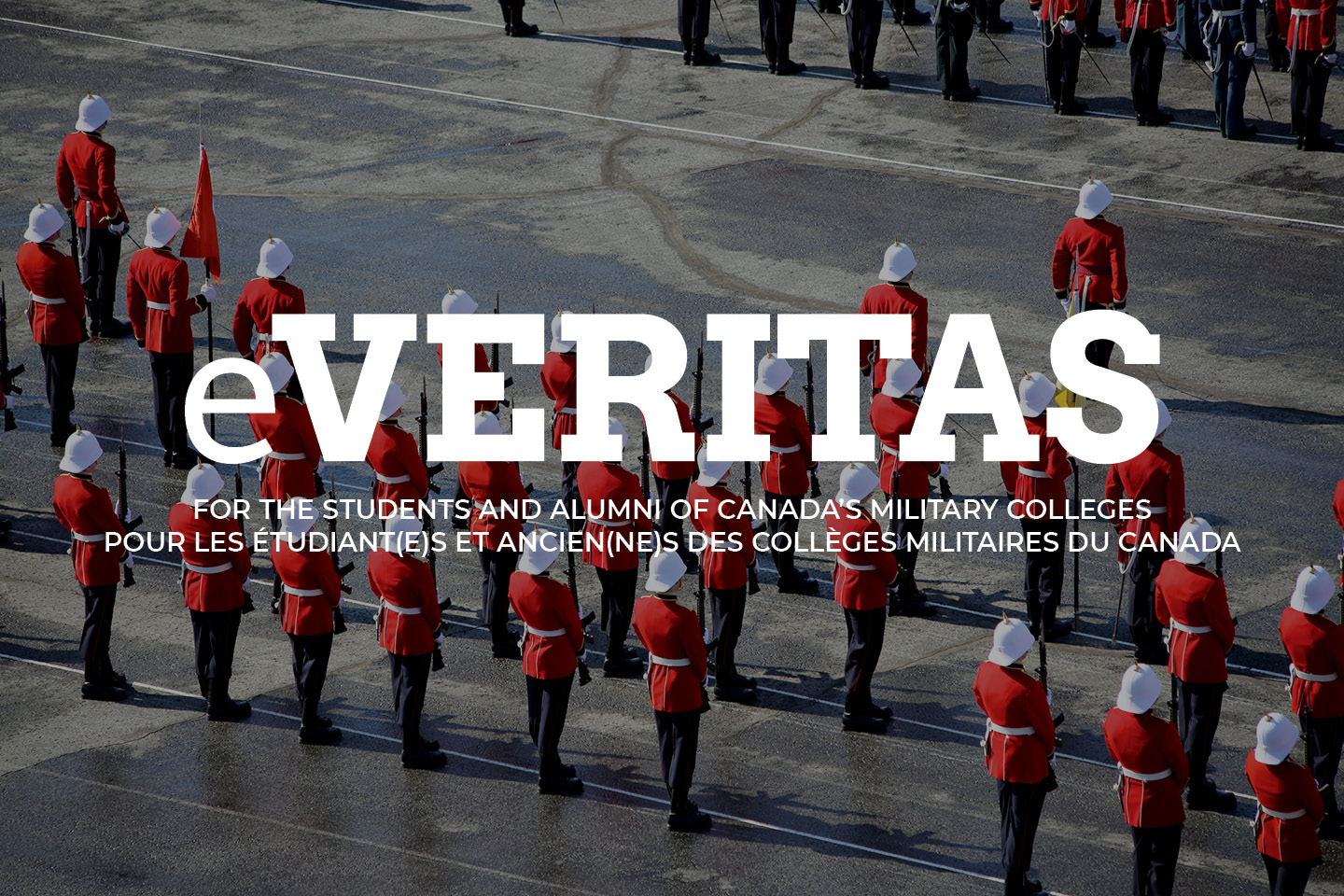 Camera Club 2016 Calendar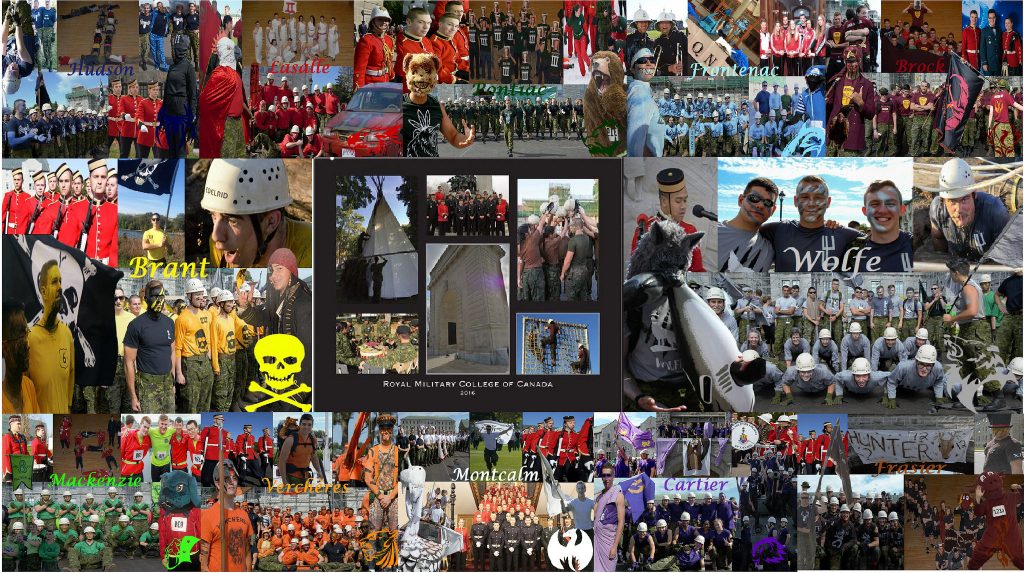 Readers interested in obtaining (purchasing) a 2016 calendar compiled by the RMCC Camera Club are advised to contact the Club President: James Howells – s27106@rmc.ca

***

Flickr link which takes you to all our e-Veritas albums. HERE
SPECIAL THANKS TO OUR VOLUNTEER PHOTOGRAPHERS:
Melanie Hughes, James Howells, Tristan Thomson; Blake Simpson, Erik St Gelais; Colin de Grandpré; ALOY OCdt Victoria Pierrot & Denice Zoretich
***
In This Issue 2:
Danny McLeod – Two years gone, still much remembered
5207 Andrew Robb: Recalls his time as CSL of #1 Squadron in 1960-61 & much more
Language Centre and History Department team up for a conference on the Archeology of the Great War /Le Centre des langues et le département d'histoire font équipe pour une conférence sur l'archéologie de la Grande Guerre
RMC's 2016 Artist-in-Residence: Award-Winning Writer of War Fiction, Helen Humphreys
1949: Young RMC Hockey Team Downed 5-4 by West Point
1949 – 1981: 42 years of RMC / West Point Hockey – Pretty Well One-Sided
The Royal Military College of Canada, Kingston 1921 –1925: "Hazing"
Morale Building Quotes from Jimmy Carter
OUA Hockey Scores:
Sat – 9 Jan – RMC 3 Laurentian University 1
Sun – 10 Jan – RMC 2 @ Laurentian University 1 – shoot-out

ENCORE:
To find an article: copy title into the search bar on the top of the website and press the 'enter' key.
To search for an individual: type their name into the search bar and press the 'enter' key.
Ship For Less & e-Veritas strike-up sponsorship deal
La Chasse-Galerie 2016 Rideau Canoe Trip
Jobs – Careers / Carrières
Deep footprints of two RMCC Profs found south of the border
Cadets / Future Cadets & Ex Cadets Attend Hamilton Branch Meet & Greet
12570 Mike Kennedy: Commando Training at Age 58
GeoEngineering Technical Field Course in Greece
West Point & RMC hockey – the first 17 games
X-Word – 1
***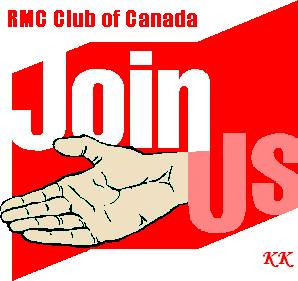 A tip of the hat to the following members who just recently updated their Club membership status: Chapeau aux membres suivants qui ont tout récemment mis à jour leur adhésion au Club:
3156 Norman Morris; 7000 David Haas; 9318 Dave Bindernagel.

For memberships due to expire soon; please contact us asap with your renewal.
Thank you in advance for your kind cooperation.