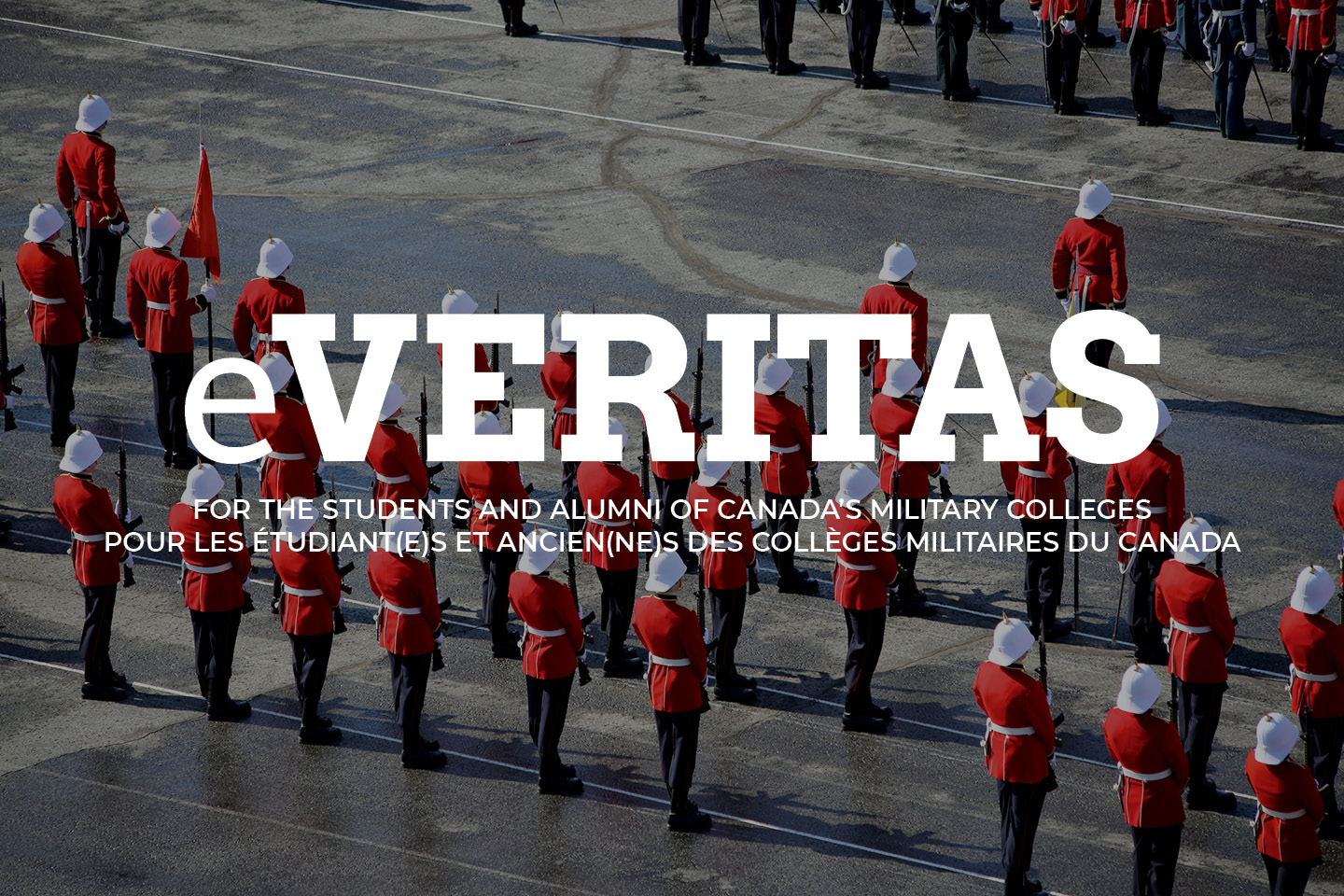 To those of you who will be celebrating the birth of the baby Jesus on the 25 December – Merry Christmas. To everyone – Happy Holidays and a Happy New Year!!
Pour ceux qui célébrerons la naissance de Jésus le 25 décembre – Joyeux Noël.
Et à tous joyeuses fêtes et bonne et heureuse Année!!
________________________________________________________________________________________
In This Issue 45:
Insider's View: Major Geneviève Lehoux;
Aboriginal Leadership Opportunity Year (ALOY);
An Officer, A Gentleman, And Then A CISM TKD Competitor;
Deaths / Décès: BIRCH-JONES, Sonia (nee Rubenstein); and 3397 RICHARD SETTEN;