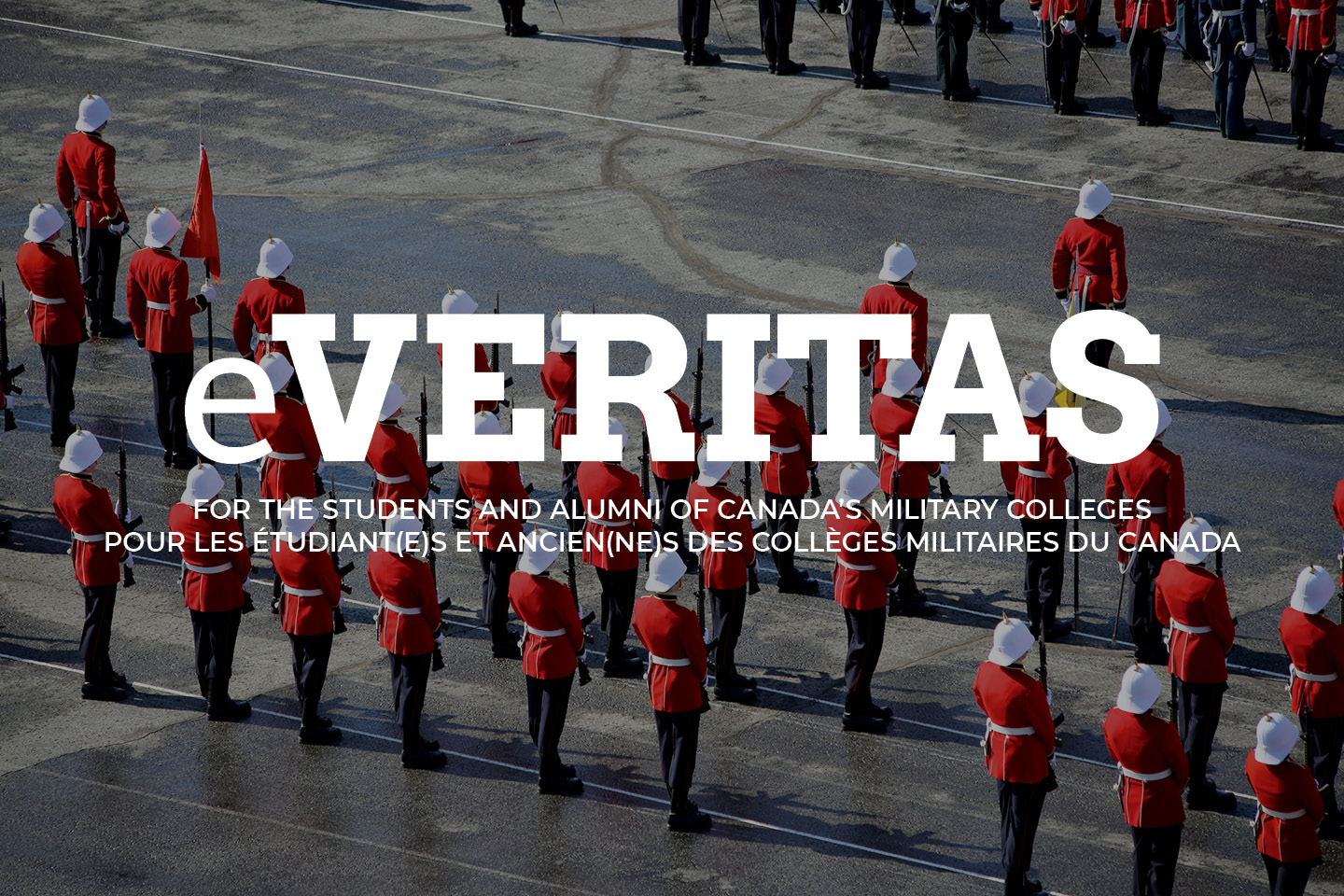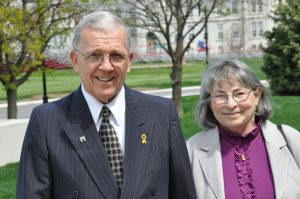 Please note: Next Issue #48 will be a day or two late. We are on a trip to Montreal.

Veuillez prendre note:  la prochaine édition sera une journée ou deux en retard.  Nous serons en visite à Montréal.
Bill & Rolande
***

***

Flickr link which takes you to all our e-Veritas albums. HERE
SPECIAL THANKS TO OUR VOLUNTEER PHOTOGRAPHERS:
Melanie Hughes, James Howells, Tristan Thomson; Blake Simpson, Erik St Gelais; Colin de Grandpré; ALOY OCdt Victoria Pierrot & Denice Zoretich
***
In This Issue 47:
Royal Military College of Canada 104th Convocation / 104ième Collation des Grades
16009 Steve Molaski hockey jersey #23 headed to the rafters
Zombies metaphorically invade Currie Hall
Une professeure du Centre des langues publie son cinquième ouvrage de fiction /
Language Centre teacher publishes her fifth fiction book
Sarah Toomey and Lisa Béchard: Massey library
PMT: Military Skills Competition; Couth lessons & Drill results
"Charlie" steals spotlight @ Christmas Concert
Qu'est-ce qui se passe au CMR Saint-Jean
Flashback: 1596 Lt.-GENERAL G. G. SIMONDS, C.B., C.B.E., D.S.O.
x
ENCORE:
To find an article: copy title into the search bar on the top of the website and press the 'enter' key.
To search for an individual: type their name into the search bar and press the 'enter' key.
Nominations for candidates for the Wall of Honour are now being accepted for 2016
CONFÉRENCE / CONFERENCE – 25/11/2015 – Saint-James Club of Montreal
10209 Chris Chance: Iran Caper article brings back memories
Ship For Less & e-Veritas strike-up sponsorship deal
3251 Jim Tremain: Good reason to be nostalgic
18808 Damian Brooks: former Redmen still passionate about RMCC rugby 
e-Veritas Sponsorship Drive / Campagne de parrainage d'e-Veritas
Featured Business & Thank You Sponsors
Jobs – Careers / Carrières
***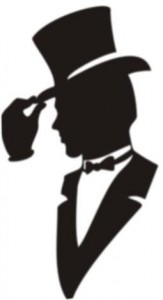 A tip of the hat to the following members who just recently updated their Club membership status: Chapeau aux membres suivants qui ont tout récemment mis à jour leur adhésion au Club:
3878 Raymond Hicks; 3949 Angus Armstrong; 4499 Bob Walsh; 10460 Gary Nason; 12163 Michael Diebel; 21106 Jean-Marc Lafleur.

We will soon be sending out reminder letters to members who have not renewed their Club membership over the past year and more. It would be greatly appreciated if those who let their membership lapse to renew asap; which will cut back on our expense of sending out reminders.
For memberships due to expire soon; please contact us asap with your renewal.
Thank you in advance for your kind cooperation.